About this Event
Doors at 8pm
Show at 9pm
Folk Soul Revival
"Wait until you hear this red-hot rocket of a disc. Folk Soul Revival is everything Americana listeners have been searching for and not finding." -American Songwriter
"Folk Soul Revival has both feet in by god country music now. Hopefully, this is the moment that they go from semi-obscure string band to badass and beloved country revivalist, because this record is good enough to earn that distinction." -Saving Country Music
"A beautiful collection of music that, with airplay and a little luck, just may propel this band into the national spotlight." -No Depression
"Authenticity isn't always an additive that comes naturally, but here, in the hands of Folk Soul Revival, it makes for an exceptional effort, worthy of elevating them to the highest plateau." -Glide Magazine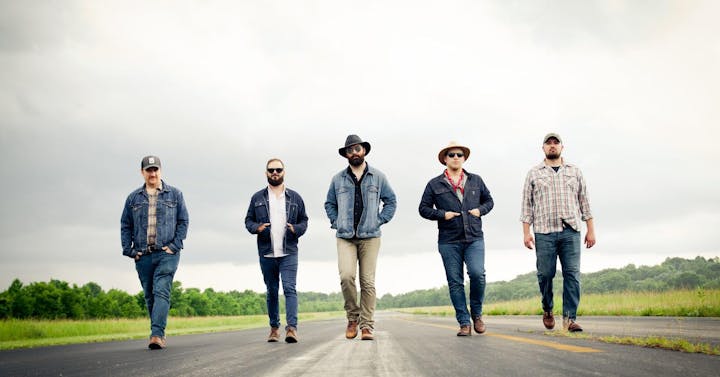 Wicked Peace
Beards, bourbon, and southern drawls rule the Bluegrass State, as rootsy singer-songwriters enthrall audiences with authentic tales of hard livin' and heartbreak, with little more than a well-worn acoustic guitar and flannel shirt. So it's a considerable jolt when Wicked Peace kicks down the door with wild abandon, armed with ukuleles, pop-rock hooks, and a whole lot of energy
Breathing fresh air into the Kentucky music scene, Wicked Peace distills its members disparate influences and southern background into a singular sound that subverts expectations and defies easy categorization, zig-zagging between power pop and Americana, detouring anywhere a song takes them along the way.
In 2013, frontman Tanner Blevins and guitarist Patrick Brumback shared a Morehead State dorm room hallway and musical dreams. With Tanner's older sister/songwriter Amanda on board, the band quickly self-released 2014's charmingly-DIY debut Conclusions, featuring personal, scornful laments of love lost, softened only by the abundant loose acousti-pop at play that would become their template moving forward. They followed this up with 2015's self-effacingly titled Growing Pain.
The band then traveled down to Music City to cut the fullest realization of their musical visions yet: The Edge EP, recorded at Blackbird Studio. Since then, a series of singles have featured an evolved sound and lyricism, the culmination of years of growth: "All of Me," "Halfway," and "New Addiction."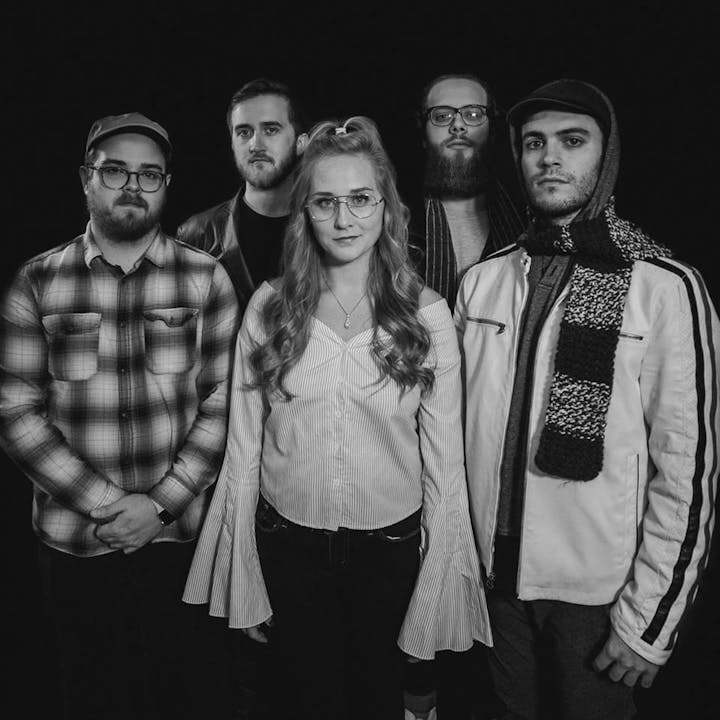 Performers
Date and Time
Location
Refund Policy