Event Information
Refund Policy
Refunds up to 1 day before event
Description
This 30 Day INTENSIVE ONE ON ONE Coaching is for YOU... if YOU:

*Need one on one attention to focus on specific goals and want personal access to a coach, not a group coaching course with others.

Includes:


4 One Hour Phone calls with your coach to brainstorm & support your goals.

Calls will be conducted on a weekly basis - day/ time is determined by coach & client based on availability to be completed within 30 days.



A pre-program questionnaire will be the guide to your needs, we will discuss ways for you to work efficiently to meet your goals together.
What clients are saying:

I enjoy working with Lisa McLean. She is a wonderful business coach. I felt an instant connection with her from day one. Her knowledge and skills are invaluable. Her advice and suggestions have helped me improve my business. She goes above and beyond for her clients. I highly recommend Lisa McLean.
Satonya R San Antonio, TX 2018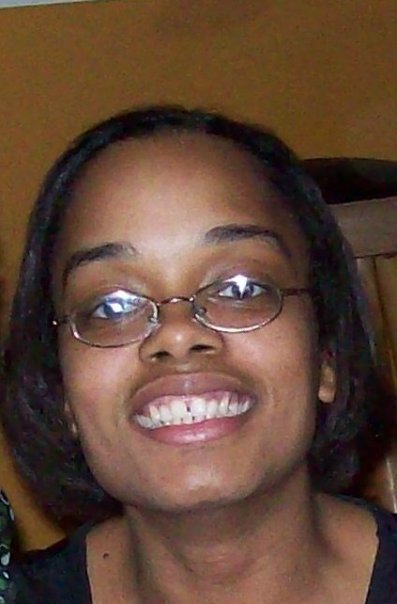 I came to Lisa because I needed clarity as I was merging messaging to include my new business. I also wanted to update my marketing practices with video. She came through on both fronts. She was a strong listener, an excellent sounding board and knowledgeable teacher. I am grateful for her encouragement and support, and I would highly recommend her as a coach and advisor.
Michelle Z. Dallas, Texas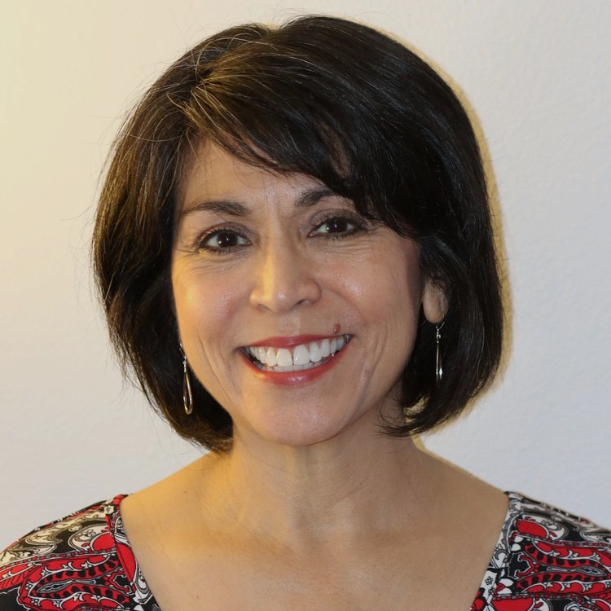 I hired Lisa as my business Coach and I'm thrilled with the results! She helped coach me out of my fear. With her program I launched a new business, started a book, and was booked to speak at a women's event. I will continue to work with with her and I can't wait to see what's next.
Heather B. San Antonio, TX 2018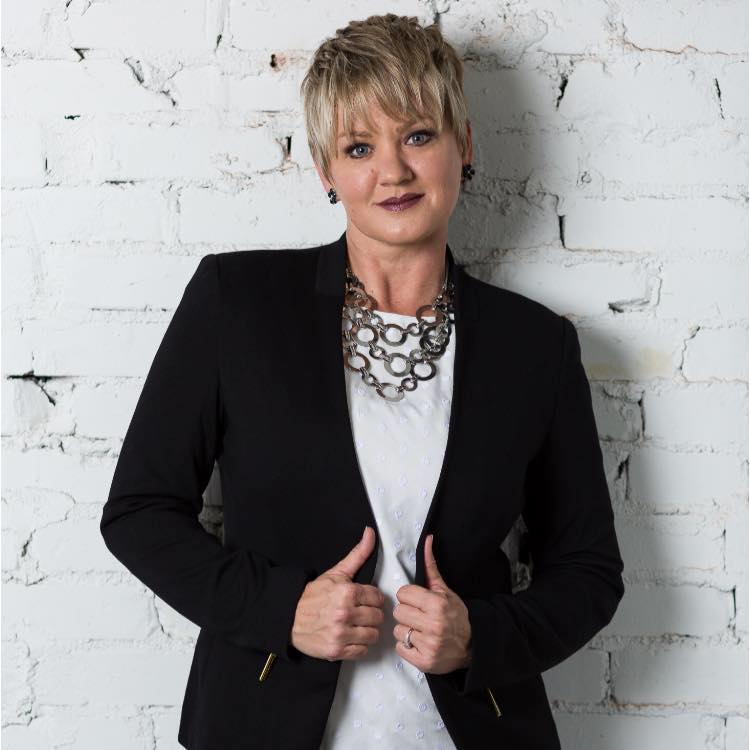 I have been involved with Lisa's programs for a little more than 3 years now. She provides amazing support and encouragement while you move through your journey. Lisa can help you shape and transform your little seed into a full-blown program (some would call this their "baby"). She is there to steer your focus so you can then release your greatness to the world (some call this "giving birth to their baby"). If you are stuck in a rut with a current project, or have a faint idea of something need to be, Lisa will help get you there as long as you are willing to do the work.
Lisa J. San Antonio, Texas 2018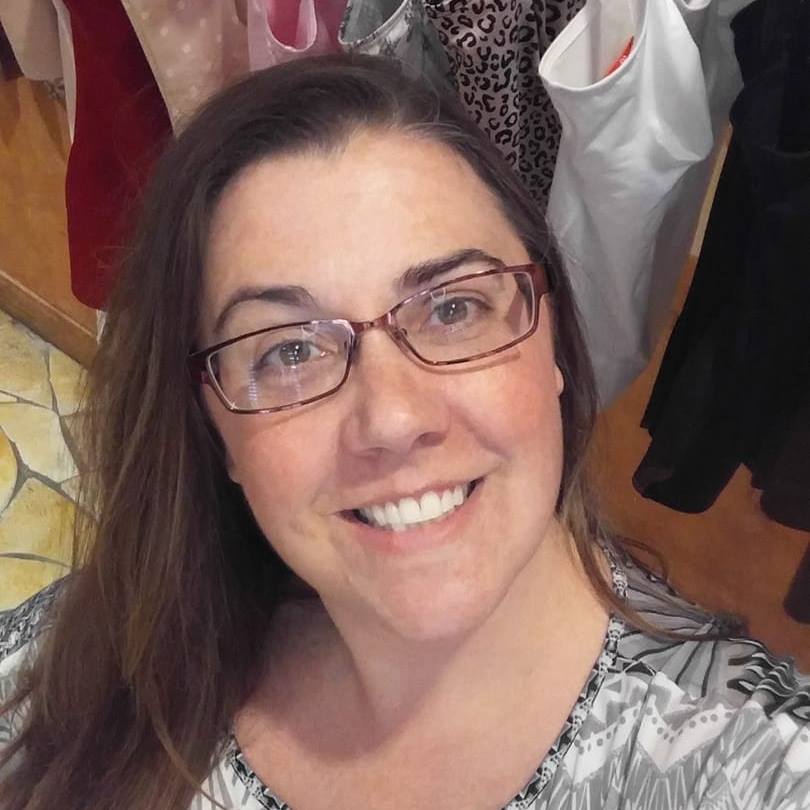 I met Lisa at a networking event and I found her to be very encouraging and motivating. She's a brilliant lady, who genuinely cares about and supports our small businesses, whether it's a start-up like mine or someone in direct sales, she's there to lift up your spirits and encourage you to move forward.
Irma O. San Antonio, TX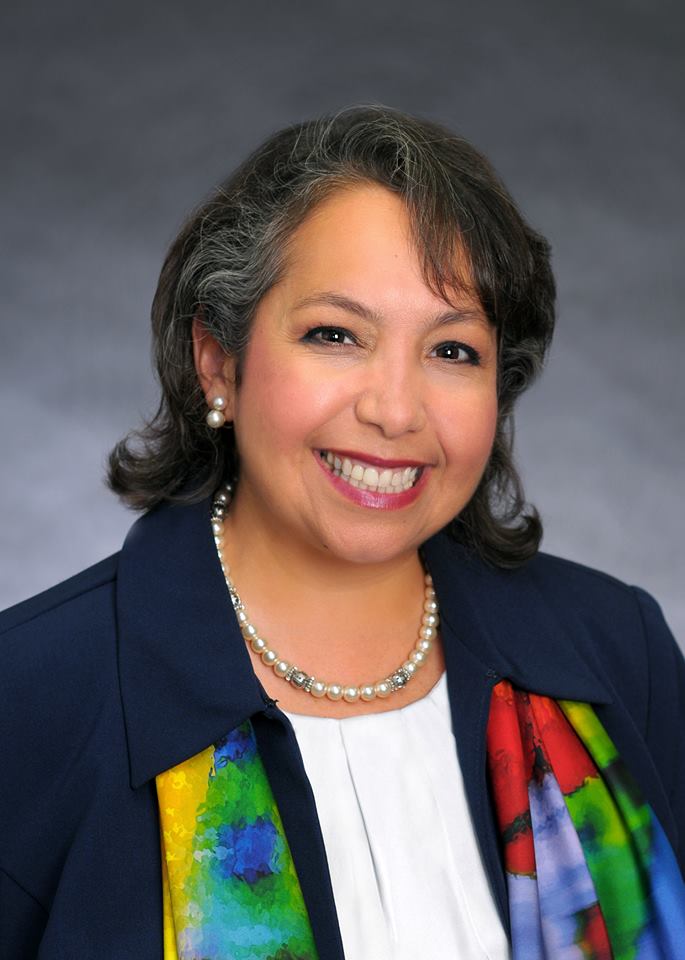 Date and Time
Location
Refund Policy
Refunds up to 1 day before event