Sales Have Ended
Ticket sales have ended
Sorry this ticket is no longer available.
Sales Have Ended
Ticket sales have ended
Sorry this ticket is no longer available.
Description
Prepare to Transform.
Listen and Learn.
Focus and Reflect.
Build Potential Energy.
Grow Purposefully.
Lead the way.
The cycle of life can be brutal, but without fail, the end of one thing is the birth of something new. A fallen tree, a broken toaster, a bad grade, or a neglected neighborhood, they all have the potential to fuel a celebration of change. This process isn't magic though, it takes focus and reflection. As the seasons of your life change, plan for a successful transformation with energy and purpose. Spend an amazing few days at SHiFT Camp to learn from experts that have helped organizations reinvent themselves, hear stories about spectacular failures, and connect with others that are looking to grow.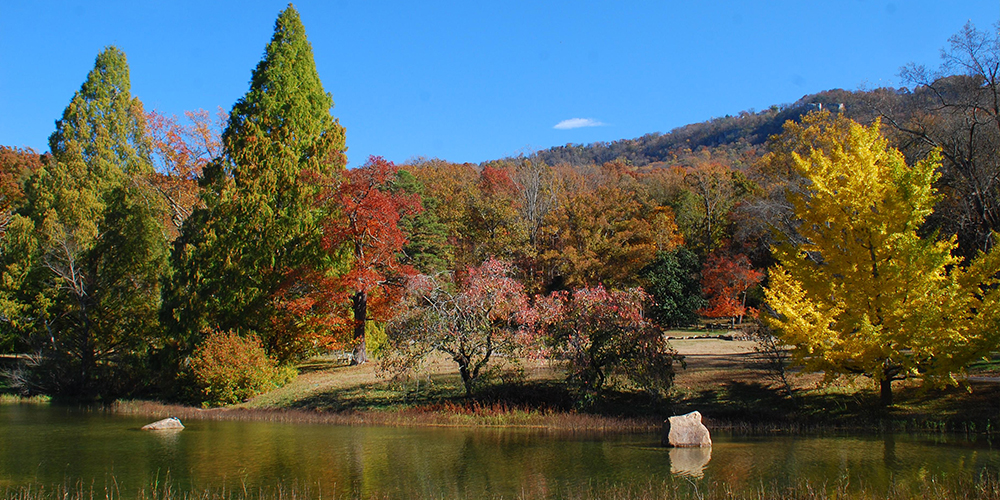 The December 16th - 20th event will be held at the Reflection Riding Arboretum and Nature Center. It was created as a public park in the 1950's and designed in the picturesque style by renowned landscape architect Thomas Kane. It features over twelve miles of walking trails as well as a 3.4-mile loop drive intended to capture a sequence of views throughout the property. 317 acres stretch for a mile along Lookout Creek, then rise slowly through pastures and meadows up the forested western slopes of Lookout Mountain. Reflection Riding, 400 Garden Road, Chattanooga, Tennessee 37419, (423) 821-1160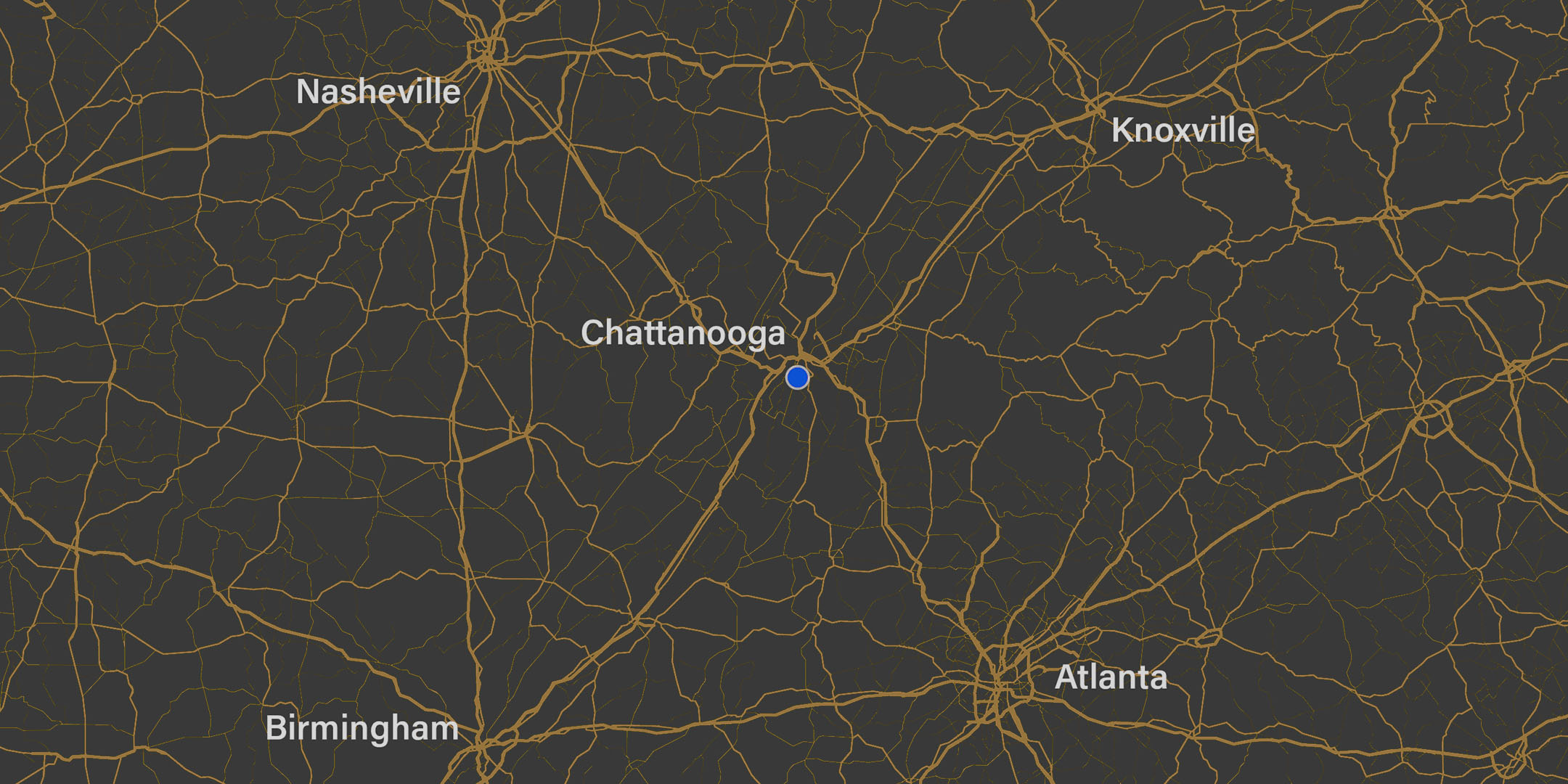 SHiFT is a location inspired experience that connects students and professionals from a variety of disciplines and backgrounds through workshops and community projects. While here you will be involved in deep conversations with thought leaders, engage in physical activities that re-invigorate the soul, and collaborate in challenges that expand the mind. These events are focused around team building and understanding the power of the creative problem solving process. Learn from experts, teach others, and create something together.

With forests filled with creeks, caves and trails, there are endless opportunities to spend time appreciating the world we too often overlook. SHiFT's goal is about forging strong, long-lasting relationships through hands-on activities in diverse settings. By bringing students and professionals from around the world together for a unique experience, we aim to reignite our playful relationship with one another. SHiFT was created for the explorer, maker, and leader in all of us.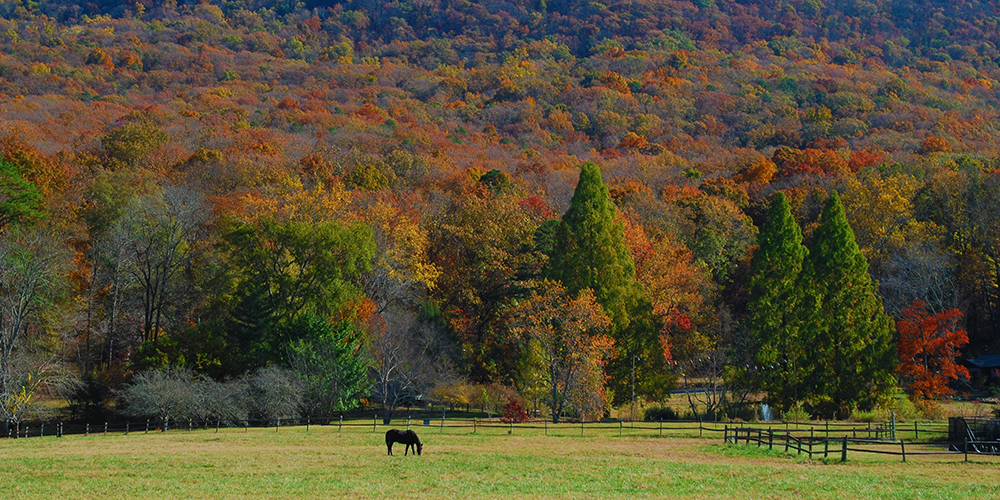 During your time at SHiFT, you will interact with our diverse staff of design professionals, faculty and students. They know the lay of the land, have the desire to help you, and have been trained to deal with any emergency that arises. Please feel free to ask them anything while here at the Reflection Riding Nature Center. If you have any questions please email us at hello@shiftdesign.us
Please bring a picture ID for registration and to claim your swag bag. You must be 18 years or older to attend. Make sure to bring what you need to safely experience everything during your time at SHiFT. You may even want to connect with others to see if you are bringing the right stuff. Cellular coverage is spotty and there is minimal wifi (trust us, you'll survive).
Bring typical winter camping and travel gear:

The registration fee covers three amazing meals a day, a shared camp site in the woods, event materials, and access to showers. You will need to either bring a 4 season tent/hammock or rent one from us when you register.
Please join the community and use the SHiFT Design Facebook page to coordinate your travel plans with others.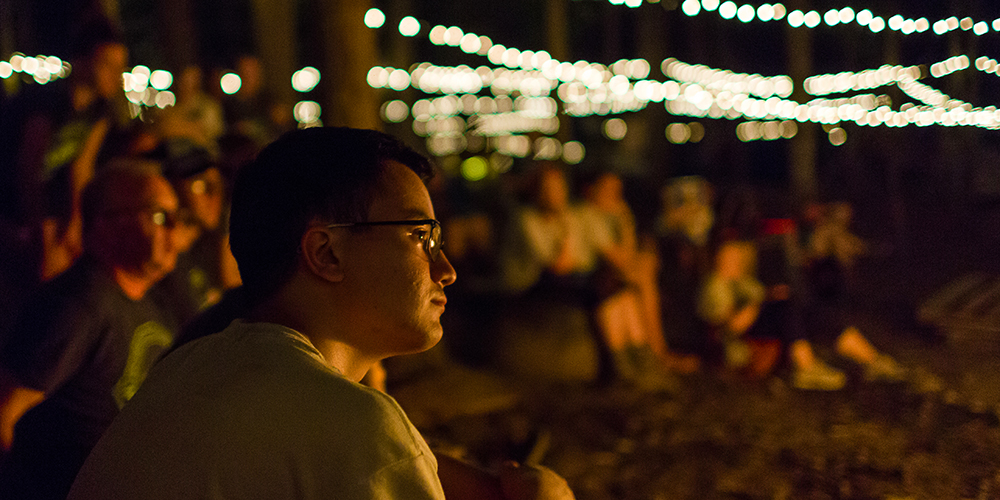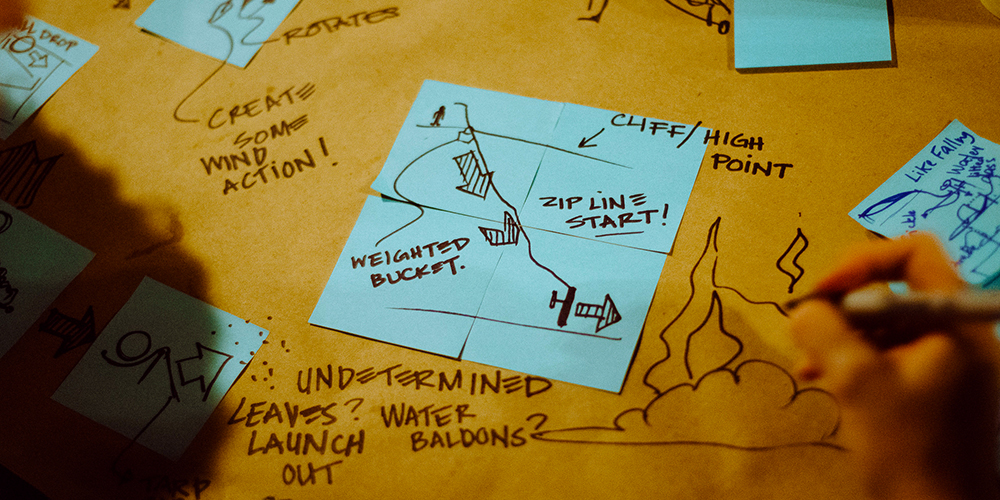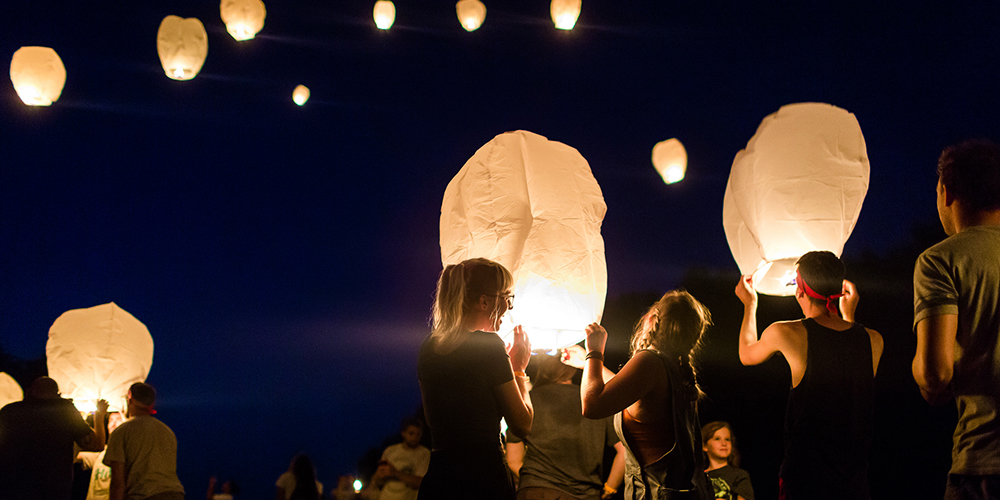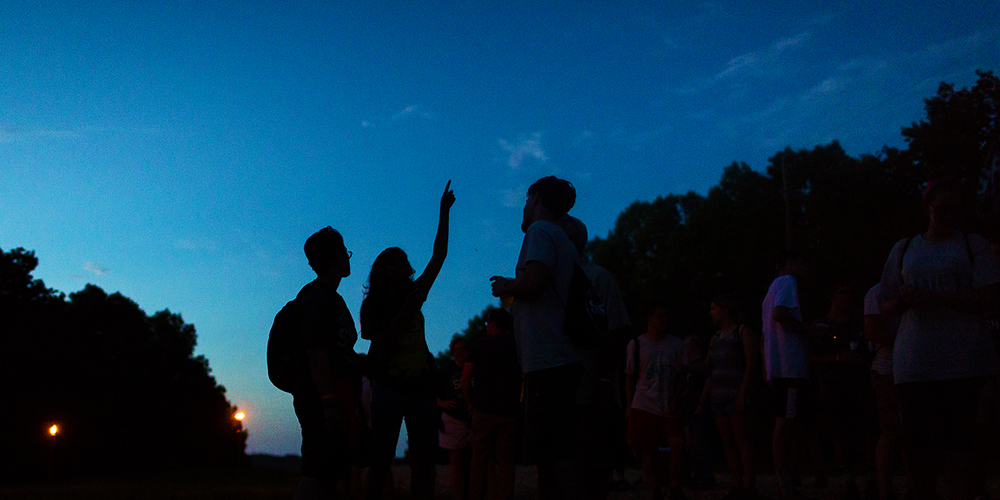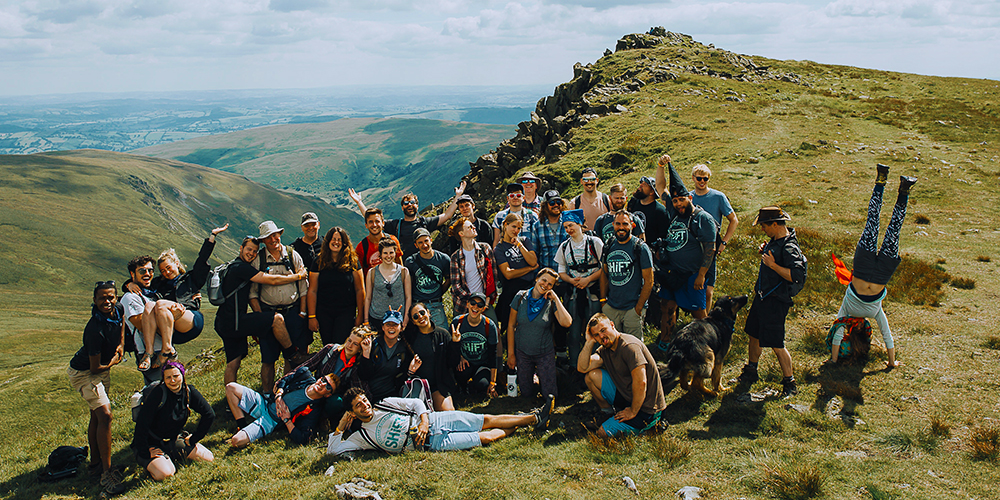 Please note that due to planning and resources we will not be able to offer refunds to anyone 2 weeks before the event.