| | |
| --- | --- |
| FOCUS Members Exclusive Deal - Spring 2013 Events | |
Event Details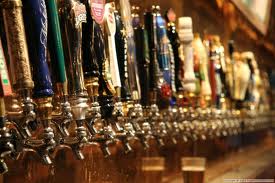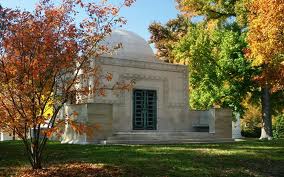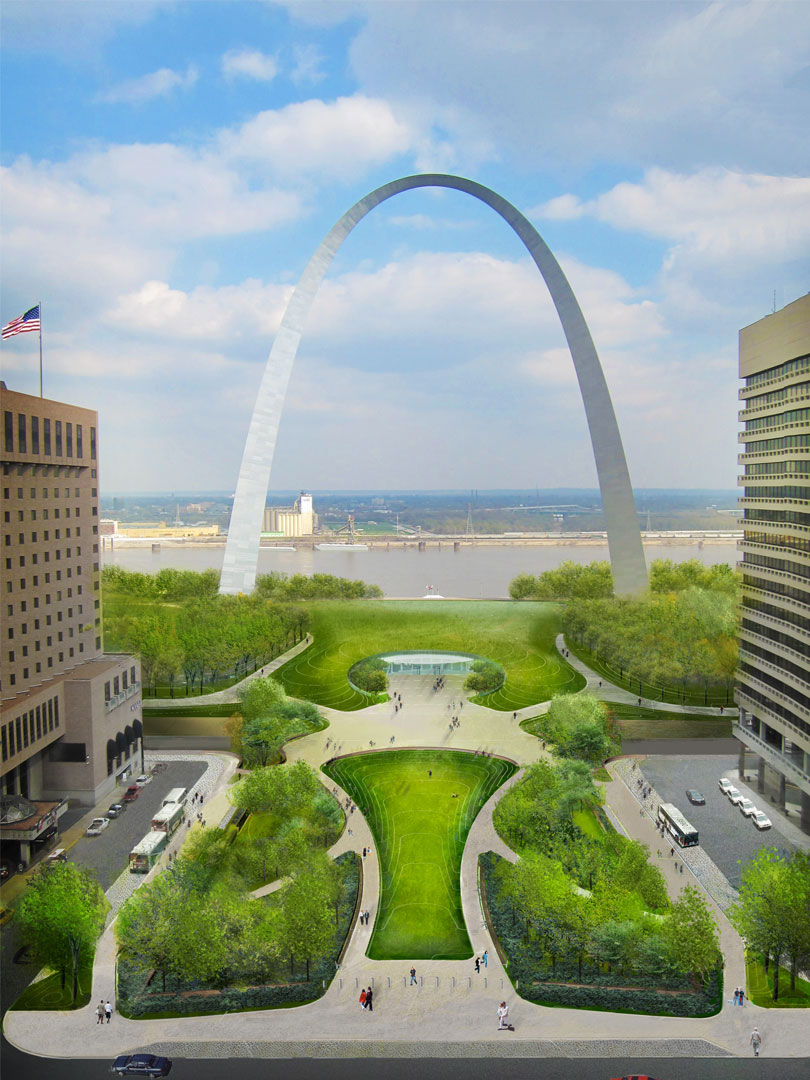 (Photos courtesy by FreePhotoBanks.com, Bellefontaine Cemetery website and CityArchRiver 2015 Foundation website)
FOCUS Members Exclusive Deal -
Spring 2013 Events
 Save over 15% and attend all 3 events for $30.00. 
City Success – The Growth of Craft Beer in St. Louis
As a region with a longstanding beer history, it has been no surprise to see a surge of local breweries opening over the past few years. This event will give you an opportunity to hear firsthand about the growth of craft beer in St. Louis from people at the heart of the movement - the brew masters themselves. Hear from Kevin Lemp of 4 Hands Brewing Co., Evan Hiatt of Six Row Brewing Company, Florian Kuplent of Urban Chestnut Brewing Company, as well as other local brew masters. There will be a brewery tour following the presentation.
When:   Wednesday, February 27, 2013 5:30 p.m. - 7:30 p.m.                                                      Where:  4 Hands Brewing Company,  1220 S. 8th Street St. Louis, MO 63104
To register for only the Craft Beer Event, click here.
Breakfast Connection – CityArchRiver 2015
The Gateway Arch has historically been viewed as the Gateway to the West. Join us on Friday, March 8 when CityArchRiver2015 Foundation in conjunction with Great Rivers Greenway share their exciting plans of how uniting St. Louis, the Gateway Arch, and the Mississippi River will build new connections, invigorate existing attractions, and expand points of interest beyond the existing park to the East and West riverbanks and into the region itself.
When:    Friday, March 8, 2013 7:30a.m. - 9:00 a.m.                                                                      Where:  CityArchRiver 2015 Foundation offices, Gateway Tower, 1 S. Memorial Drive, 7th Floor St. Louis, MO 63102
To register for only the CityArchRiver Event, click here. 
City Success – The Movers & Shakers of Bellefontaine Cemetery
Join us on Wednesday, April 24 as Richard Lay of Bellefontaine Cemetery guides us on a 1 hour riding tour of this 314-acre attraction. Beer barons, statesmen, entrepreneurs, pioneers, and human rights advocates are among the 87,000 residents that "reside" at Bellefontaine not to mention some more notorious backgrounds. The contributions and controversies that make up St. Louis history are revealed, and the architecture and landscape of the cemetery are celebrated as significant to the region.
When:   Wednesday, April 24, 2013 5:00 p.m. - 7:00 p.m.                                                              Where:  Bellefontaine Cemetery,  4947 West Florissant Avenue St. Louis, MO 63115
To register for only the Bellefontaine Cemetery Event, click here.