Focus + Hustle Happy Hour with The Mentor Method and Femme & Fortune

Tuesday, January 31, 2017 from 6:00 PM to 8:00 PM (EST)
Event Details
Don't let a New Year's resolution plateau stop you from reaching your goals! Join Femme & Fortune and The Mentor Method for happy hour and a panel on recharging your career resolutions for success. Our panelists are experts in finance, marketing, career changes, and lifestyle wellness. Wine, beer, and light bites will be provided.
Meet the panelists: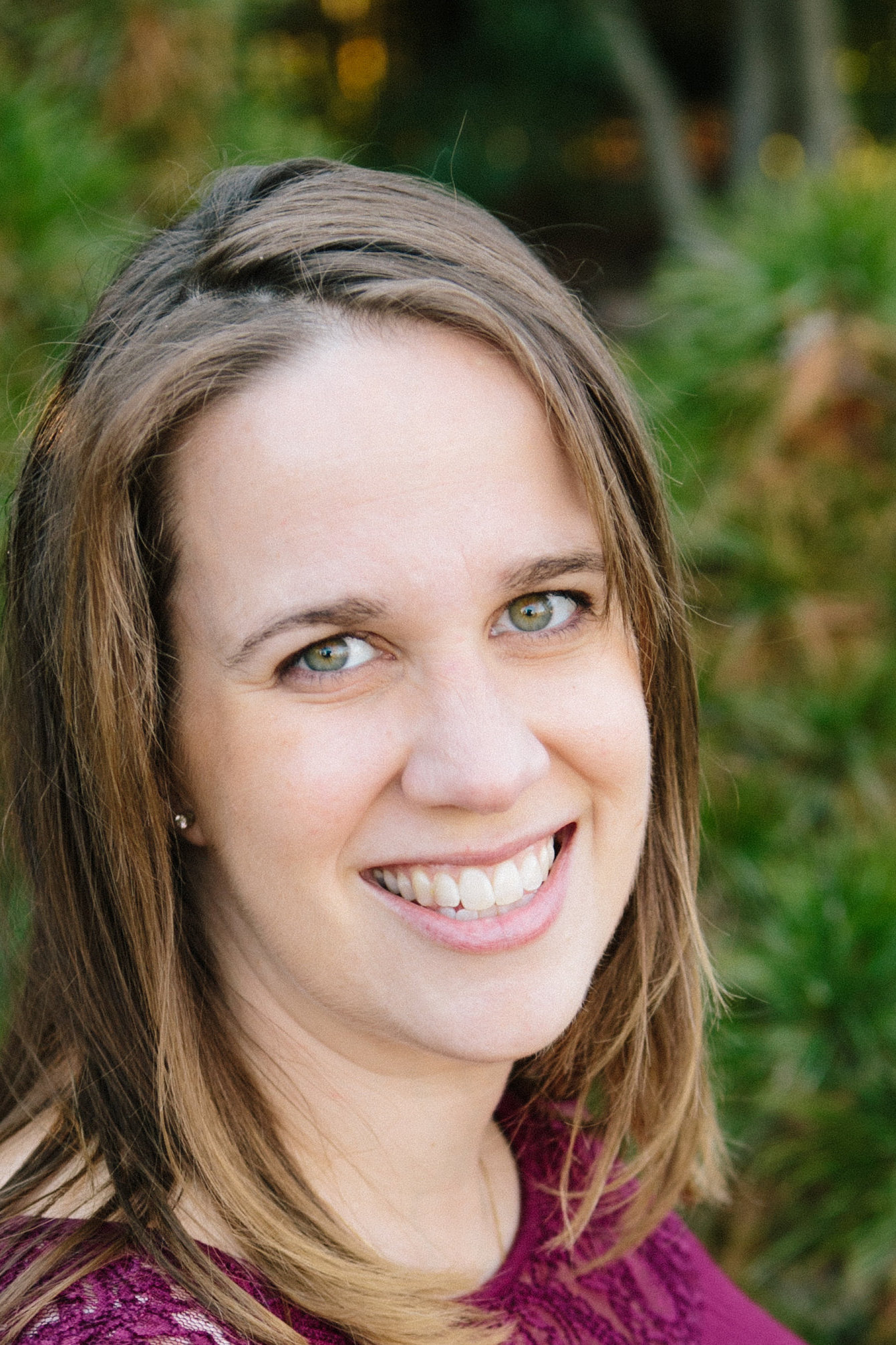 Elizabeth Knox is the founder of MatchPace - a company dedicated to helping organizations and their employees Work Hard & Live Well. MatchPace focuses on optimizing pace at work by structuring the work day to maximize efficiency and make the most of productivity tools and the power of the human brain, giving us back more of our most valuable resource: our time. She is also the author of Faith Powered Profession which empowers women to live our their faith and values in the workplace. Elizabeth lives, works, and plays in Washington, DC with her husband and four young children.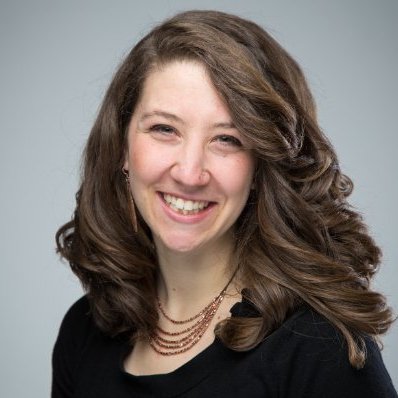 Jessica Leigh Lyons is a nationally recognized life coach and founder of Jessica Leigh Coaching, which helps women create and hone their internal compass to navigate big life decisions. In addition, Jessica created SoulSpeak, a movement to help women find their voice, speak their truth, and own their power. Jessica is also a trainer on mindfulness and happiness with Bossed Up, an organization which empowers mid-level career women to beat back burnout and achieve wellness in every area of their life.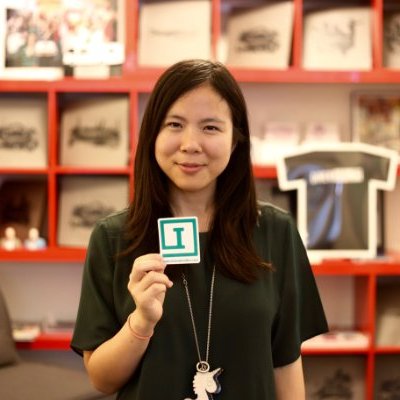 Monica is a passionate community bridge builder, creative culture educator, and curious researcher. She enjoys finding impactful ways to integrate different worlds, such as entrepreneurship and public policy, to build a more multifaceted community. She founded InnovatorsBox to help professionals tap into their creative potential. Through workshops, coaching, and supportive community, she empowers professionals with confidence and insights in creativity to enhance professional and personal growth. She also continues to pursue her passion in politics and nuclear nonproliferation. Monica gained a deeper appreciation for nuanced differences and the importance of community building through living in 5 different countries and her prior experience in government, nonprofit and international organizations for 6+ years.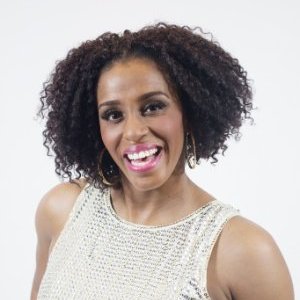 Kiki Ramsey is a professional speaker, author, personal and executive coach. Her transformational strategies help people overcome limiting beliefs caused by fear, and find deeper purpose through harnessing their courage to create the lives they desire. She is the CEO of Kiki Ramsey International and the founder of Get Courageous, a personal development seminar designed to help people transform their lives and career. She is author of Get Courageous Now: A Woman's Guide to Finding Her Passions and Purpose in Life and The Get Courageous Now Journal both offering women a step by step guide to radically breakthrough the mindset of fear. Through Kiki's own transformation she role models living a life of purpose, confidence, and courage.
When & Where

WeWork K Street
1875 K Street Northwest
Washington, DC 20006


Tuesday, January 31, 2017 from 6:00 PM to 8:00 PM (EST)
Add to my calendar