About this Event
Enjoy a delightful evening with Polk County Democrats and help support our work to elect Democrats!
Democrats from all over Central Florida will be coming together to support Polk County's efforts to win in 2020. We'll have outstanding speakers, excellent food, and great fellowship.
Speakers will include
The Honorable Darren Soto, U.S. Representative for Florida's 9th District
Commissioner Leo Longworth, City of Bartow, Florida
MORE SPEAKER NEWS COMING SOON!
We will also have a great SILENT AUCTION offering a diverse selection and a DESSERT AUCTION offering delicious items. Plan to bid on these great items!
Dress is Semi-Formal.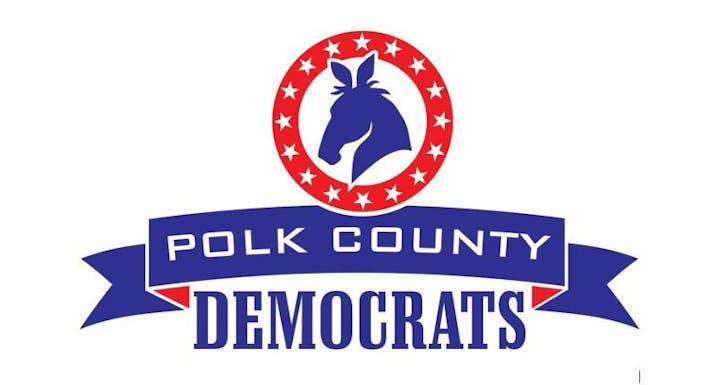 TABLE SALES, SPONSORSHIPS and PROGRAM ADS. AVAILABLE. Contact Richard Sutherland for more information. Email richsuth@aol.com or phone 863-229-7255 (H) or 650-468-1905 (cell).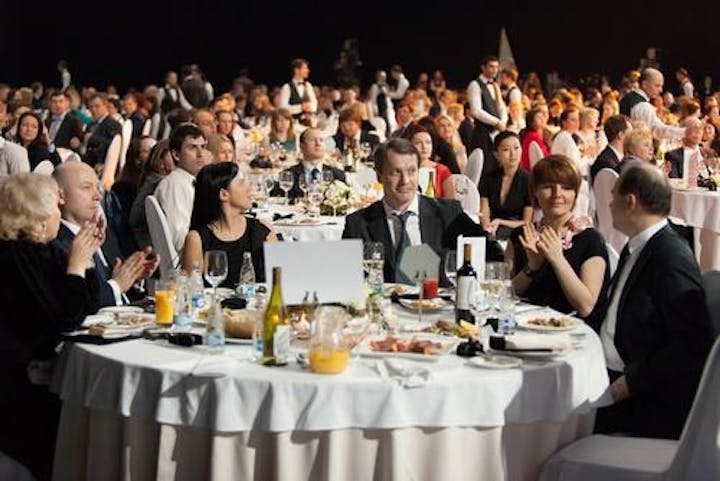 State election law compliance:
When you purchase a ticket, you confirm that all of the following statements are true and accurate:
I am a United States citizen or a permanent resident alien.
I am making this contribution from my own funds, and not those of another.
I am making this contribution on my own credit card and not with a card issued to anyone else.
I am at least 18 years of age.
Contributions to Polk County Democratic Party are not tax deductible as charitable contributions for Federal Income Tax purposes. Florida State law requires us to report the name, mailing address, occupation and name of employer for each individual whose contributions aggregate in excess of $100 in an election cycle.