Sales Have Ended
Ticket sales have ended
Thanks for your interest! Try our next party as we are sold out.
Sales Have Ended
Ticket sales have ended
Thanks for your interest! Try our next party as we are sold out.
FootNight ORANGE COUNTY We are BACK!
About this event
FootNight Orange County
Thursday October 28, 2021
7pm-12am!
Models list is now closed for this event.
Models are tipped, upfront, by guests $20 per 10 minutes.
For tickets go to
https://fnoc10282021.eventbrite.com
FootNight Orange County is back! The wait is over! We have a great NEW venue located 10 minutes away from John Wayne airport. The new venue has gorgeous city views that may be enjoyed while your session is taking place. We have tucked away session areas inside and out. There is music throughout the venue. The bathrooms have bidets, voice activated showers and bathtubs for footbath sessions. A big screen TV with live streaming(for sports games) is in the common area and more TVs in the adjoining rooms. The balcony has day beds, heat lamps for sessions and a smoking area. Lighting sets the mood throughout the entire venue. It has a state of the art kitchen and more! Check out more amenities below.
MODELS list(pics BELOW):
Dominant Princess Nina- Twitter: @DomPrincessNina
Mistress Eden Rose- Twitter: MistressEdenSD
Asia Stone- Twitter: @FinDomAsiaStone
Miss Melody Pond- Twitter: @MissMelsPond
Miss Becky- IG: @missbeckyg
Sapphire- new to FN!
Carissa- Twitter: @KaliCarissa
Jade Anderson- Twitter: @jadeanderson900
Dylan Rose- Twitter: @YFantasssyyyy
Lady Valencia- Twitter: @LadyValenciaLA
Madison Evans- Twitter: @Maddiesworlddd
Bambi- Twitter: @vivalabambi69
Precious Digits- Twitter: @PreciousDigits15
NovaNebula- Twitter: @NovaNebula4
Supergirl- new to FN!
Cleopatra- new to FN!
Kitty Kissin- returning fav!
Ms Joi Savage- Twitter: @MsJoiSavage
Bella- new to FN!
Beautiiful Liza- Twitter: @Beautiiful.liza
Daphne- new to FN!
Goddess Pepper- new to FN!
Every type of model, Big/small, little/Big feet, all age groups(yes we have over 40's) all colors of the world. We know beauty is in the eye of the beholder and we don't discriminate!
Event Amenities
- Valet parking
- Street parking
- overflow parking garage
- Semi-Private play spaces
- Group play spaces
- Free snacks and soft drinks
- BYOB please drink responsibly!
Limited space, so book your spot early!
Full event and location details will be provided after you register.
For tickets go to
https://fnoc10282021.eventbrite.com
Best regards,
Jacqueline DuMonde,
The Original Senior Host
Footnight OC & San Diego
footnight.com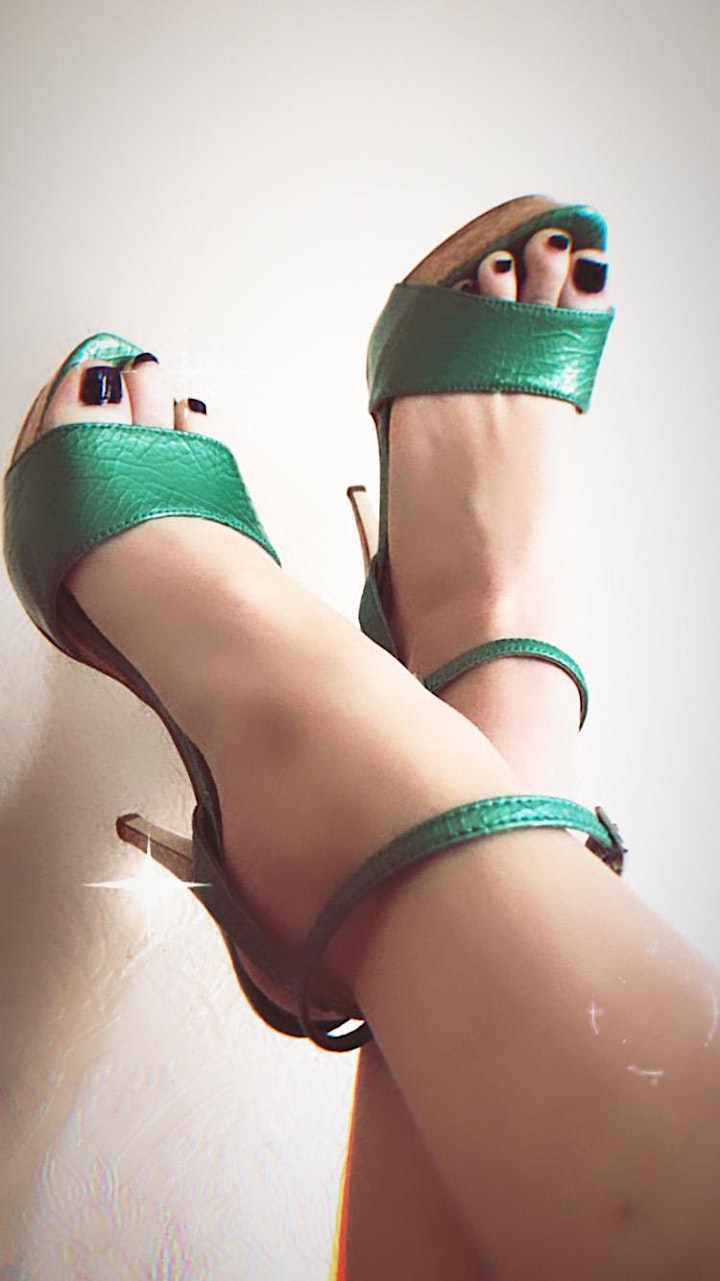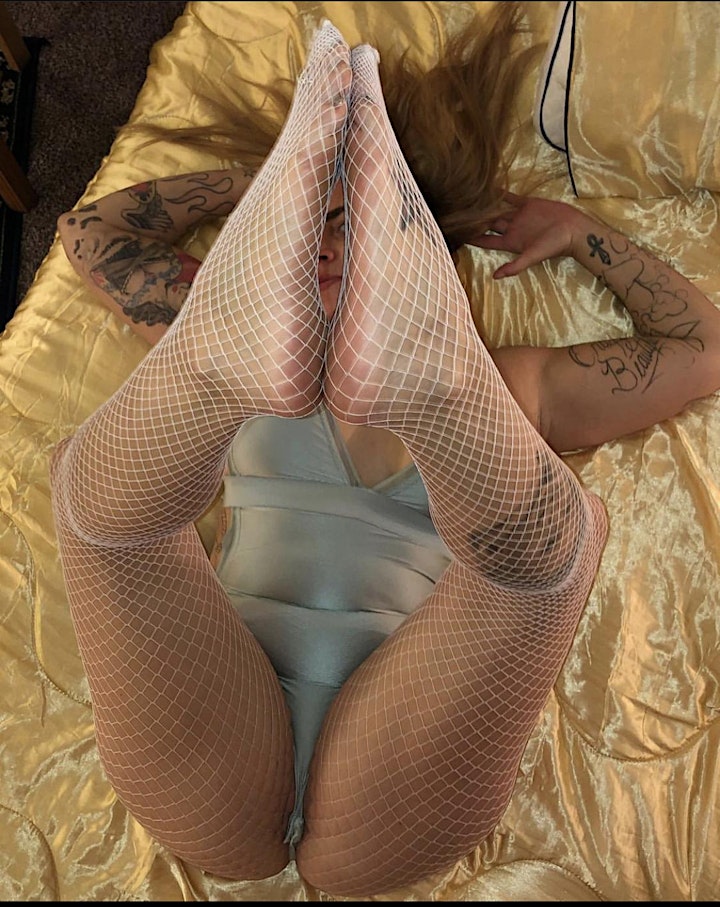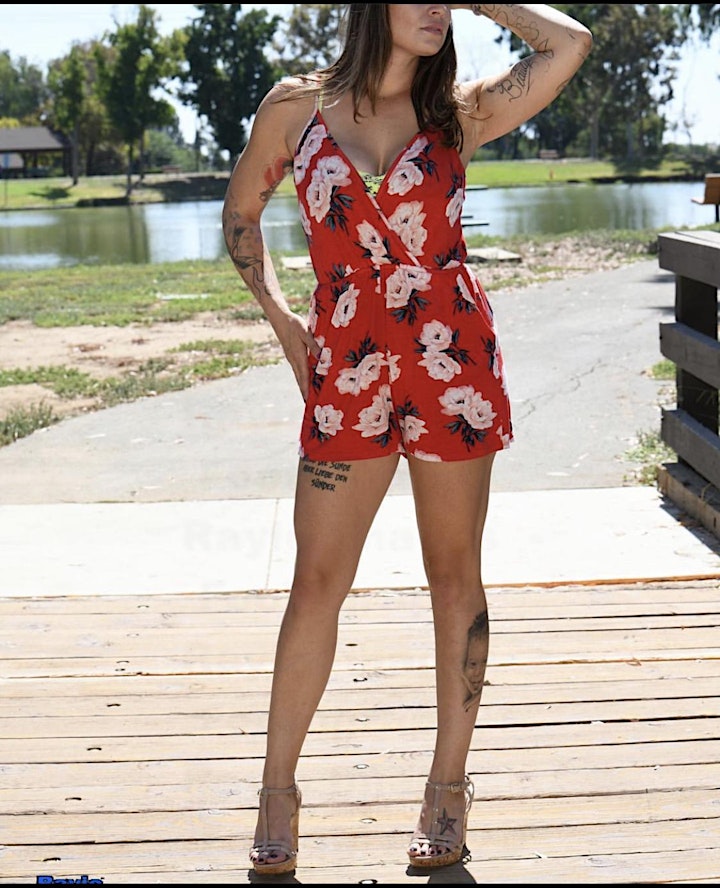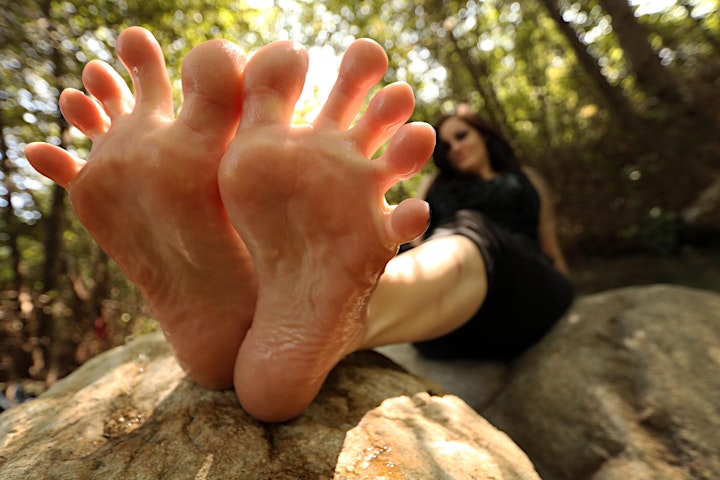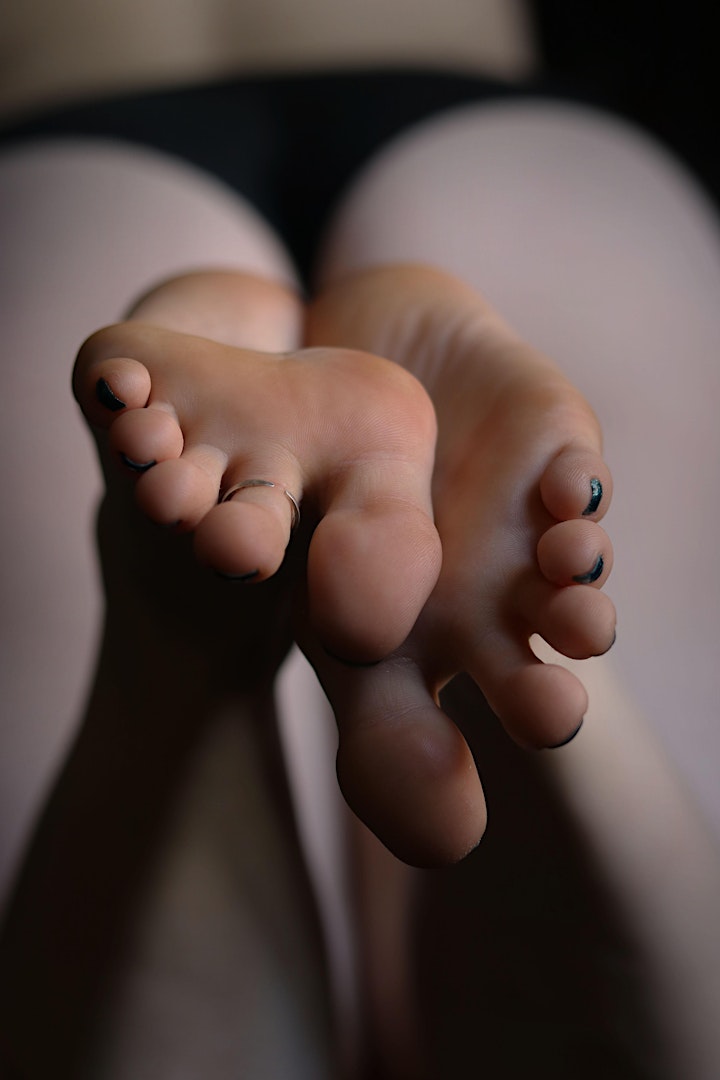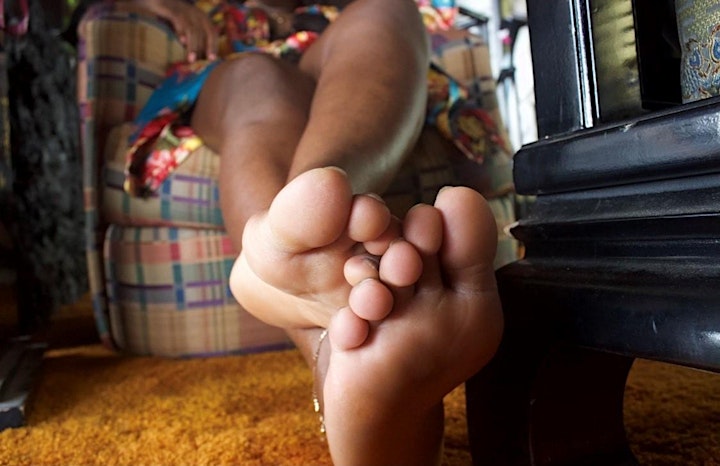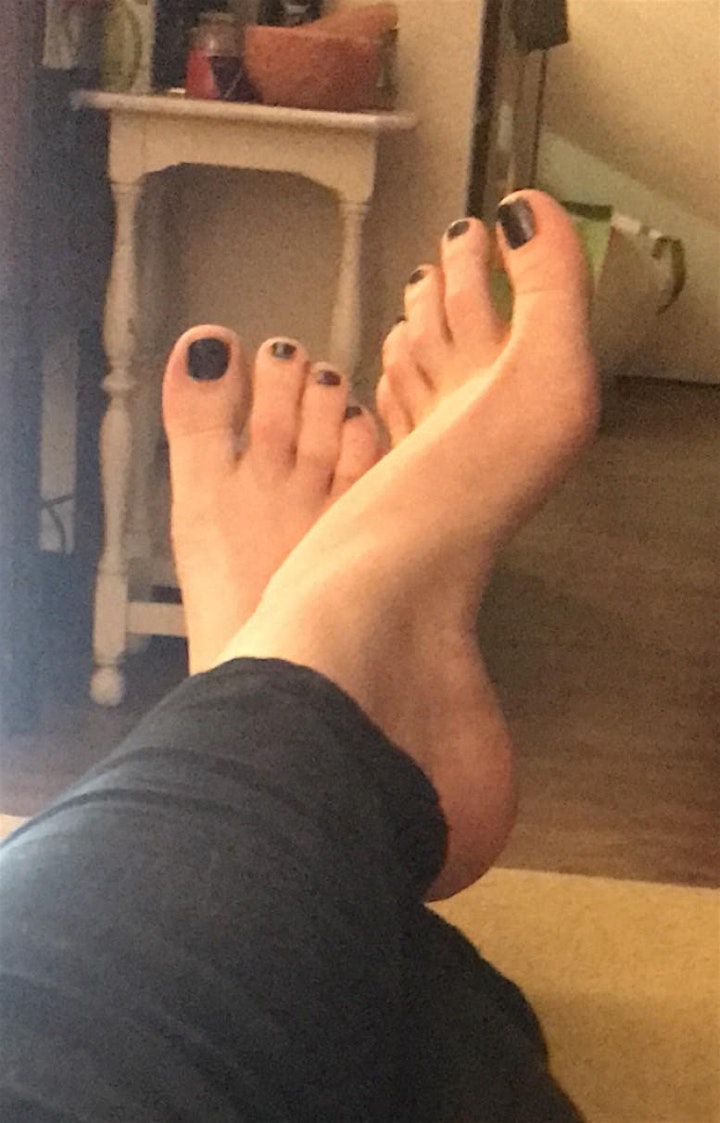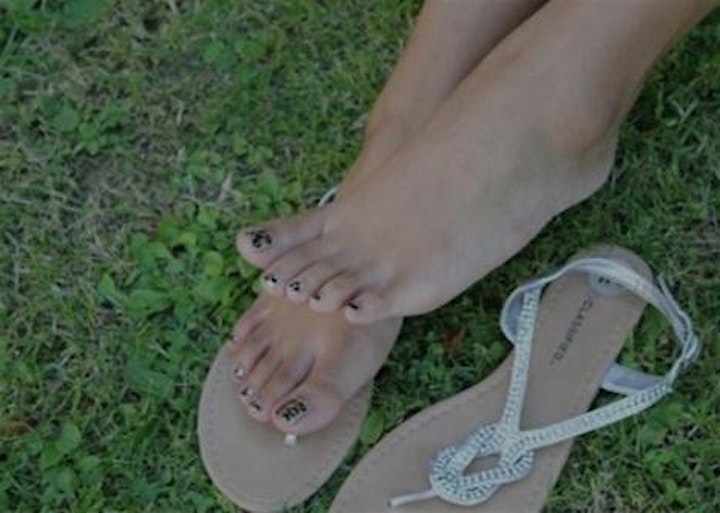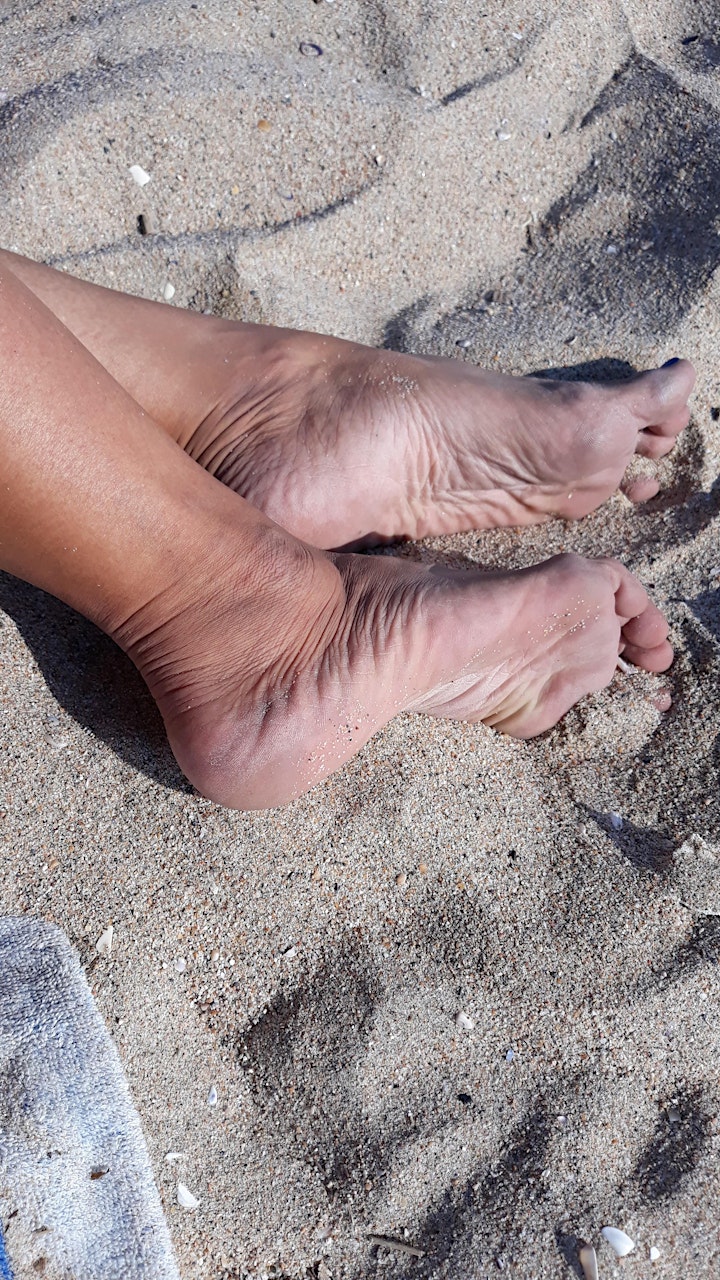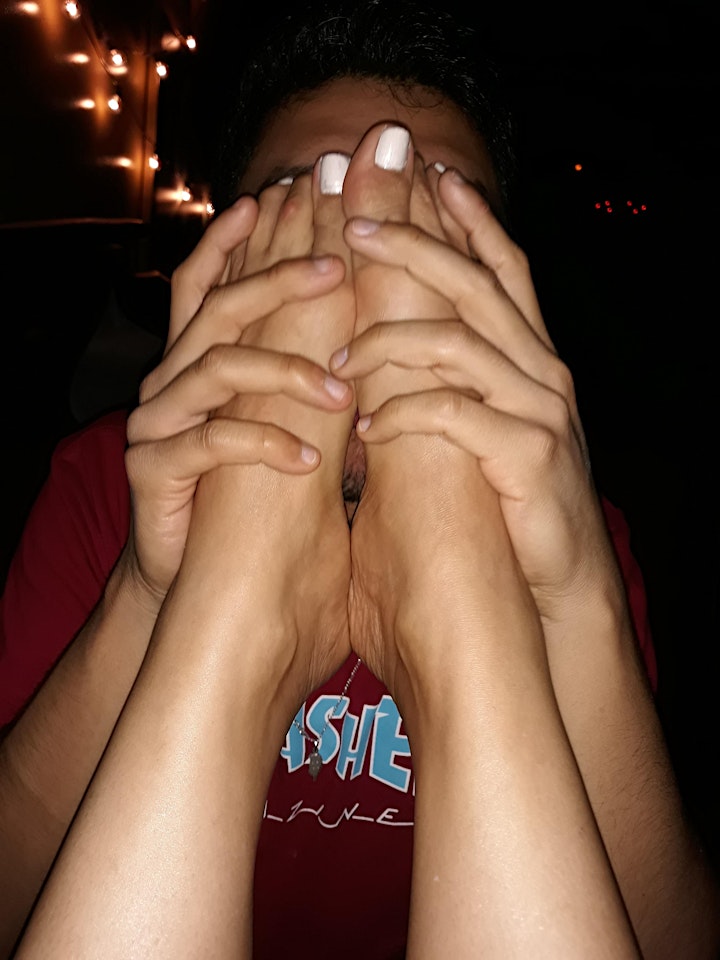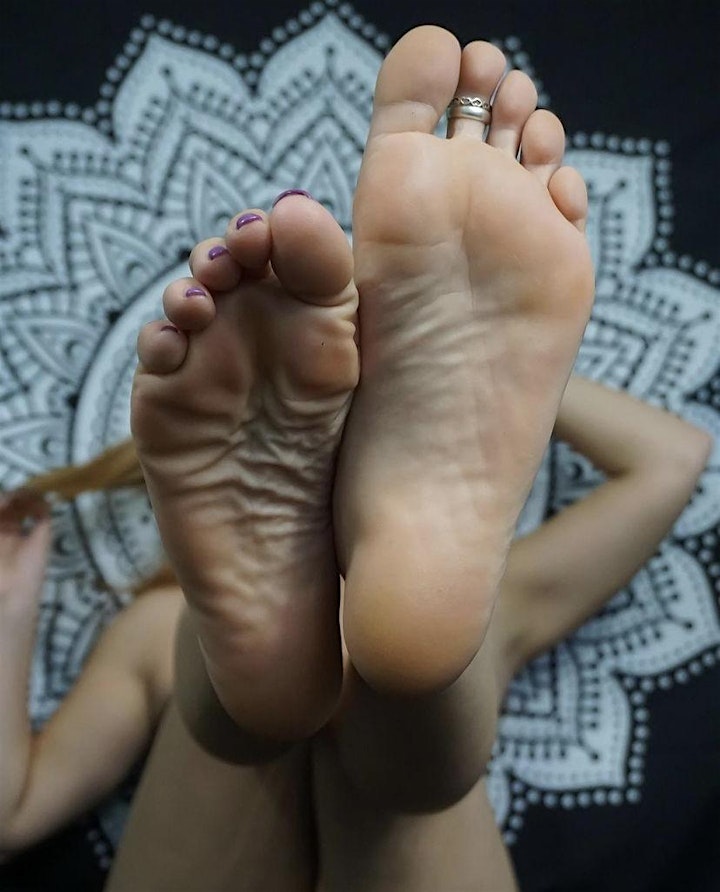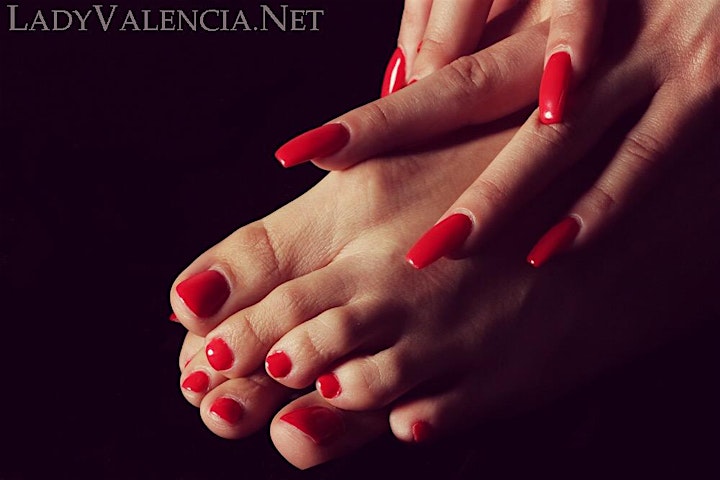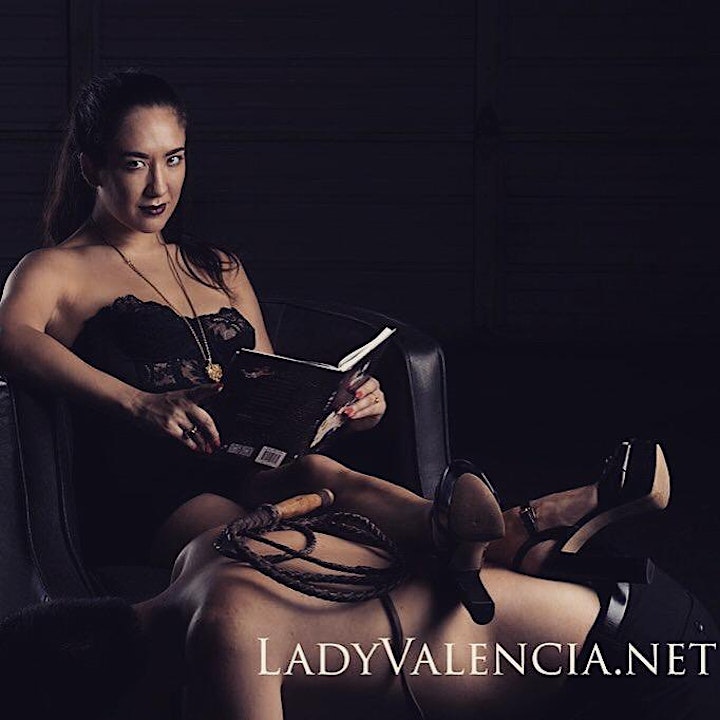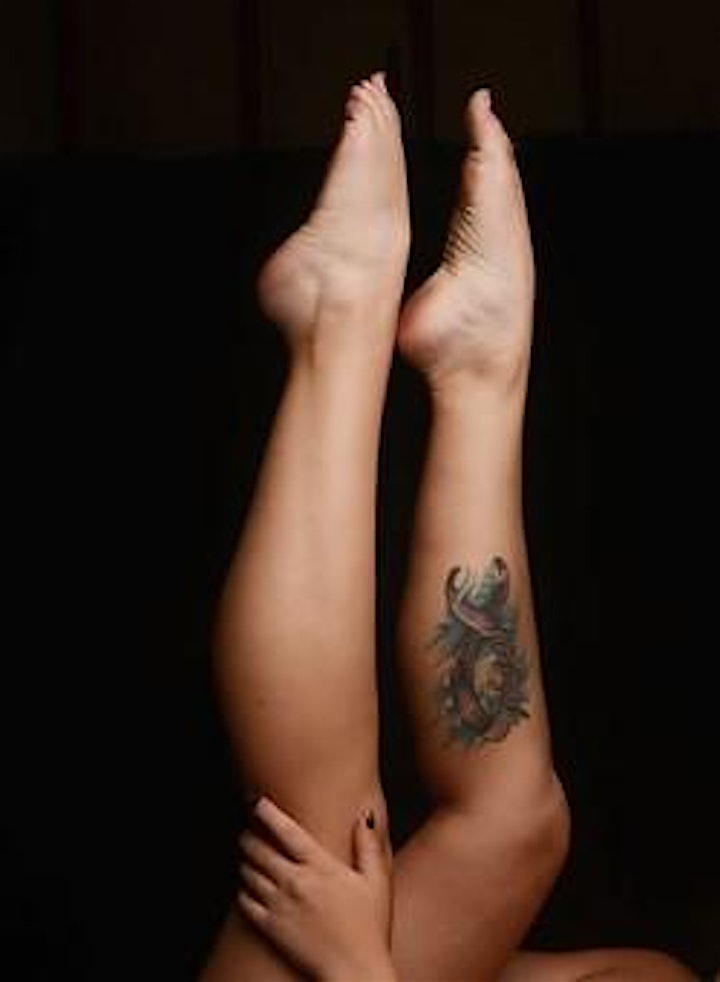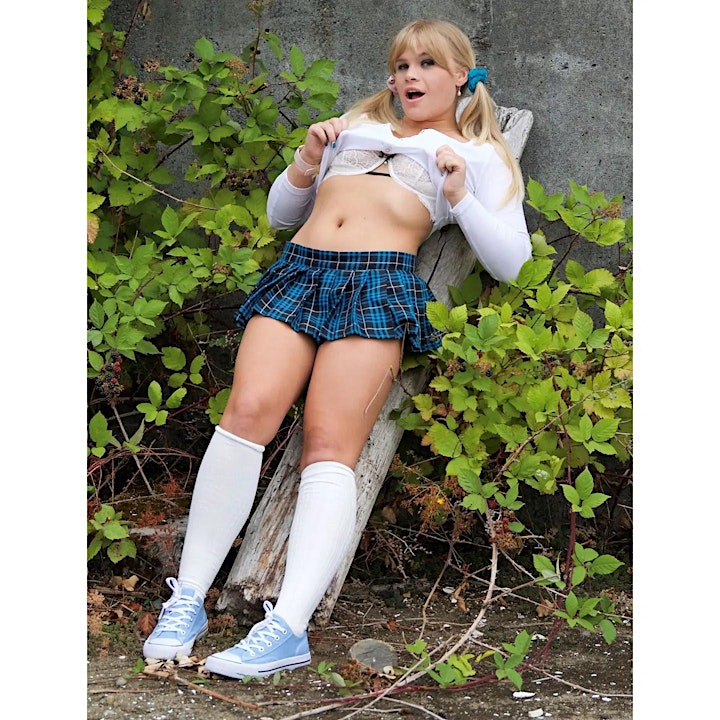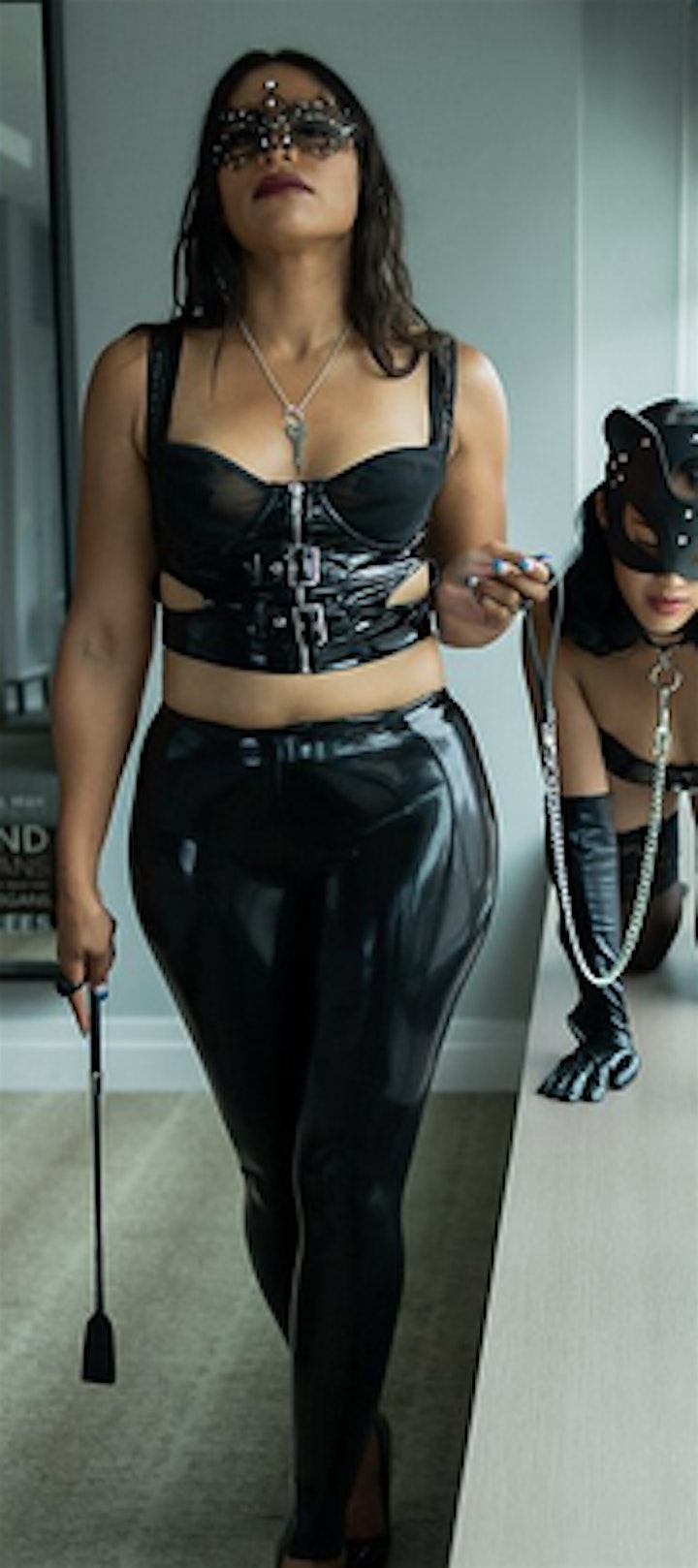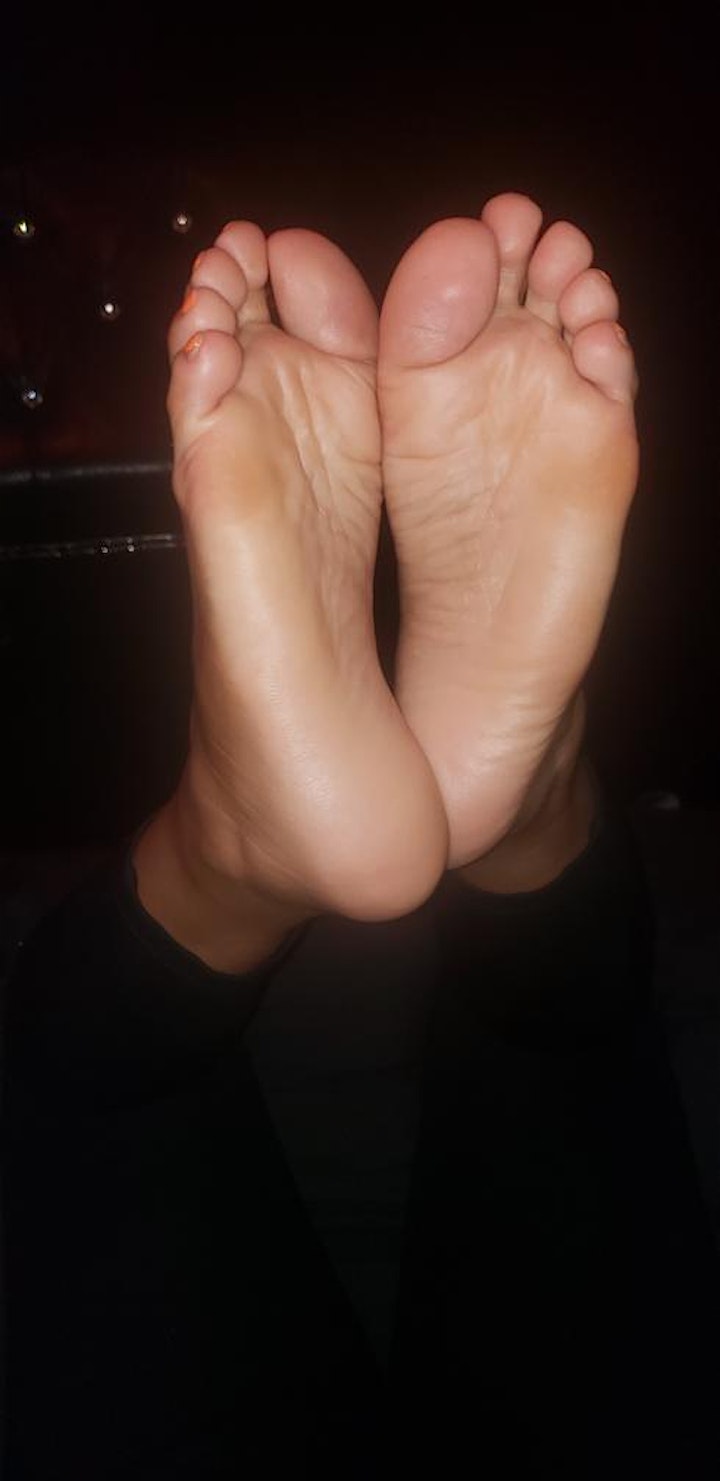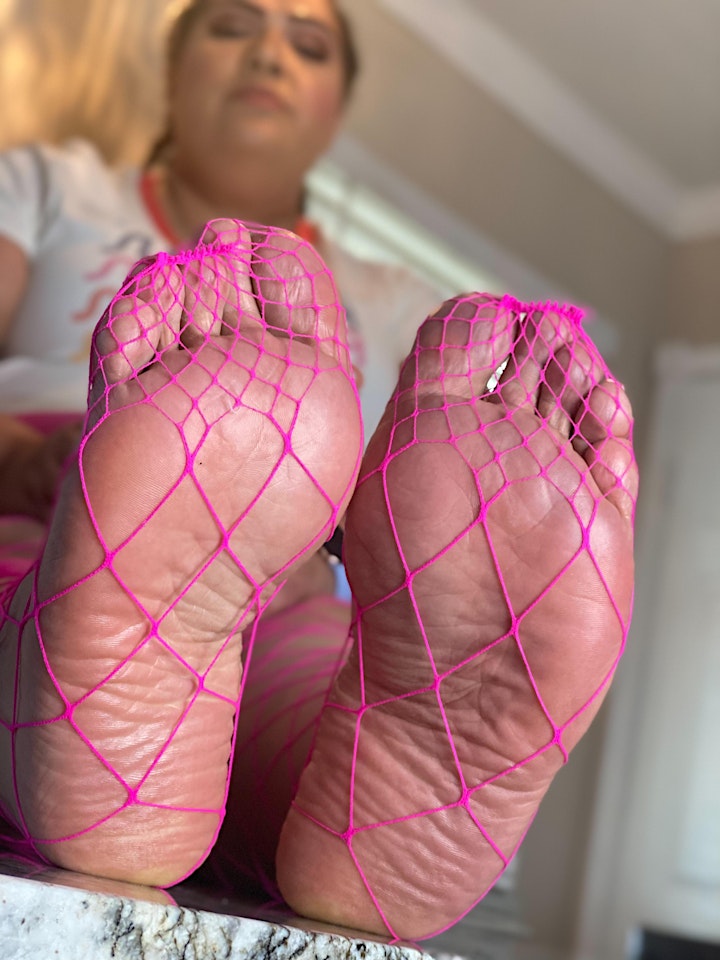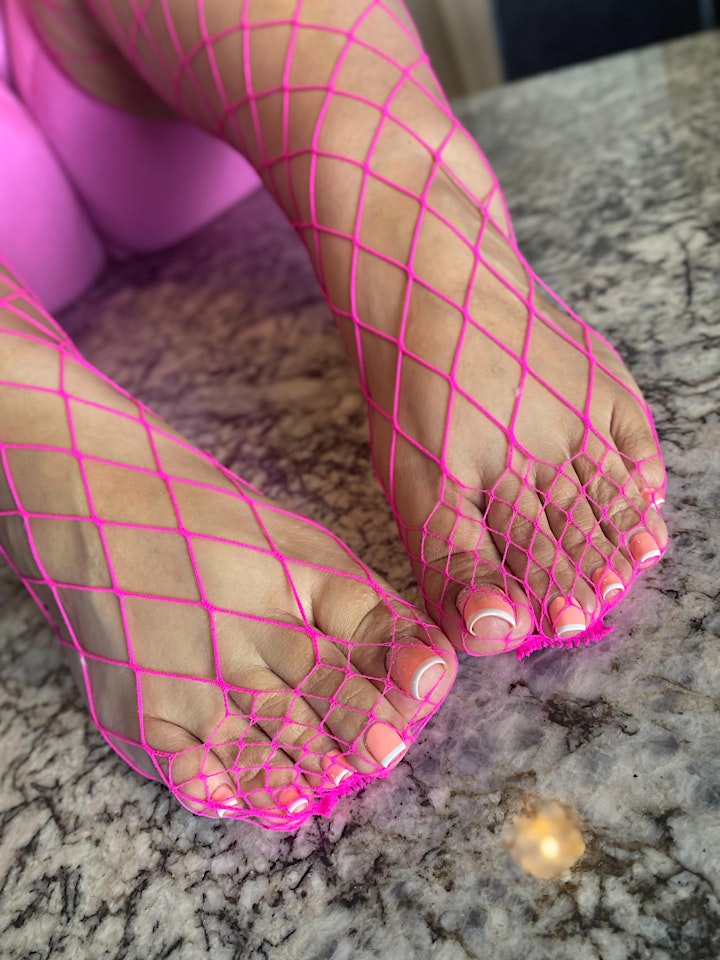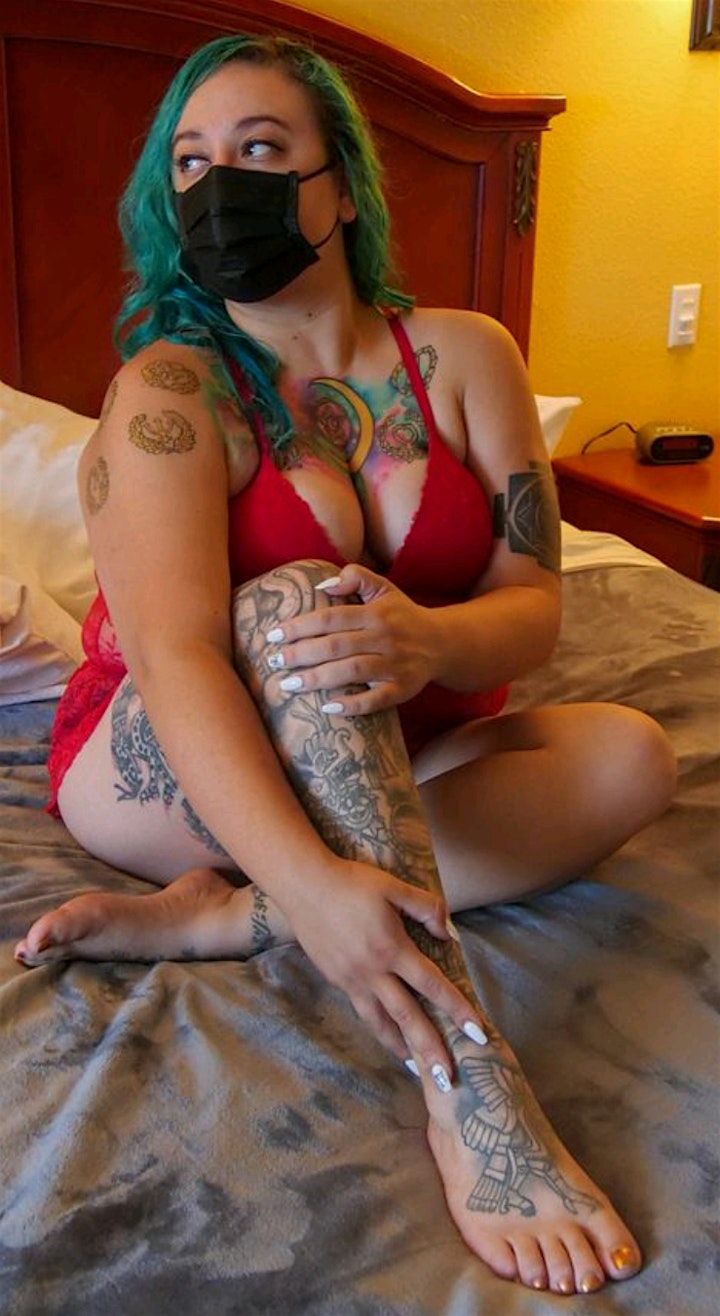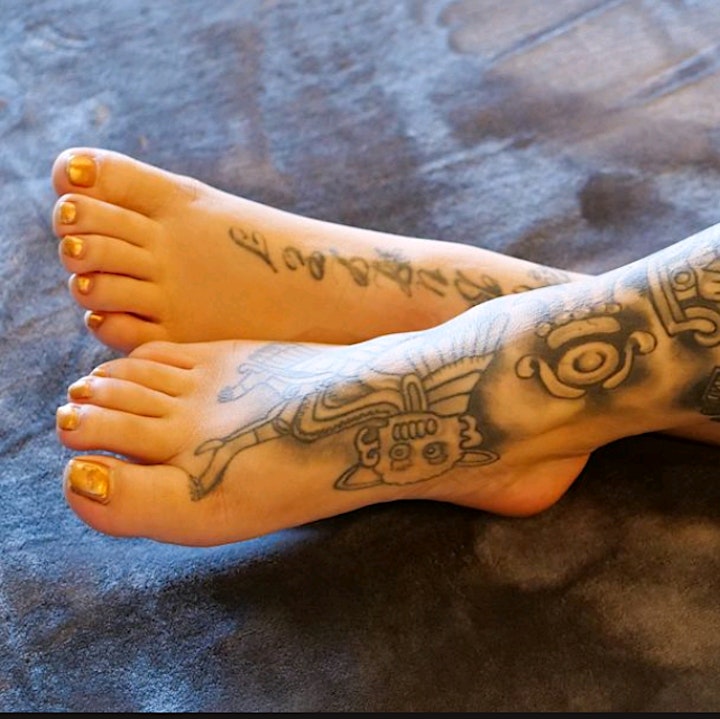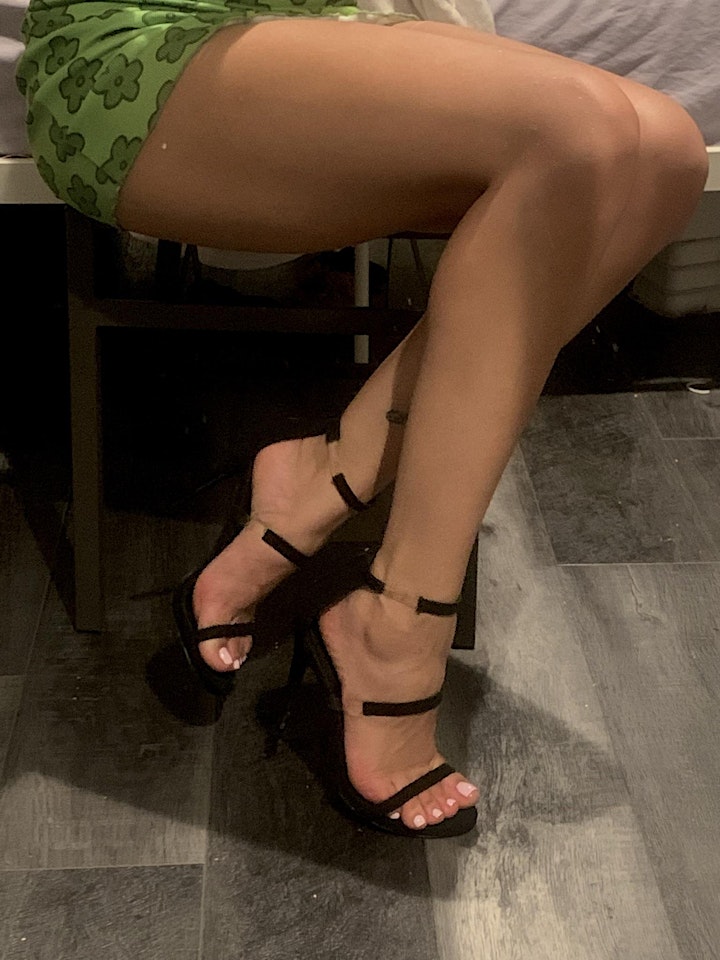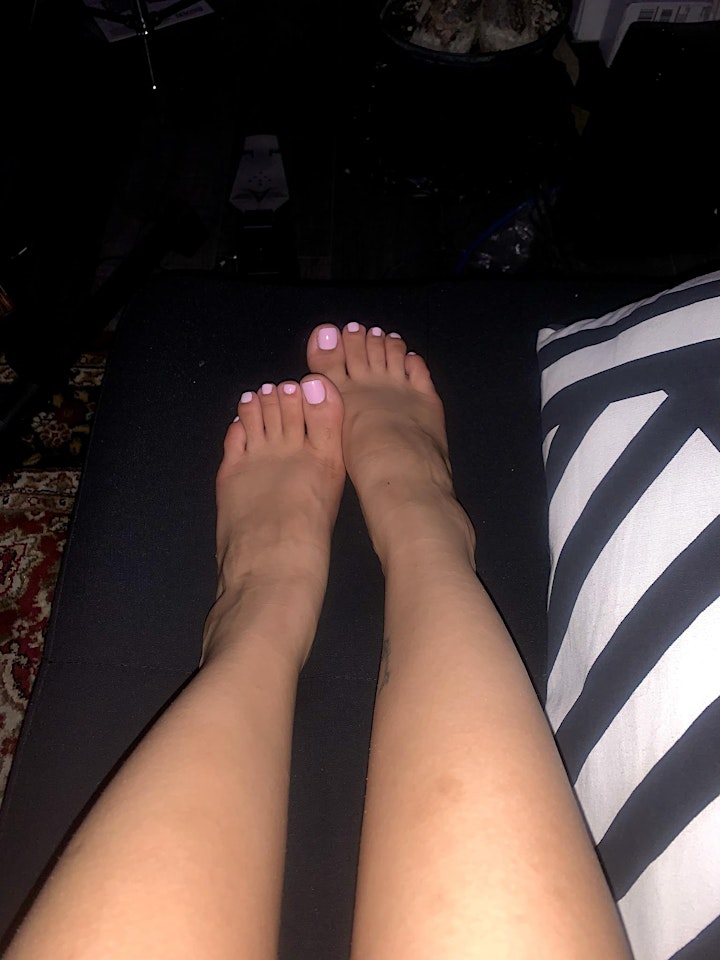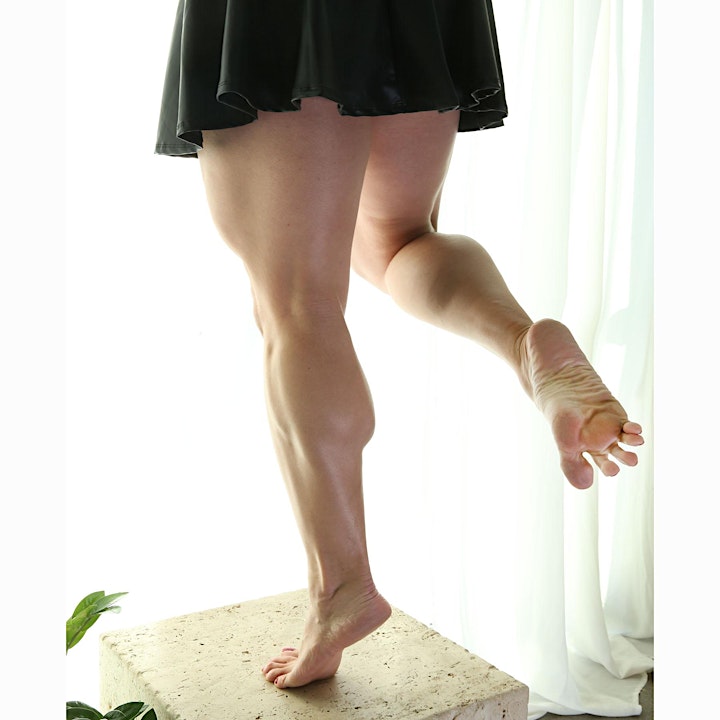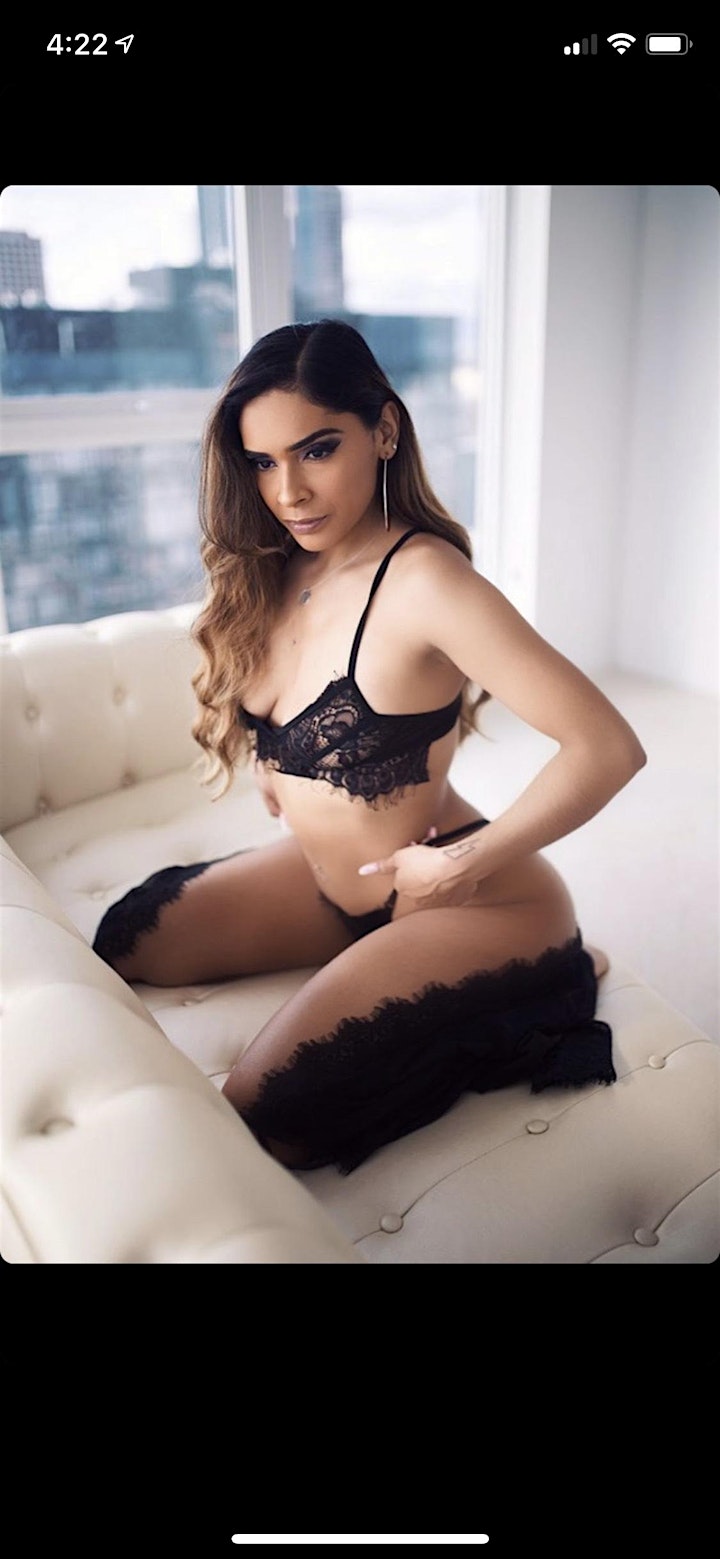 Date and time
Refund policy