Description
DJB Consulting Group in conjunction with PricewaterhouseCoopers are proud to introduce the inaugural "FMCG Growth Accelerator Supplier" summit.
Industry experts and food entrepreneurs will be providing insight, information and case studies to enable you to develop strategies and tactics to grow your business.
Network and collaborate with like-minded manufacturers and suppliers from within the FMCG, food service and hospitality sectors.
The summit speakers will cover critical areas to facilitate growth including:
How do I develop a sustainable growth strategy?
"Push or Pull"- do you have an idea, or are you meeting a consumer need?
Why is "what I am not going to do", so important?
Placing importance – your product or brand?
"Export ready" – beyond buzzwords, what does it actually mean?
How do I engage with consumers using digital channels?
Selling online domestically and internationally – What are my options?






HOST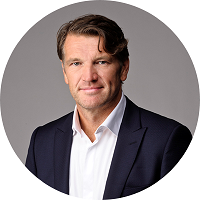 David Burns – Founding Partner DJB Consulting Group
David dedicated the first decade of his career to the hospitality industry enjoying diverse experience in London, France and Portugal before landing on Australian shores in 1988.
In 1995 David pioneered the chilled ready meals and prepared foods era for Coles supermarkets prior to working his way through the buying ranks within the delicatessen and then re-engineering the instore bakery business between 2000 - 2004. David then led the establishment of the Wild Bean Café offer for BP Australia and was a key leadership team member in the transformation of BP Australia's convenience retail business.
David has an entrepreneurial streak having also had involvement in numerous start-up businesses. In 2016 David established DJB Consulting Group and has since partnered with numerous entrepreneurs, small to medium sized businesses both in Australia and internationally including large organisations such as PricewaterhouseCoopers assisting with optimising growth while reducing risk.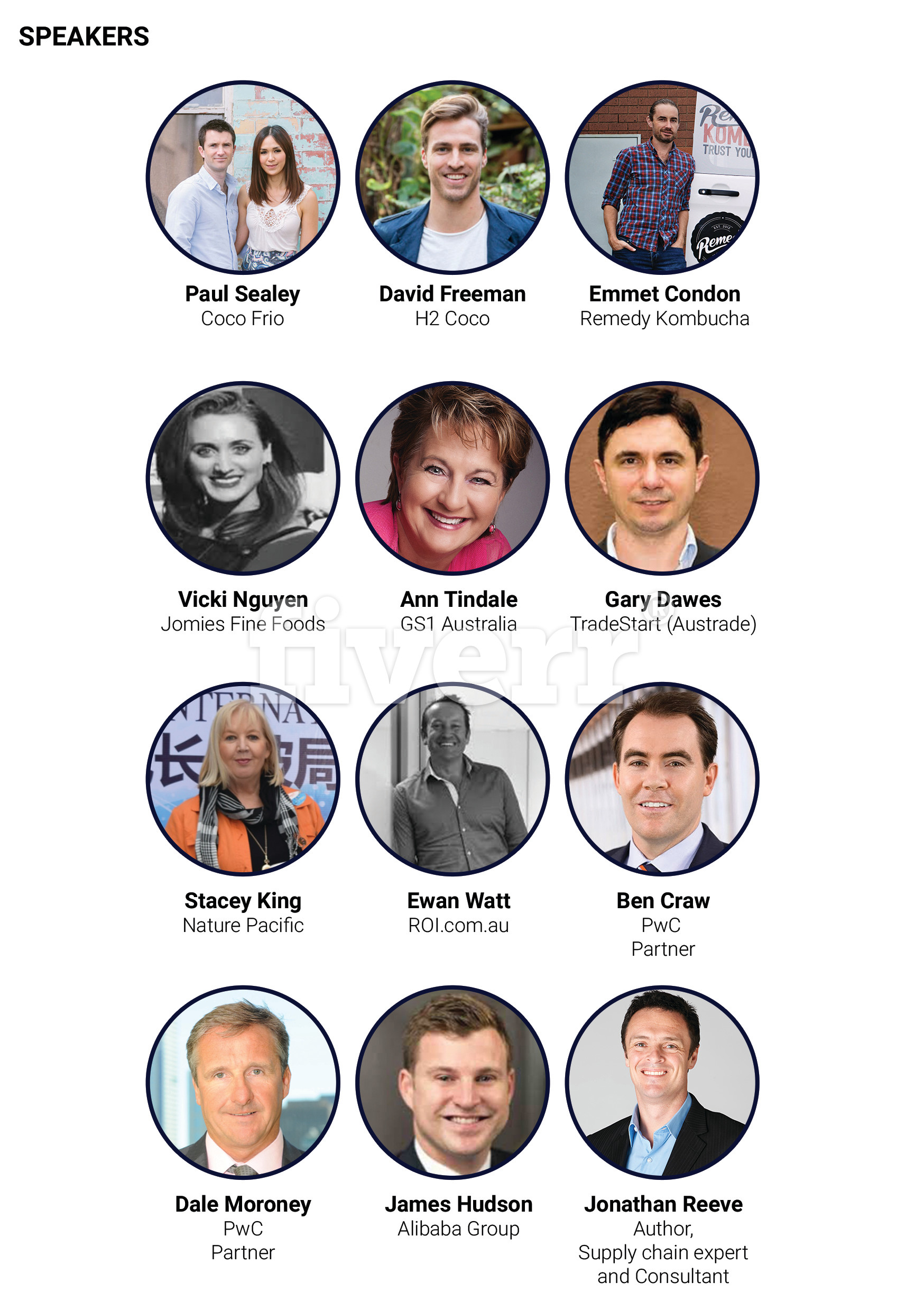 Tickets are inclusive of full catering; morning tea, lunch and afternoon tea plus networking drinks at the end of the day.
Tickets $150.52 (inclusive of fees and GST)
Don't miss out, tickets will sell fast!
For more information please email David Burns david@djbconsultinggroup.com or mobile +61 427 034 412.
Parking available (not included in ticket price) at Eureka Tower for all those travelling by car.