Description
FlourishMediaConference.com - woman focused but men-friendly.
Join us in Miami, FL for Flourish Media Conference, the only media conference with business funding for women. Friday & Saturday, Feb 21-22, businesswomen, and aspiring entrepreneurs will learn about branding, visibility, and business funding. Now is the time to make your daydream, your day job. This 4th annual conference addresses one driving effort: connecting women with willing investors.
Our 2020 theme:

Join 300 women in sunny South Florida for a gathering that is so much more than a conference. This is for women who desire to move with purpose. The ones who are willing to roll up their sleeves, step out with courage, and use their creativity.
This year our 2020 theme is "Take Action." As women we are fed the fluff of business. How many times have you left a conference feeling inspired but have no idea what to do next?
What if you were given all the keys to your success without all the stereotypes of being a woman in business. Taking action on the stories, dreams, visions, passions and abilities we have. Our 2020 goal is to get you to take action and make the decision you need to make. To show you how to move like a boss, to make the hard decision and to get in the room with the right people.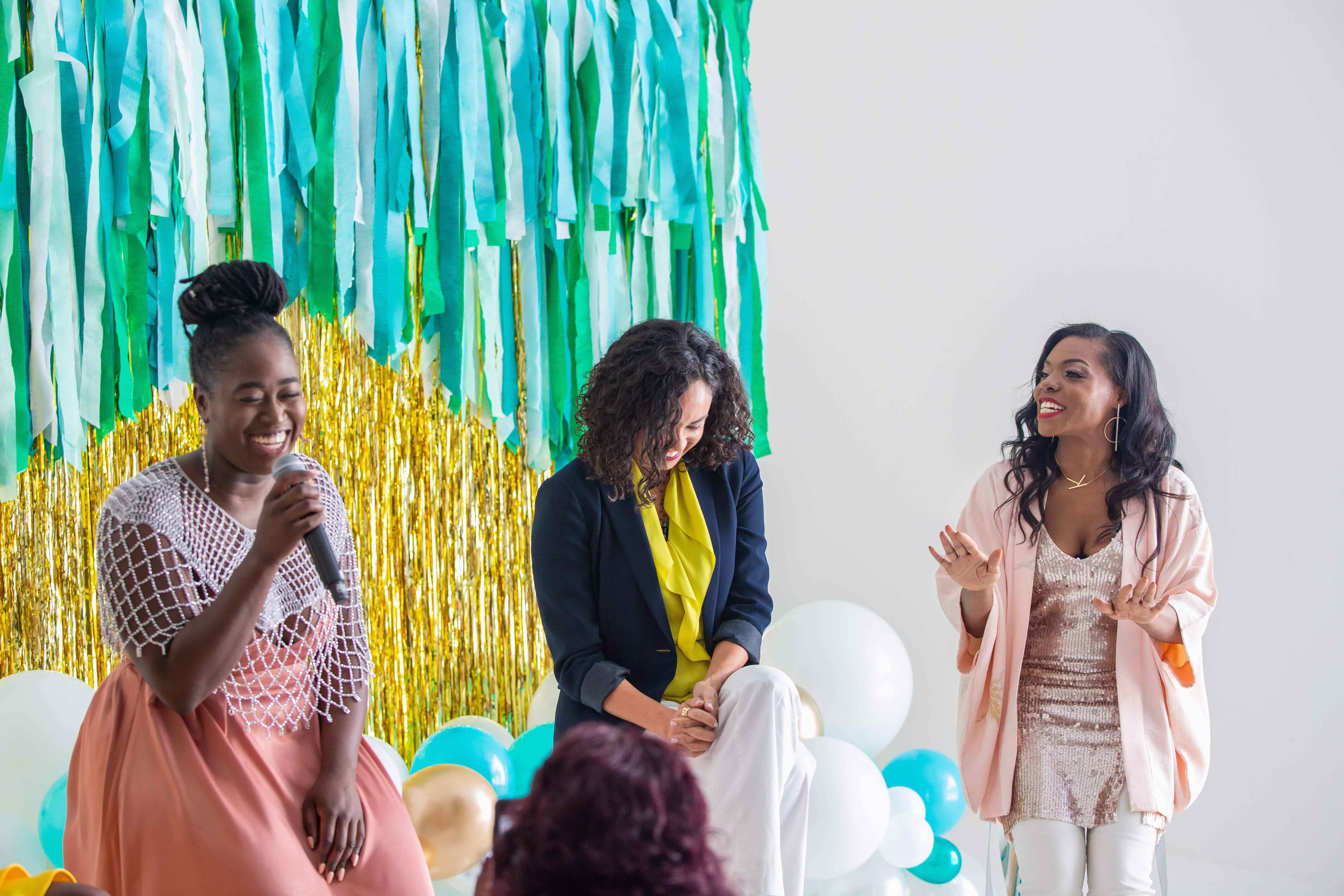 Companies will have the opportunity to LIVE PITCH to investors for the chance to walk away with up to MILLIONS for their ventures.
This two-day conference offers lectures and workshops. During both days, you will hear from women leaders, successful female business owners and workshops with business professionals to help you focus your ideas and reach your goals.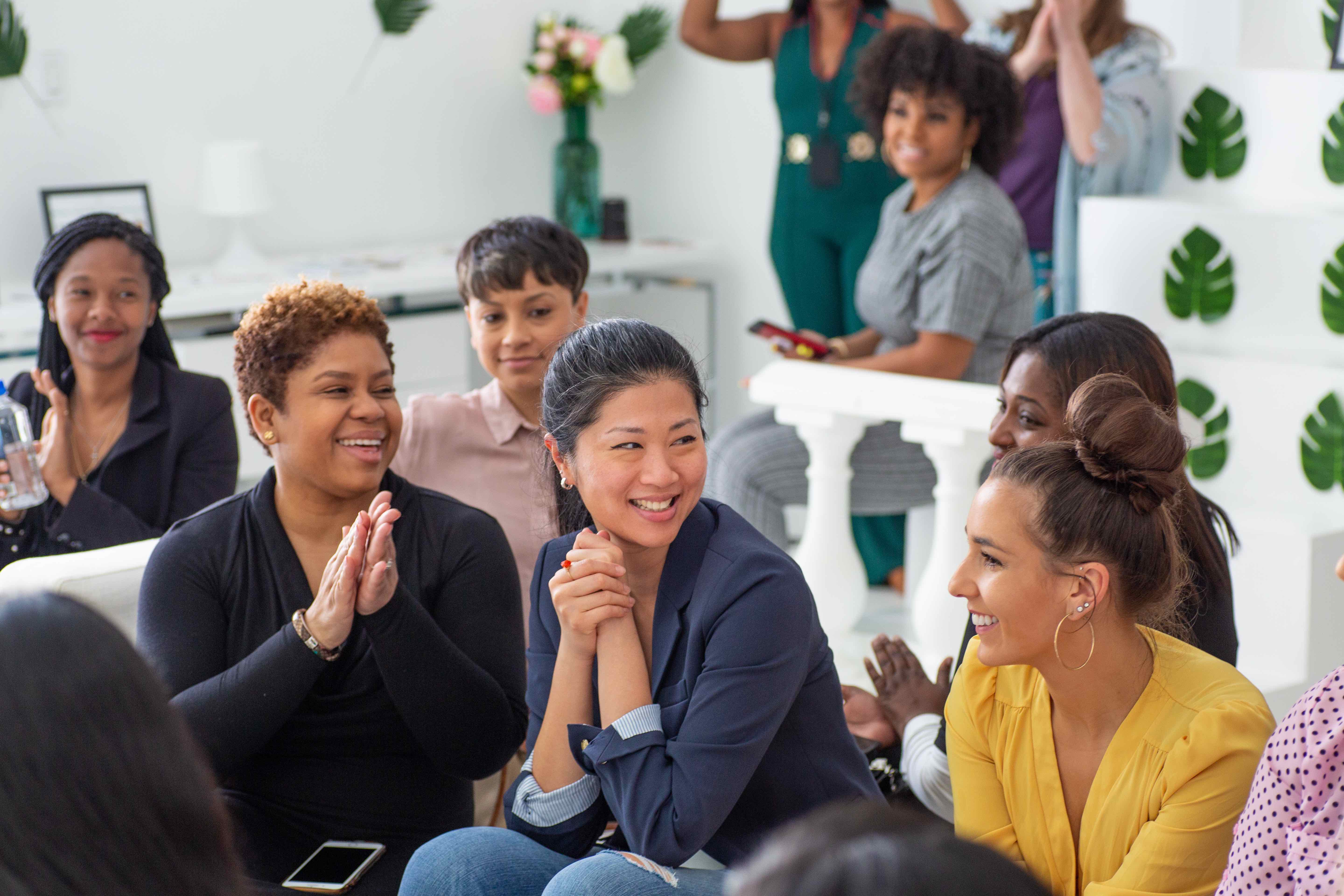 ---
Conference Schedule:
Friday, Feb 21
8:30am - 9:00am - Registration
9:00 - 10:20pm - Flourish Breakfast
10:20 - 12:30pm - Speakers
12:30pm - 1:30pm - Lunch Break
1:40pm - 3:00pm - Workshops
3:00pm - 4:00pm - Speakers
4:00pm - 5:00pm - Happy Hour Suprise

Saturday, Feb 22
9:30am - 10:30am - Brunch & Grant Awards
11:00 - 12:30pm - Speakers
12:30pm - 1:30pm - Lunch Break
1:35pm - 3:50pm - Speakers
3:50pm - 5:00pm - Pitches
5:00pm - 5:30pm - Closing Ceremony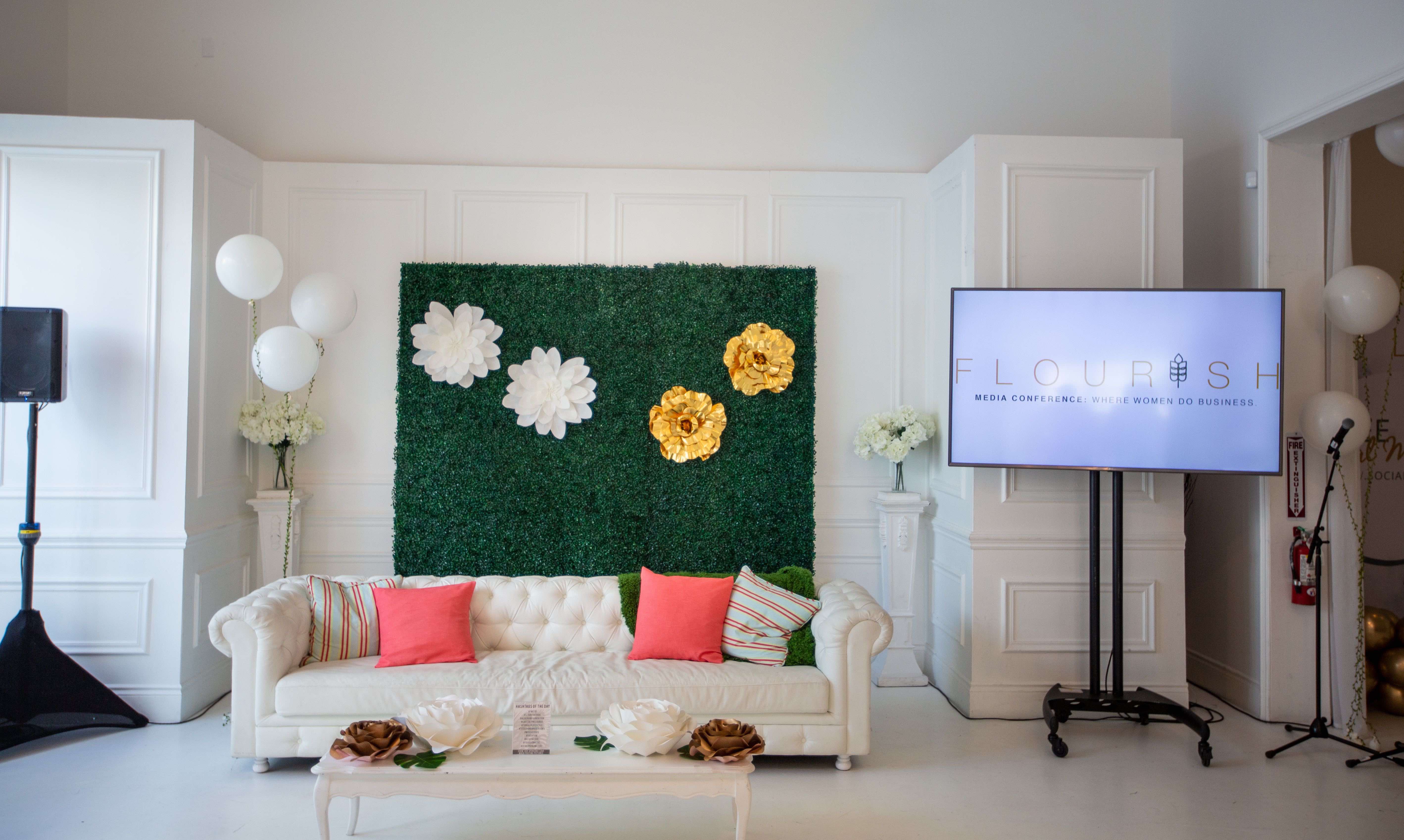 PAST SPEAKERS INCLUDE