Meet Kasem Mohsen and learn more about Venture Winston Grants.
About this event
About Indeavor
Indeavor Club Luncheons expand your network by creating relationships, not just contacts. Connect with your community by engaging in an intimate lunch conversation with a different local community leader each month to learn about local topics relevant to your business interests and the inner workings of our local economy.
A boxed lunch is included!
About Kasem
Kasem is a serial, multi-exited entrepreneur, impact investor, speaker, author and equity advocate. His primary focus is on building equitable funding and support systems for underestimated entrepreneurs, especially those focused on improving the metrics of health, happiness, and empowerment in their communities.
About Venture Winston Grants
The Venture Winston Grants is a public-private partnership with the City of Winston-Salem that will award 15 - 20 $50,000 non-dilutive grants to companies who are innovating in the sectors of agriculture, healthcare and aviation. Venture Winston Grants has partnered with leaders in these industries to provide support, mentorship, and beta testing for these companies as they bring their products to market. Companies who are not currently in Forsyth County will be required to relocate 51% of their team, including 1 cofounder, to Forsyth County for a 1-year residency period. Venture Winston Grants is working in partnership with local organizations to provide access to incubation, acceleration and coworking space during their 1-year residency period to ensure that each grantee has the greatest chance for long-term success.
What you will learn:
Details about the grant awards, application process and critical datesMore about our industry partners and the value they provide to the programMore about our ecosystem partners what they will provide for the grantee cohort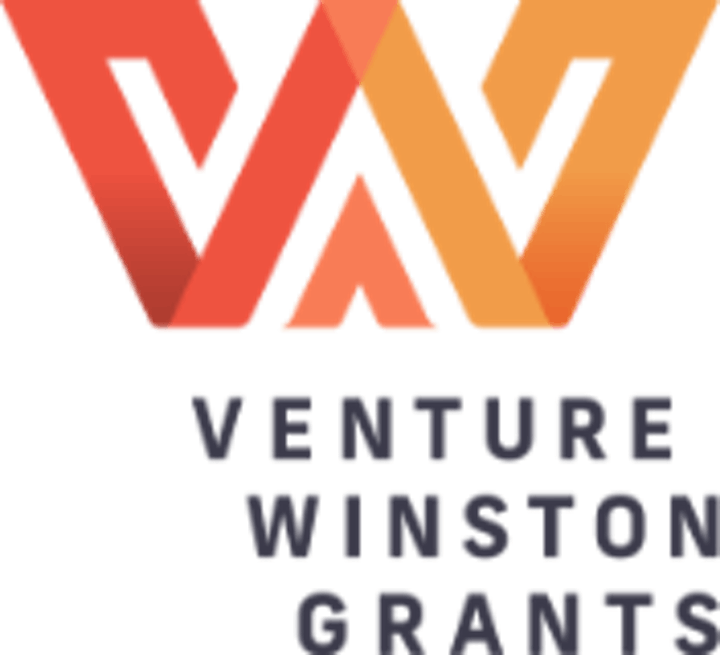 Organizer of Flywheel Indeavor Lunch
Located in the heart of downtown Winston-Salem, Flywheel is more than a coworking space, it is the headquarters of a thriving, buzzing and electrified ecosystem of entrepreneurship and innovation.
With a mentorship network that includes founders with successful exits, venture capitalists, marketing experts, business development specialists, micropreneurs, freelancers, consultants, and financial analysts; and unrivaled programming to educate and engage startups, entrepreneurs, freelancers and creative professionals, Flywheel is the hub of Winston's growing startup community.
An official partner of Google for Entrepreneurs®, Flywheel is host to Startup Grind Triad: a monthly series with accomplished speakers from all areas of entrepreneurship.