Event Information
Location
Lost Lake
3602 E. Colfax Ave
Denver, CO 80206
About this Event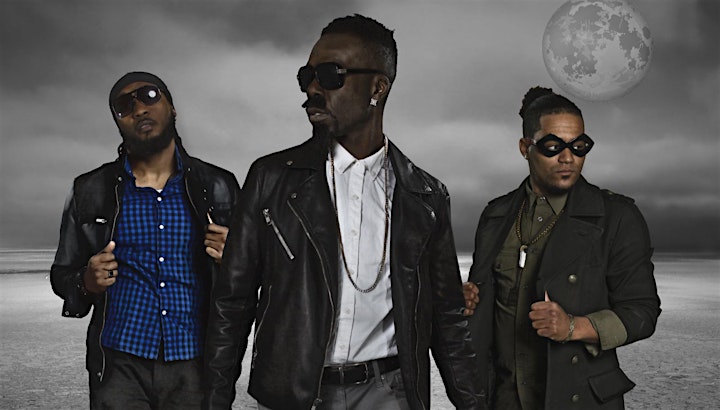 Producer, film maker, writer. Founder of Turquoise Jeep Records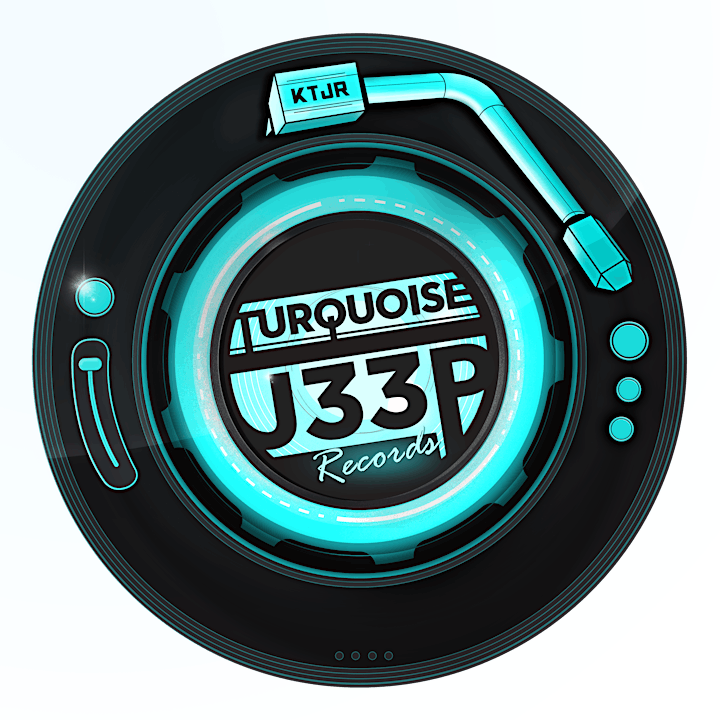 Comedy hip hop and r&b group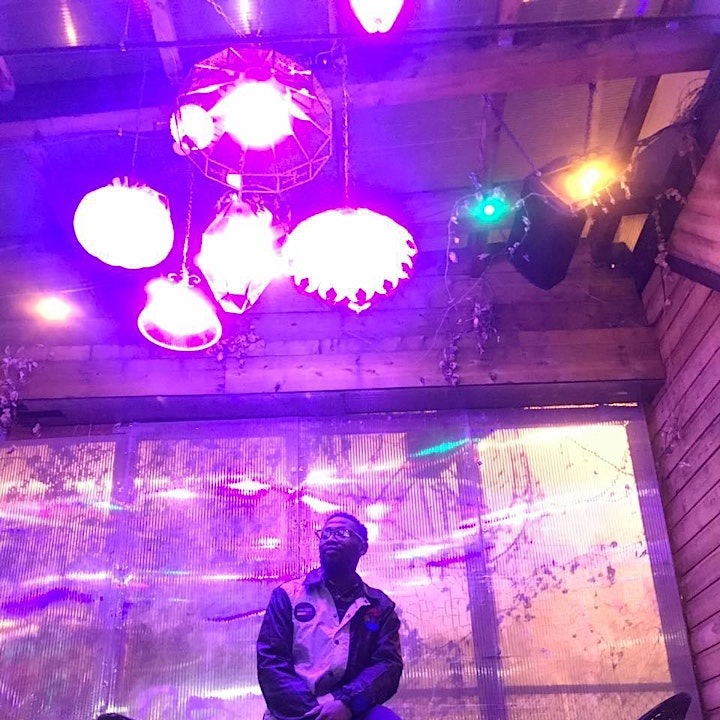 Turner Jackson, a Colorado born, New York City bred MC is ready to lead the revolution. "Music is about sharing thoughts and sending energy to another person. I am responsible for the message in my music, whether it's that of destruction or positive impact." Acting as the personification of truth, he is the ultimate storyteller.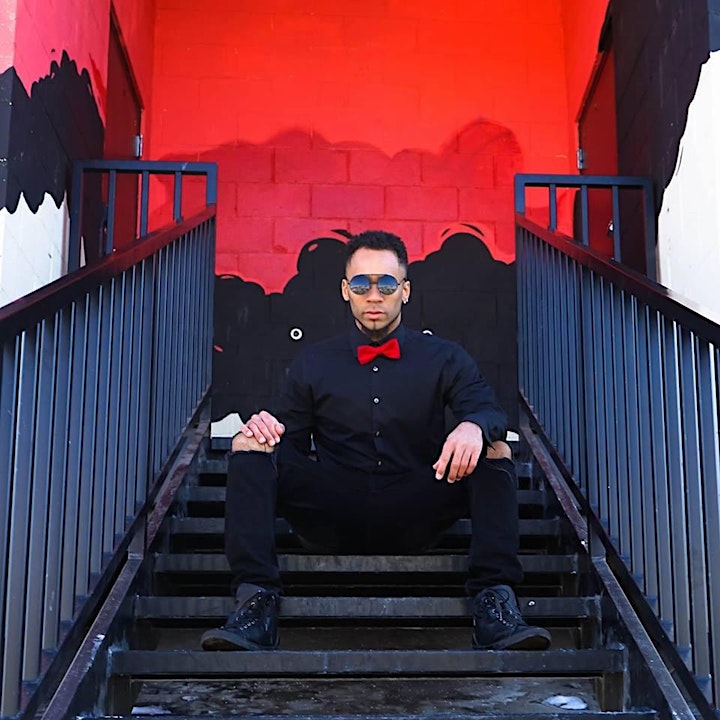 SF1 is an accomplished emcee, drummer, music producer, songwriter dancer and actor. He is a Berklee College of Music alumni and Grammy Award considered artist that hails from Denver, Colorado. When performing live, a skilled ensemble of talented musicians, "The Crew" accompanies him on stage. Receiving many accolades, including three Westword Magazine Music Awards in the hip-hop category, SF1 and The Crew are the first and only hip-hop act to play major league baseball's Coors Field.
His singles "Autopilot", "Rhapsody", "Ride" and most recently "Honest" have received airplay with iHeart Radio Stations. SF1 has shared stages with the likes of national recording artist, Jake Miller, Robert Delong, Jurassic 5, Big Data, Lupe Fiasco and the legendary KRS-One.
A hip-hop artist that refuses to be put in a box. His genuine love for music instrumentation is evident in his ability to effortlessly infuse jazz, Afro-Cuban, middle eastern, pop and rock within his energetic sound and compelling live performances.
Performers
Date and Time
Location
Lost Lake
3602 E. Colfax Ave
Denver, CO 80206
Refund Policy