Description
2017 is coming to a close, and we would like to end the year with some "Comfort Improv."
Solid Flying Embers Long form/Short Form, performed in our house, Burning Coal, and including a very special guest. Fresh out of Durham, Mettlesome's "Golden Age" will be joining us! What's their gig? This! .....
Discover the private creative lives of others. Inspired by one audience member's artistic pursuits, this all-star casts explores a world of big characters and grand adventures. Join us for a show where one art inspires another.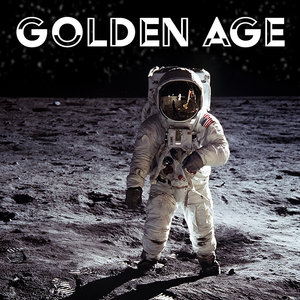 Tickets are $12 in advance, $15 at the door (Tax and Fees included). See you there!
*All shows are approximately 90 minutes in length with a 10 minute intermission.
Audience participation is encouraged. Discretion is advised as adult themes are expected.
See you there!