Description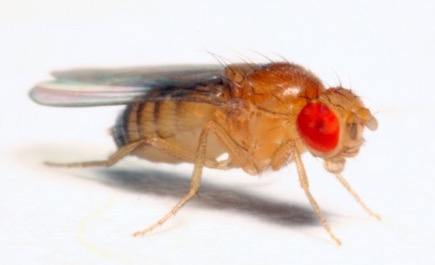 FlyFest Invertebrate Neurophysiology Course
University of Cincinnati
Cincinnati, OH, United States
---
Course Overview
ADInstruments and the Department of Biology at University of Cincinnati will co-host a hands-on workshop for higher education life science instructors seeking to expand their curriculum reach in the neurosciences. The goals of this hosted workshop are to provide teachers hands-on experience with invertebrate preparations that demonstrate basic principles of nervous system physiology, and can easily be incorporated into laboratory courses back home.
Course Agenda
These exercises will introduce educators to modern neurogenetic techniques in the fruit fly Drosophila melanogaster and other invertebrate models.
- Care and handling of Drosophila in the teaching lab
- Electroretinogram recordings in wild type and mutant Drosophila
- Drosophila genetics and molecular biology
- Optogenetic control of neuronal function
- Recording miniature endplate potentials and evoked synaptic potentials at the larval NMJ using optogenetic stimulation
- Histology of larval NMJ
- Optogenetic activation of behavior and escape circuits
- Recording of action potentials in flight muscle using optogenetic stimulation
A detailed schedule will be provided one week before the workshop.
Terms and Conditions:
Training may be cancelled or rescheduled by Instructor due to adverse weather, low class enrollment, catastrophic event or for other reasons. All registrants will be notified at least 30 days prior to event and course registration fees will be fully refunded in the event of course cancellation. Registrant course cancellations must be received 30 days prior to the event start date to receive a full refund. No-shows and late cancellations will be charged the full event price.
If you would like to send someone in your place or receive a credit for a future training course, please contact the event coordinator at webinar.na@adinstruments.com.