Description

THIS is the class you've been waiting for... You've been to beauty school, you know the general rules around waxing, tweezing and brow shaping, but do you really know about symmetry, hair growth, and what it takes to create FLY brows? Join Suzie Moldavon, founder of Flybrow, and her team as she goes through her unique approach to shaping brows. You will learn how to sculpt the perfect natural arch, craft full brows even when a client is lacking hair, and create symmetrical lines that will flatter any face. After three hours of theory you will have an opportunity for a hands on experience where you will apply what you learned. You can either bring a model or you can be each others' models.
At Flybrow, we believe that CONFIDENCE is what separates the good brows from the great, and with this class you'll learn to believe in your craft as you push the boundaries of that fine line and deliver GREATNESS every time.
*Must be a licensed Esthetician or Cosmetologist or currently enrolled in Beauty School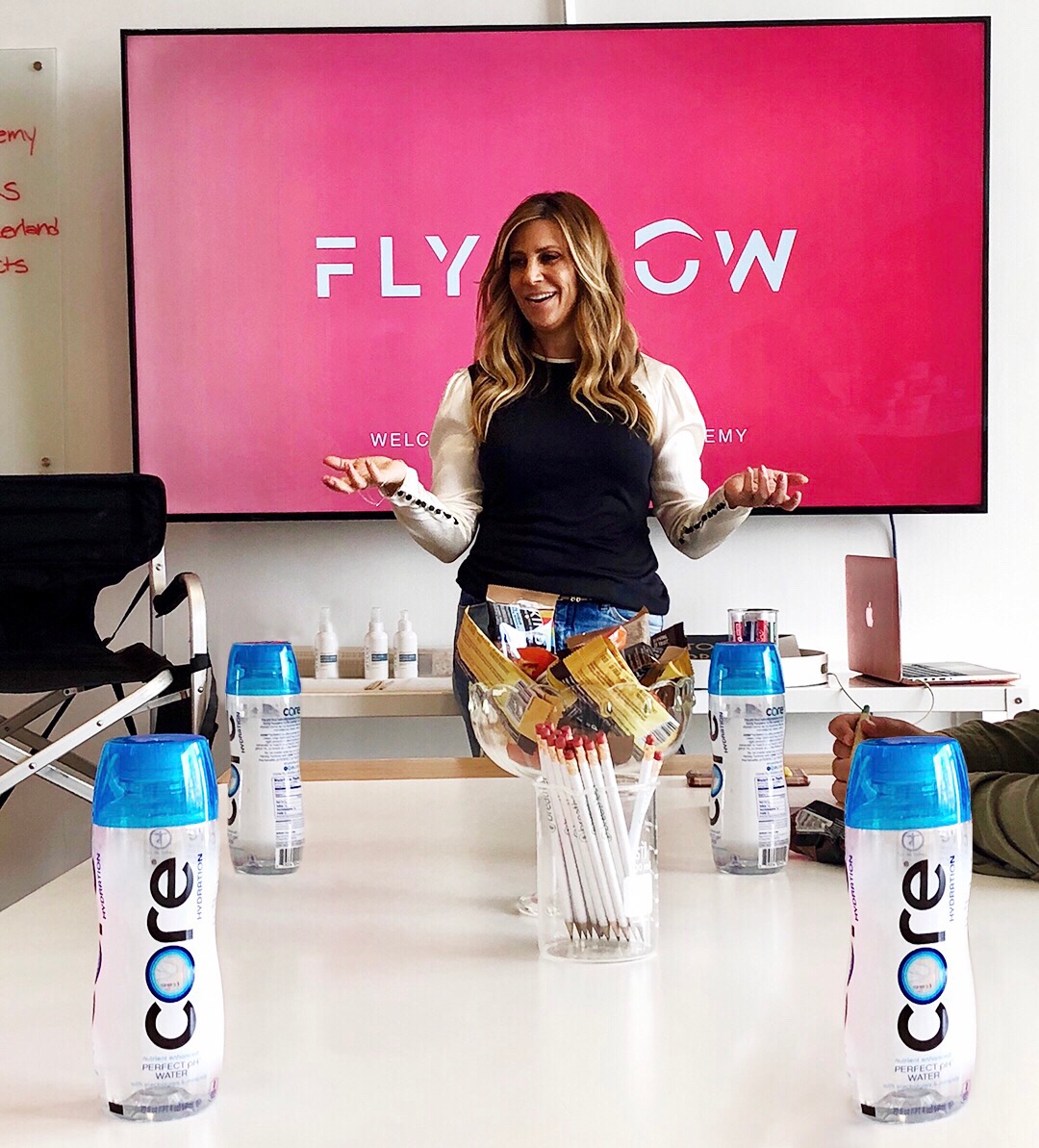 *Class sponsored by Amber Products*
FAQs:
How is the class structured?
9:00 AM - 12:00 PM | Classroom learning
12:00 PM - 1:00 PM | Break for Lunch - Snacks provided by KIND
1:00 PM - 4:00 PM | Hands-on learning with models
4:15 PM | Leave with your own goody bag filled with some of our favorite products (worth over $200)
What should I bring to the event?
Please bring your own brow tools (tweezers & scissors). We will be providing the wax and any other products you might need.
Please bring a model with unshaped and ungroomed eyebrows to do your demonstration on.
How can I contact the organizer with any questions?
hello@flybrow.com