Description
The team of UPL-AOPA cordially invites you to a fly-out to Florida (USA) with a small group of Luxembourg pilots.
The organizer is our newest board member Dr Rajiv Aurora (info@upl-aopa.lu)
This includes not only flight training in St Petersburg / Tampa bay, but entails also sight-seeing in the sunshine state and beach holiday for pilots and for non-pilots!
How to get there: Direct Flight with Lufthansa from Frankfurt to Tampa in 9 hours (550 €) also with Lufthansa from Luxembourg – FRA- TPA for 650 €. 40 minutes with rental car ( Hertz 300-400 € for 2 weeks) from Tampa Airport to Treasure Island to the premium beach appartments. "Lands End" ( https://www.resortrentals.us/rental/lands-end/ ) : Calm and safe location with guarded entrance, direct beach access privat parking, complete kitchen, washing machine, 2 bathrooms 2 bedrooms , wifi for 100 qm², 4-6 beds. from 600$-1000$ /week also- shorter stays (7-10 days) are possible!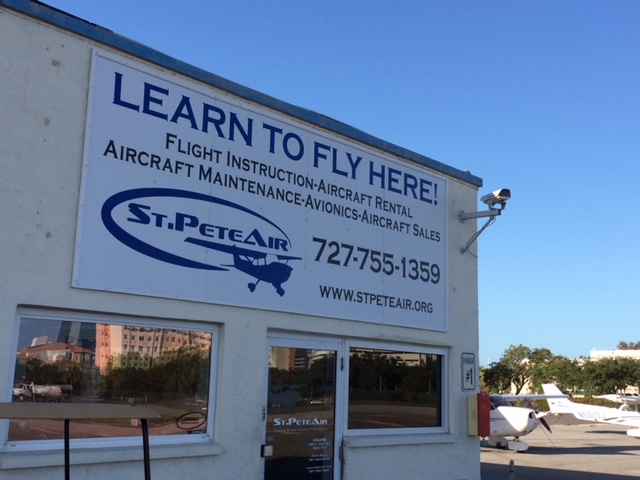 Relax on Day 1 at the beach of St Pete, watch delphins, water birds with a perfect place for the sunset with a sundowner.
We are guests of St Pete Air ( https://stpeteair.org/aircraft-rental/ ) with a well-kept fleet with 10 airplanes ( Cessna, Piper and Diamond) at Albert Whitted (KSPG) located down town at St Petersburg 20 minutes from our beach appartments. 4 Planes have been reserved for AOPA Luxembourg and can be chartered with fair club rates according to hobbs counter : 2 x C 172 and 1 x Piper Archer for 123 $ and 1x Piper Arrow for 157$: So fly 10 hrs and you have earned your trip, fly another 10 hrs and you have payed your appartment!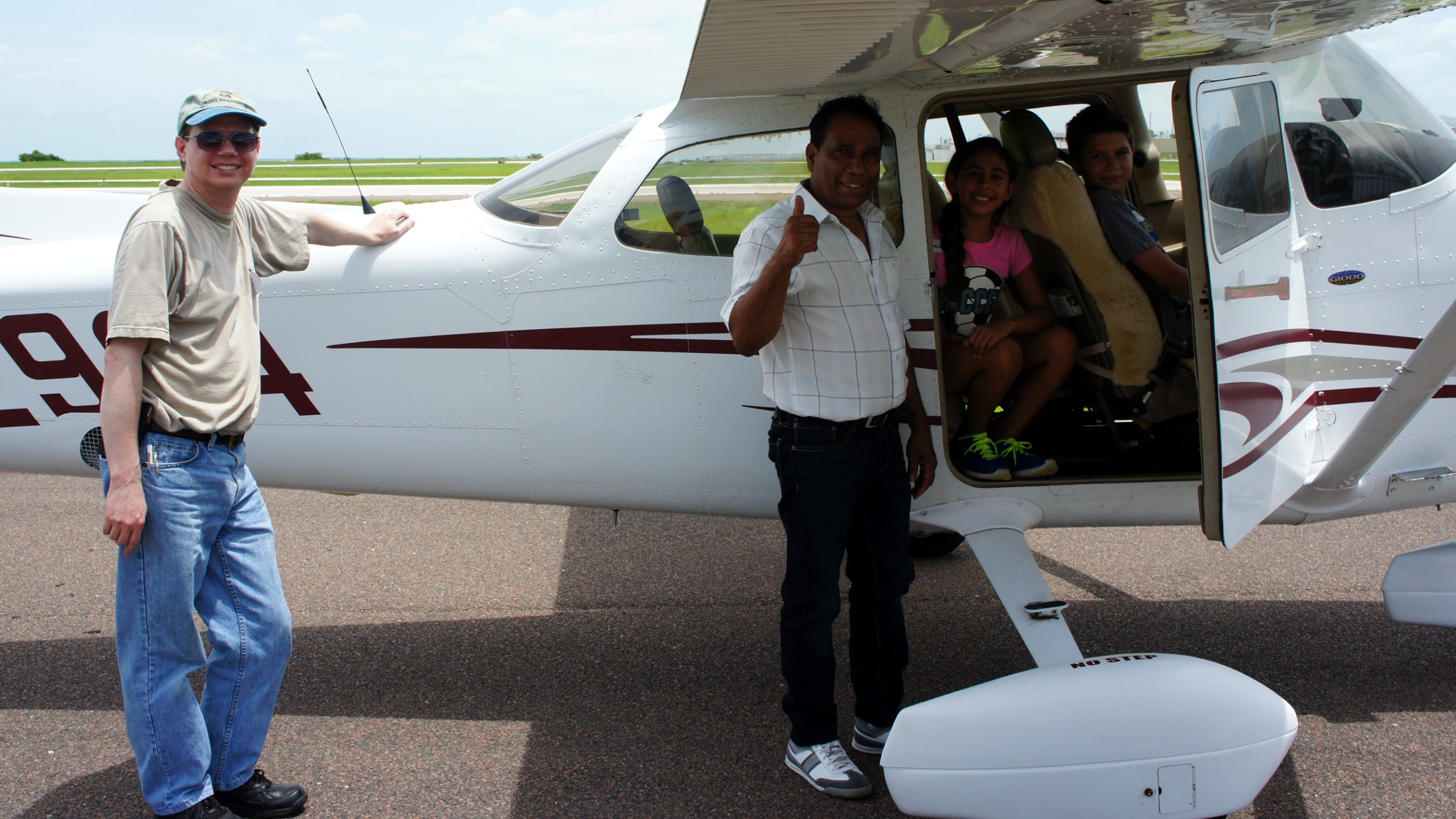 Day 2 Albert Whitted Airport / St Pete Club: Monday 11.11.2019: 10.00-13.00
A US / German flight instructor from St Pete will introduce us to flying at Albert Whitted: Airspace in the US and Tampa bay, Aviation maps, Flight planning, Weather, communication with ATC , Towered and untowered Airports, general aviation in the US, possible stand alone US licences – how to do a safe Flight in the US as PIC!
13.00-17.00 check flights: biannual check flight (BCR) for those with US Validation, for the others: Chance to complete the Validation papers with the FAA Inspector / FSDO in Tampa and then possible check out flights with local flight instructors.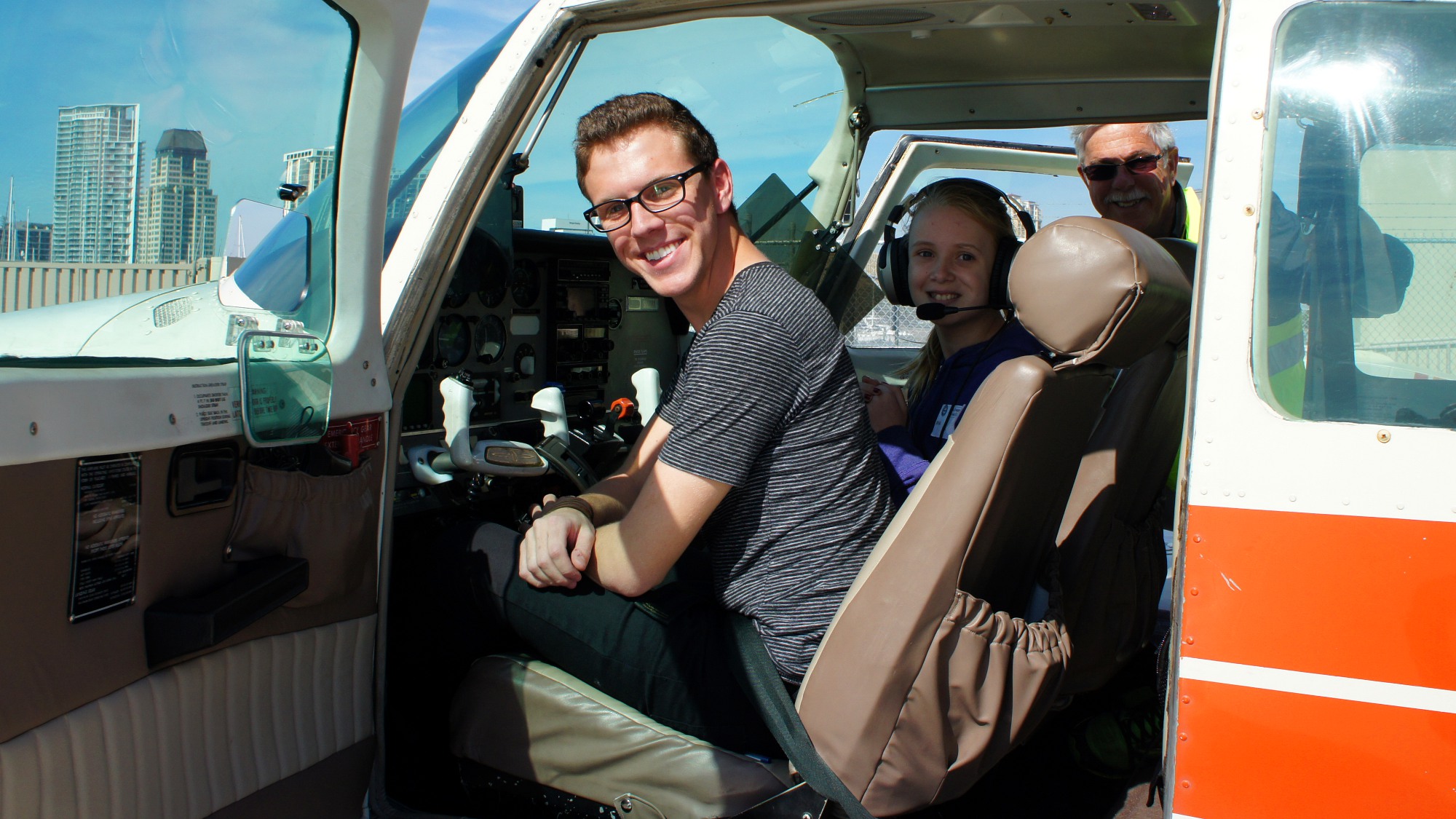 Day 3: Completion of check flights with Flight instructors of St Pete, US Validation and beginning of our Flight safari Florida
- Flying Tampa Bay: training with circuits and touch and go with no landing fees.
Routing : St Pete Clearwater ( KPIE) Brooksville ( KBKV) , Lakeland, ( KLAL – with Sportys Shop to complete your equipement) Bartow (KBOW), , Tampa Exec (KVDF) or Transit Tampa Airport via Transit route
- Flying to the next beach South venice with beach club, KVNC with east round: Arcadia, Sebring ( race track and burgers) , Wachula
- Flying to following locations day trips: St Augustine (KSGJ, oldest town of the US), Cedar Keys (KCDK,island with old town) Crystal River (KCGC - swimming and Canoeing with Manatees) Naples (KAPF, town and beach) , Everglades City (XO1, boat safari toe the everglades), Florida Keys Marathon (KMTH), Key West (KEYW), Cape Canaveral ( go around space shuttle landing strip) and land at Space coast airfield(KTIX), Ocala (KOCF) Gainesville (KGNV) Or fly further to Bahamas and Panhandle Pensacola
- Sightseeing at St Petersburg: Dining out, Dali Museum, Market on Saturdays, sundowner with live music and , grilling at the beach. Be a Florida tourist and go to Orlando, a shopping mall, or just relax at the beach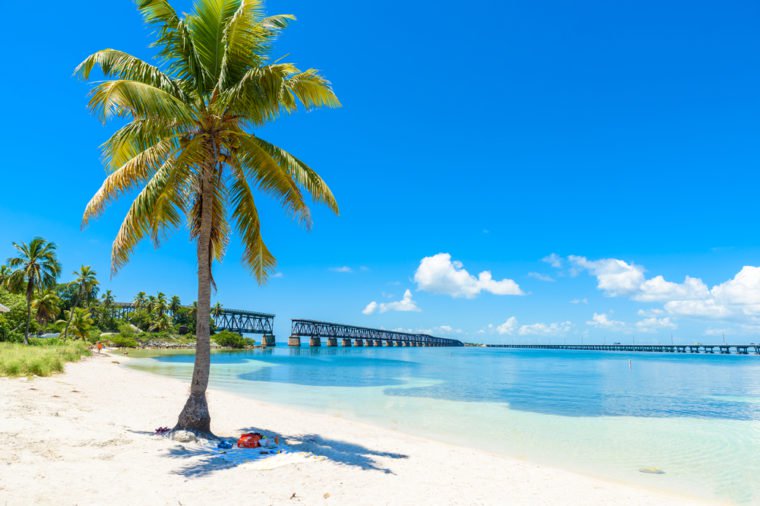 FAQs
What to do at home to prepare to fly in the US as PIC ?
- If you are potentially interested to join, simply register (without obligation) to express your interest.or contact the responasible board member Dr. Rajiv Aurora in German or English at : info@upl-aopa.lu
- Flight prices with Lufthansa direct to Tampa are low at present. Consider booking your ticket now - as the trip will be done. 4 pilots have signed up until now ( 3 from Luxembourg from which 2 have ATPL, 1 flight intructor) . Non flying partners are welcome
- Come to the 1st information evening at Findel / Aerosport on April 3th 2019 at 19.00: first get-together, introduction to flying at St. Pete with powerpoint demonstration, aviation maps, paper work to be done, FAA, tips for own individual preparation, practical traveling trips: flying with Lufthansa, ESTA, booking appartments at the beach, car rental.
- 2nd information evening at Findel / Aviasport : 10.4.2019 at 19.00.
- Last sign up date is July the 1st!
- What must you do to fly as PIC in the US: apply for US licence validation based on the EASA licence online at the FAA. This is valid with a valid medical and a biannual flight review with a local Instructor from St Pete. Application time for FAA validation may take up to 3 months
- Information: Every participant and pilot is responsible for his flights and for his own permits, General Aviation in the US is liberal and requires a responsible pilot -–
AOPA Luxembourg is not a travel agent and this is a privat non- profit trip –
Plans are to repeat this trip every 2 years. Stay tuned!