Screening of Feature Film "Fly Monarca"
About this event
Directed by Benjamin Jordan
Produced by Lyndsay Nicole
Starring Benjamin Jordan & Lyndsay Nicole
Runtime: 77 minutes
In pursuit of a dream, and inspired by a butterfly, an ambitious paraglider pilot attempts to fly across the United States, from Mexico to Canada, relying solely on the sun, wind and his own willpower.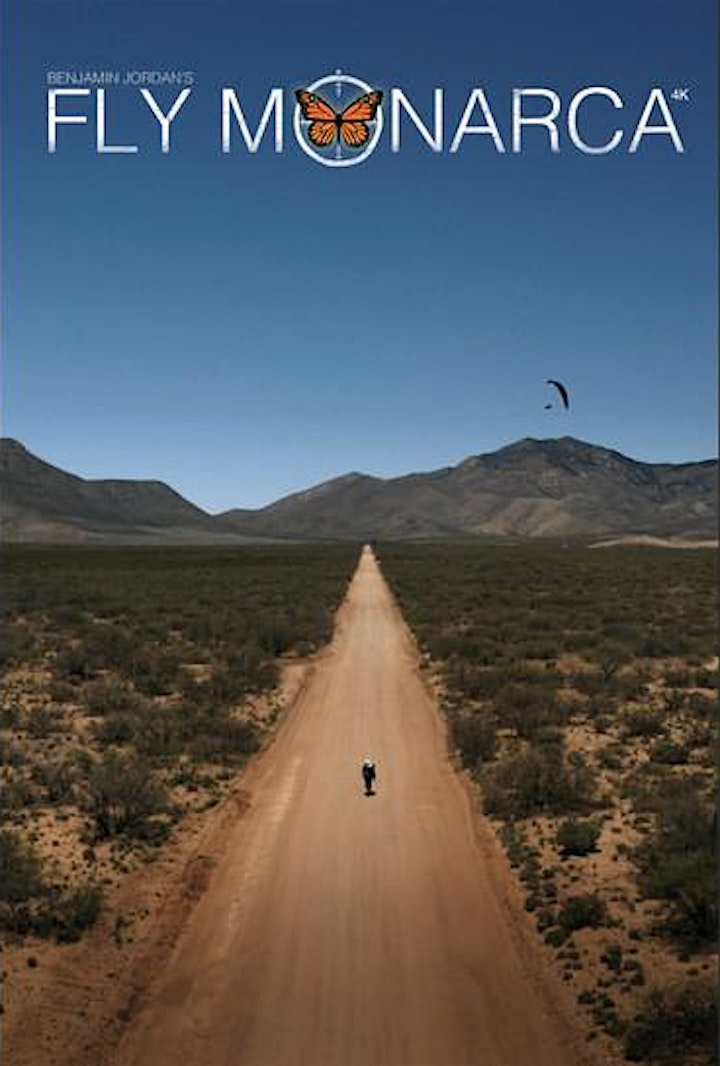 The Chandler International Film Festival (CIFF) began in 2016 with a simple idea to share international films in a local setting. CIFF is proudly located in Chandler, Arizona and is one of the fastest-growing film festivals in Arizona. The festival is dedicated to uniting the community through the film--whether you're a filmmaker or a casual viewer there is something for everyone.