Description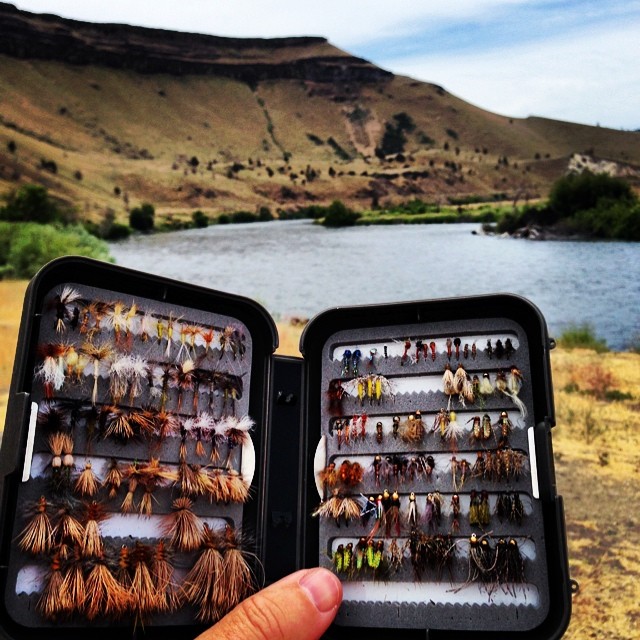 The beautiful and meditative sport of fly fishing has captured our hearts at WeMake and we are so excited to be hosting a fly fishing and tying workshop with brand strategist and sportsman Eric Hillerns.
During this 3-hour workshop, Hillerns will teach you the basic components of the cast and how the craft of making artificial flies defines more than the aquatic insects they aim to represent. Together, we will tie a true fly box staple—the classic Woolly Bugger (best read in a British accent). While simple to tie, this classic pattern is both a great lesson for first-timers and a timeless go-to fly for seasoned pros. The Woolly Bugger's proven design charms nearly every brand of Oregon's favorite game fish — from brown and rainbow trout to carp, and it's been known to rouse many a healthy steelhead or salmon. Plan to get heads-down in front of your vice and tie a Wooly Bugger and receive fundamentals that makes casting a fly rod and fishing with flies the ideal confluence of art, design and science.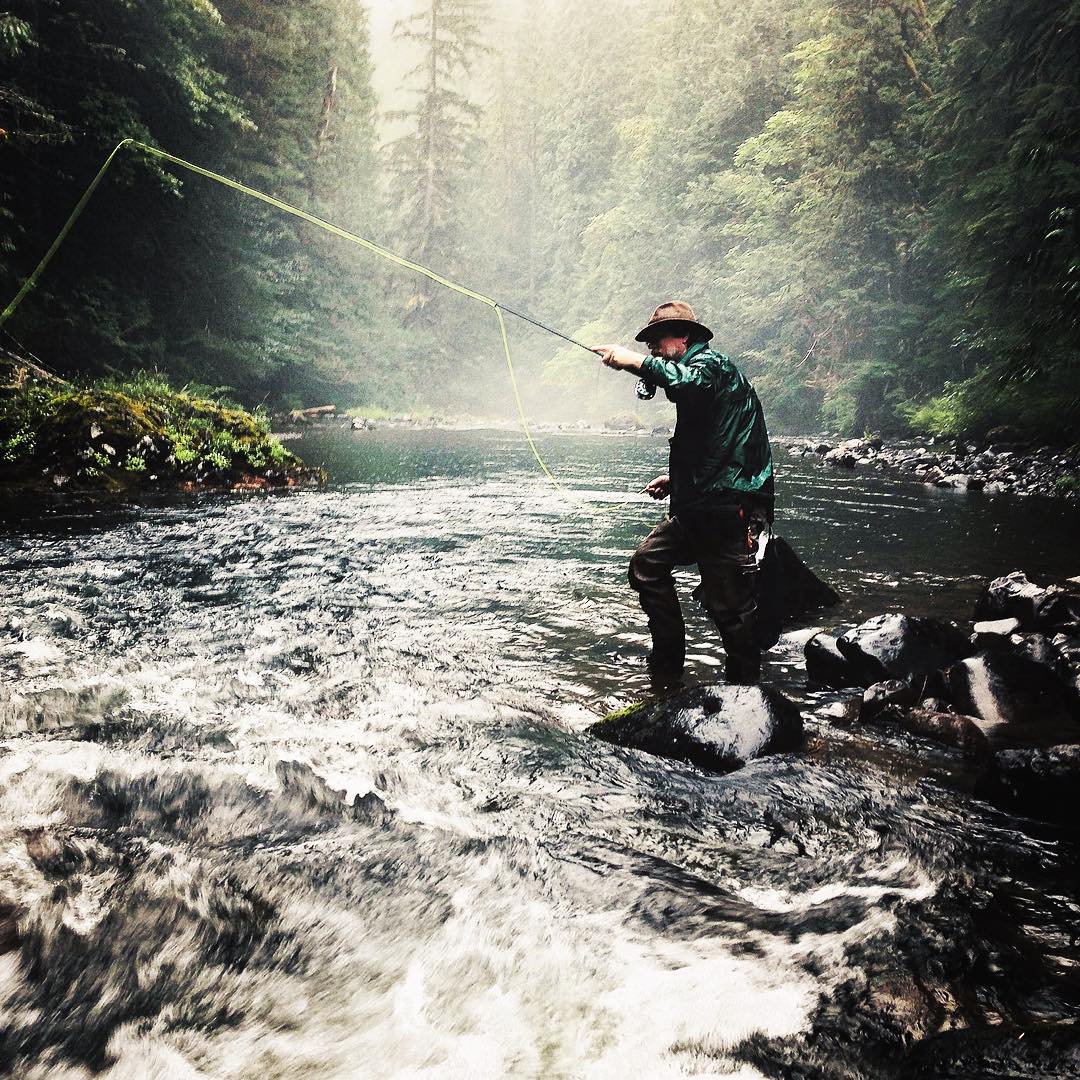 IMAGE BY CLIFTON BURT
Not only is Hillerns an avid fly angler, he has also spearheaded several design initiatives, from Designspeaks with Ace Hotel, AIGA and The Long Table, to Design Week Portland. When he's not on one of the great rivers of the Pacific Northwest, Hillerns is the senior brand strategist at OVO and a part-time river guide and host with Holm, his personal project dedicated to designing product, content and experience.
In this workshop, we'll talk about fly fishing as the ideal combination of strategy, design and craft. We'll talk about why we, as creative people, we're enamored by the environments, fish and equipment we use to tempt them. Most importantly, we'll walk away with a better understanding of how to approach the water. And the tying bench.
1. Introduction and Welcome.
Fly fishing defined: what it is (and as importantly, isn't)

Why fly fishing (and tying) appeals to creative people

And why we're so damned good at it
2. Casting Overview.
Getting familiar with a fly rod, fly reel and fly line

Mechanics of casting a fly: roll cast and overhead cast

Review of the casts that catch fish
3. Aquatic Insects and Fly Selection.
What's hatching in the river (stages and timing)

Matching the hatch with artificial flies

What should be in your fly box and what you should tie
4. The Basics of the Art of Tying Flies.
A brief history of tying thread and feathers on hooks

Why we do this again? Oh yes, it's the craft.

How to tie: The Wooly Bugger (and maybe others)
5. Putting It All Together.
Reading water and understanding fish habitat

Approaching the water to effectively catch fish

Considering wading, safety and supplementary gear
DATE: Saturday, March 5th
PLACE: Tillamook Station
665 N Tillamook Street, 97227
TIME: 1:00pm- 3:00pm
COST: $40
ALL MATERIALS INCLUDED. CONTINENTAL BREAKFAST AND SNACKS FOR LUNCH TOO!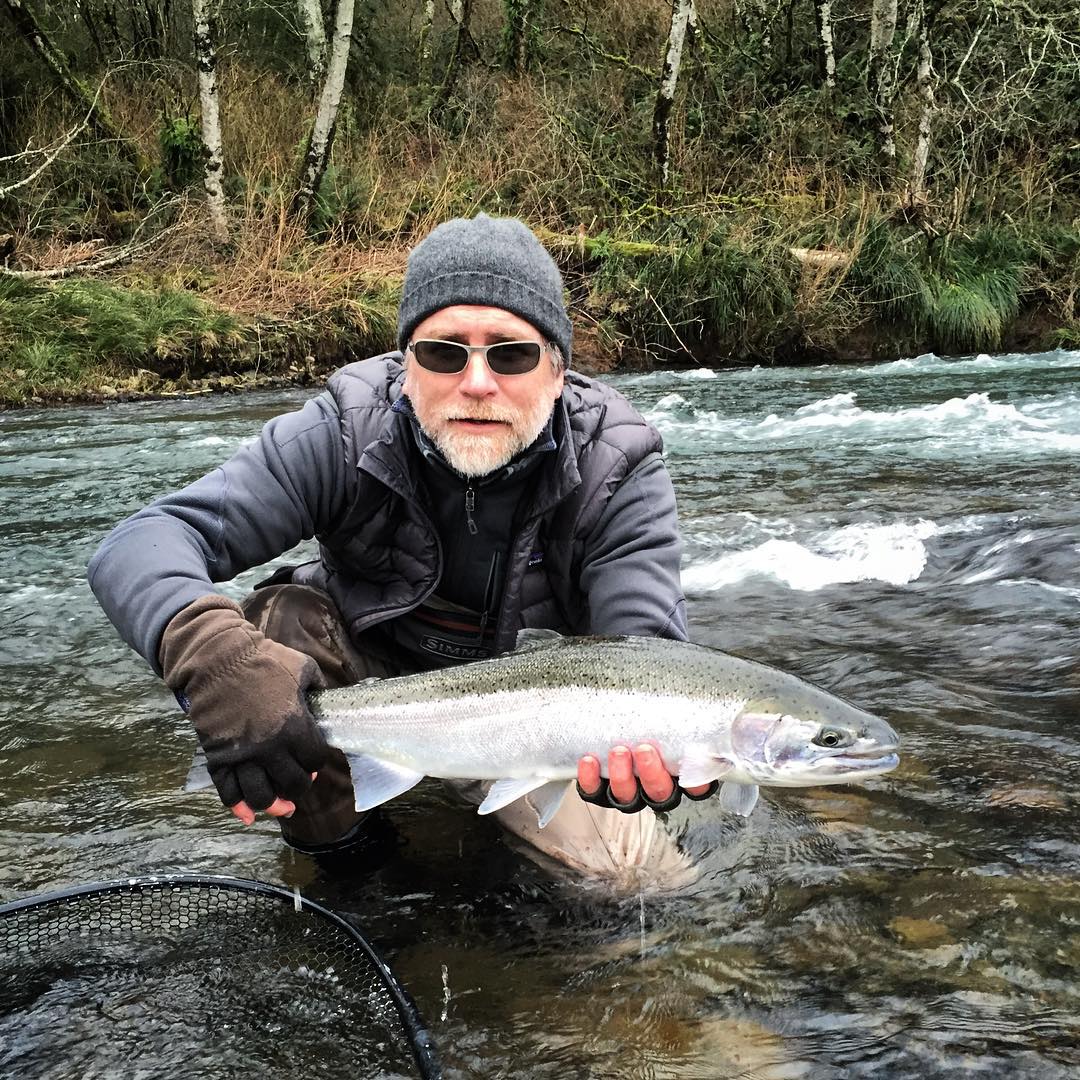 REQUIRED FOR ENTRY:
Eventbrite Confirmation
PARKING:
Street parking is available along Tillamook Street and one block down on N Kerby Ave. There is additional parking in the Pro Ad parking spaces in front on Tillamook, as well as in their spaces in the alley behind the building.
REFUNDS: We can not provide refunds, but you are more than welcome to give your ticket to someone else!
RELEASE FORMS:
By registering for this WeMake event, you are agreeing to our participation terms. Download a copy of our release forms here and here.