--> Fishermen, all spots have been snagged...but, select 'Register' to jump on our WAITLIST to be notified if space becomes available.
About this event
Join CBMC - Christian Business Men's Connection - for a great time of fishing, food and fun at the beautiful 2,000+ acre ranch located in the Ozark Mountains. Rockbridge offers some quality time outdoors along with some rest and relaxation from life's hectic schedule. No agenda or itinerary on this trip – come as you are and hang out with a group of guys all looking to snag a monster catch and then share their story of how the "Big One" got away.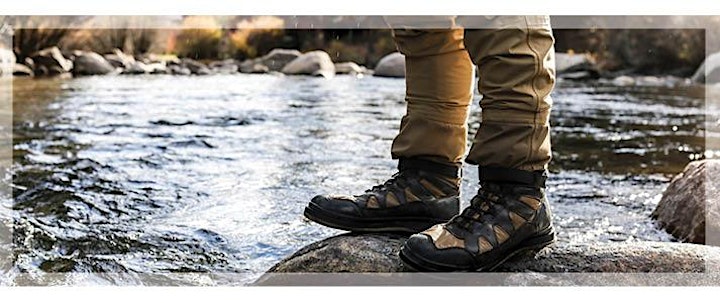 [ What is included ]
Your ticket cost of $285 covers:
Two-night stay
Food and beverage
Good times
Plus...a little rest and relaxation
NOTE: Fishing permits and catching fees are additional
[ Where we'll fish ]
Explore Rockbridge Rainbow Trout and Game Ranch
View Directions
[ We're here to help ]
For all your fly fishing questions, we have answers!
Connect by phone, text or email
Tony Kalinowski
314.378.7233
akalinowski@rbfadvisors.net
Jeff Nagle
636.346.2467
jeffreynagle@att.net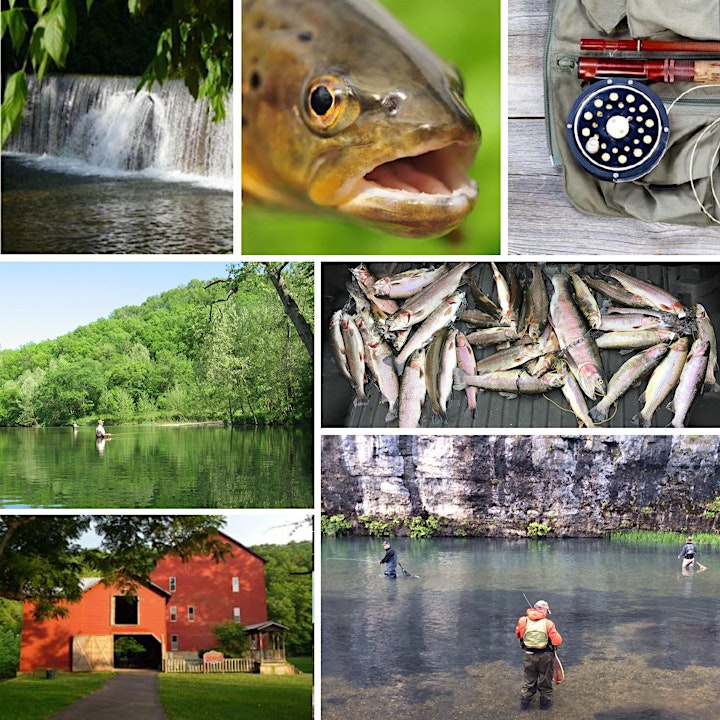 Organizer of Fly Fishing Weekend at Rockbridge | 2021
Everything we do is about helping you move from where you are now to the next step in your walk with God.  While you may not realize it, you are part of a great adventure! 
Looking to connect with something bigger than yourself?  We can relate!  We'll help you get connected with other men who are growing in their faith.  You'll hear how God is working in their lives and the incredible changes taking place as a result.
Connect with us - get plugged in!
Exciting news . . . we have a new address and phone.  Stop by and see us at our new location or call us - we'd love to chat with you.
CBMC St. Louis
12977 North Forty Drive, Suite 212
St. Louis, MO 63141
314.628.1463 | cbmcstlevents@cbmc.com | cbmcstl.com
Mike Baese, Area Director
Paula Gates, Administrative Assistant