Description
Access Arts and KPMG invite you to a private view of Fly, our fifth annual art exhibition.
The private view welcomes in Disability Action Week.
Launching Undercover Artist Festival 2017.
Featuring live performance art.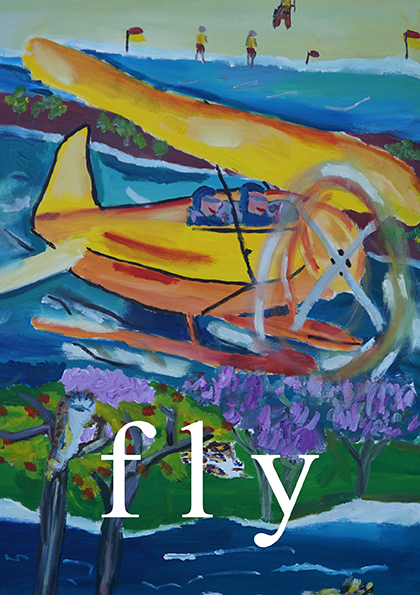 Cover artwork by Belinda Peel, titled 'Amazing Journey'.
When Wednesday, 6th September 2017
Time 6:00 pm - 8:00 pm
Where KPMG, Riparian Plaza, Level 16, 71 Eagle St, Brisbane 4000
RSVP via the Register button by Thursday, 31st August 2017.
For more information contact: info@accessarts.org.au or phone 07 3505 0311
Accessibility
The event will be fully accessible, but please feel free to contact us to discuss any requirements. Volunteers will be available to assist guests where needed.