Event Information
Location
Woodwork Academy
Paul-Lincke-Ufer 41
After First Hof, Right Door, Ground Floor
10999 Berlin
Germany
Refund policy
Refunds up to 7 days before event
Learn how to build your own Native American Style Flute
About this event
FLUTE MAKING WORKSHOP
Schedule:
Sunday 29th May (7Hours):11:00 -18:00h.
Sunday 12th June (7hours): 11:00 -18:00h.
Learn how to build your own Native American Style Flute in this 2-day workshop. There is something special about the connection you experience playing an instrument that you made. The Native American Flute is a very special instrument with a long history. You will be guided along the building process to create a flute that you can play at the end of the workshop. The Workshop begins with an overview of the Native American Flute to provide an understanding of the anatomy and design of the flute. Then students will begin with a 2-piece flute blank, and be walked through the steps of creating the sound hole and channel, gluing the flute together, rounding the blank, adding finger holes and tuning, and making a totem (block).
 This workshop will be held in English.
What is included and what are the costs?
Materials, tools, and everything required to finish your flute
A completed Native American Style Flute that you can take home after the workshop. (The oiling/finishing process will not be part of the workshop. You will be provided with instructions on how you can do this on your own after the workshop)
14-hour course including lunch breaks (not lunch)
About your teacher:
Amarjit Singh is a flute maker, podcaster, writer, and yoga teacher. He travels the world giving workshops on yoga psychology, counselling people, and selling his flutes. For the past 8 years he's been traveling throughout India on a motorcycle, living in ashrams and monasteries. www.singhflute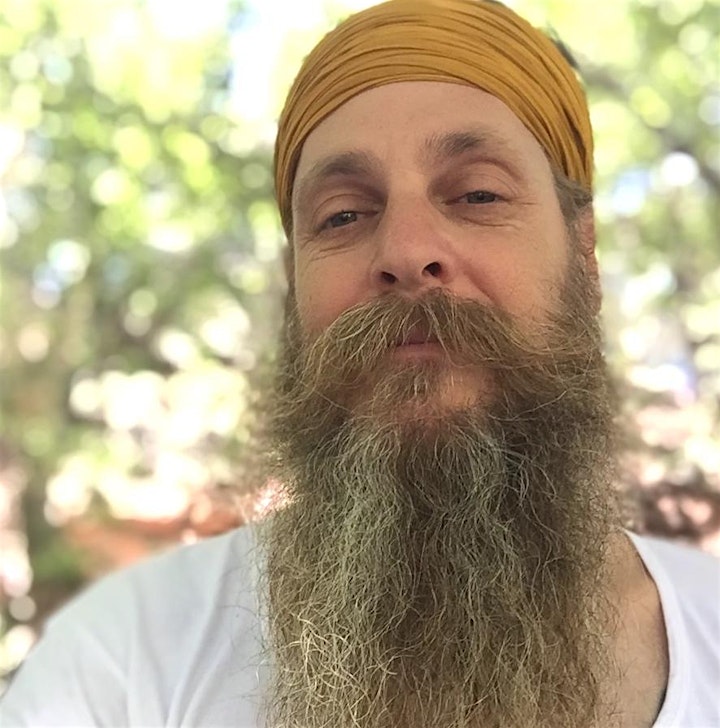 How can I contact the organizer with any questions?
What's the refund policy?
Free cancellation/change of date of your order is possible until 7 days before the workshop/course starts. No refunds for cancellations will be issued within 7 days of the workshop/course. Cancellations will result in a loss of 100% of the ticket price or cancelled voucher. In case of illness, doctor's certificates are required for a full refund.
Woodwork Academy can cancel the workshop at any given time. In this case, participants will receive an email or phone call, so they can decide between a full refund*** for the workshop, or a change of dates. In case of a refund, materials will not be charged.
When a workshop - that you registered for via gift card - is cancelled, you will receive back your gift card ready to use it again, but not a refund.
***A FULL REFUND WILL ONLY BE POSSIBLE WITHIN THE NEXT 5 WORKING DAYS AFTER THE EVENT, AFTER THAT TIME ONLY A CHANGE OF DATES WILL BE POSSIBLE, FOR MAXIMUM PERIOD OF 6 MONTHS.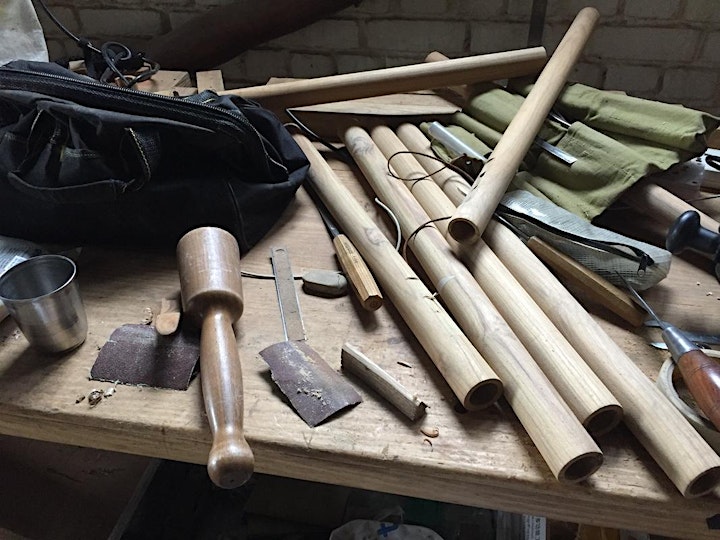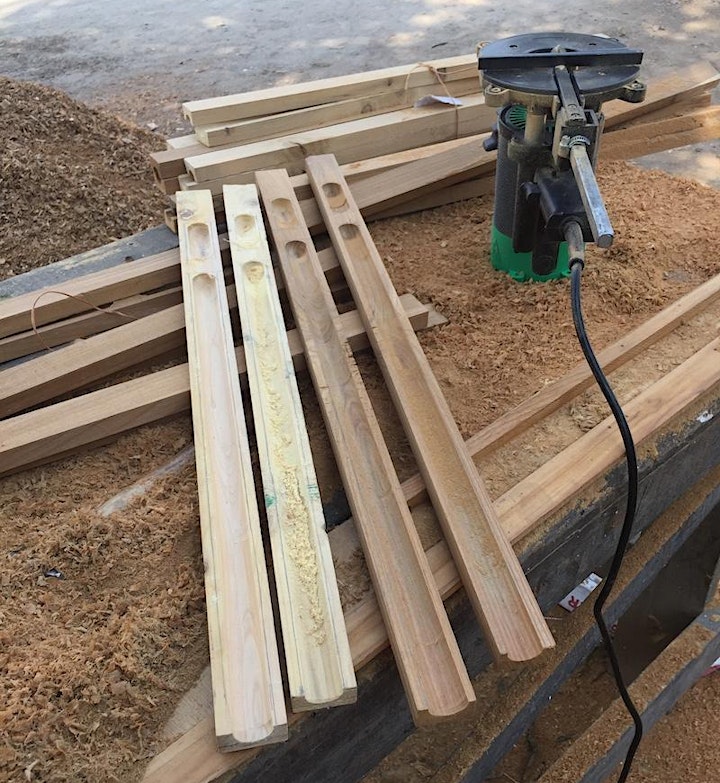 Date and time
Location
Woodwork Academy
Paul-Lincke-Ufer 41
After First Hof, Right Door, Ground Floor
10999 Berlin
Germany
Refund policy
Refunds up to 7 days before event