Description
Flushing Remonstrance Study Update
The meeting is open to everyone and will take place Tuesday September 19, 2017 at 6:00pm in the Flushing Meeting House, 137-16 Northern Boulevard, Flushing, New York.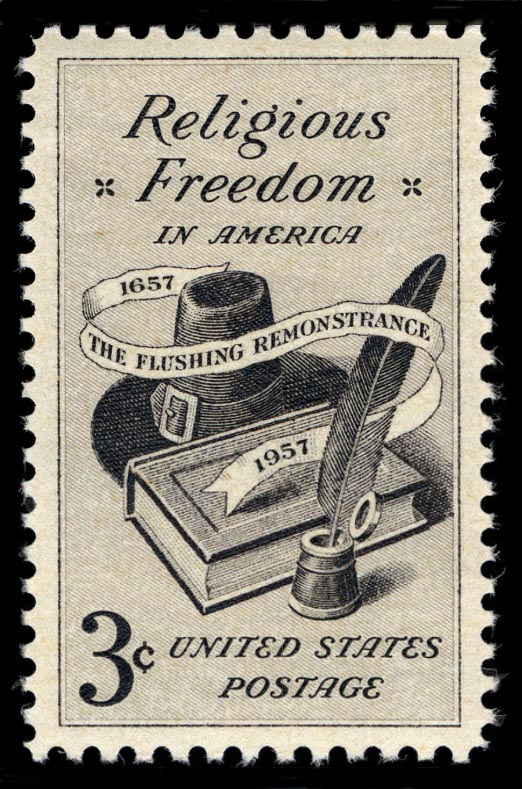 The next meeting of the National Park Service and the community will take place on Tuesday, Sept 19, 6-7:30pm, at the Friends Meetinghouse in Flushing. For location and history see http://flushingfriends.org/history/ If you have never visited the interior of this building, here is an opportunity to enter one of a handful of 17th century landmarks in NYC.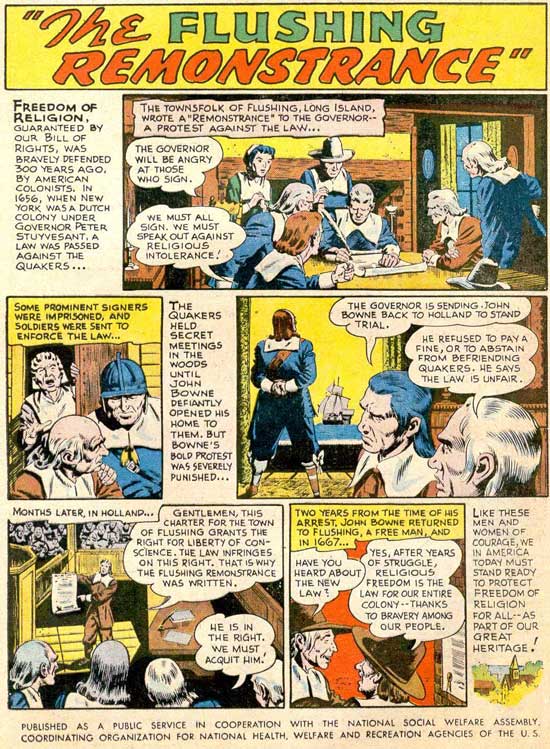 About the Flushing Meeting of the Religious Society of Friends:

The Religious Society of Friends invites you to the Flushing Meetinghouse, the oldest house of worship in New York. Built in 1694, the Meetinghouse has been in continuous use by the Religious Society of Friends (Quakers) and has an active congregation that works with the community to embrace peace and social justice. All are invited to worship at 11:00am and for guided tours and fellowship at 12pm every First Day (Sunday). The Meetinghouse hosts an interfaith breakfast every first Sunday of the month from 8:30am to 10:30am.

For more information, visit us at www.flushingfriends.org.
Date and Time
Location
Refund Policy