Description
Join me on Oct. 7 for my second of five weekly Fluid Art classes, where we'll be working specifically on the Pour & Swipe technique.
See the event photo above for a sample of what kind of cool fluid art you'll come away with!
Note: Each ticket is for a single class only, not for the whole series. Price includes all materials, which will be provided on-site.
Each class in the Fluid Art series will focus on an individual technique, among these five: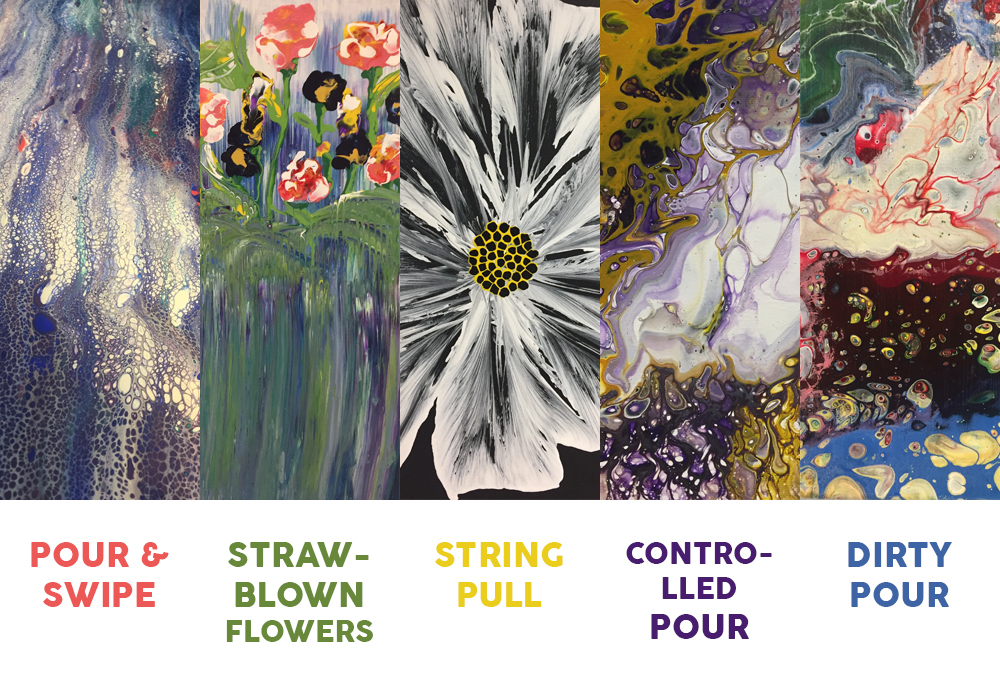 Max 15 students per class. Must have 5 enrollees for each class to take place.