Description
Nothing is more creative than seeing nature through water. Water brings a sense of purity and wonderment and this workshop is not just photographing water drops on petals and leaves but also learning about freezing that water action. For this three hour workshop participants will learn all about shutter speed by photographing in TV (Shutter Priority) and learning about depth of field.
Participants bring your favorite potted flower!! (flower used in photo was a Zinnia)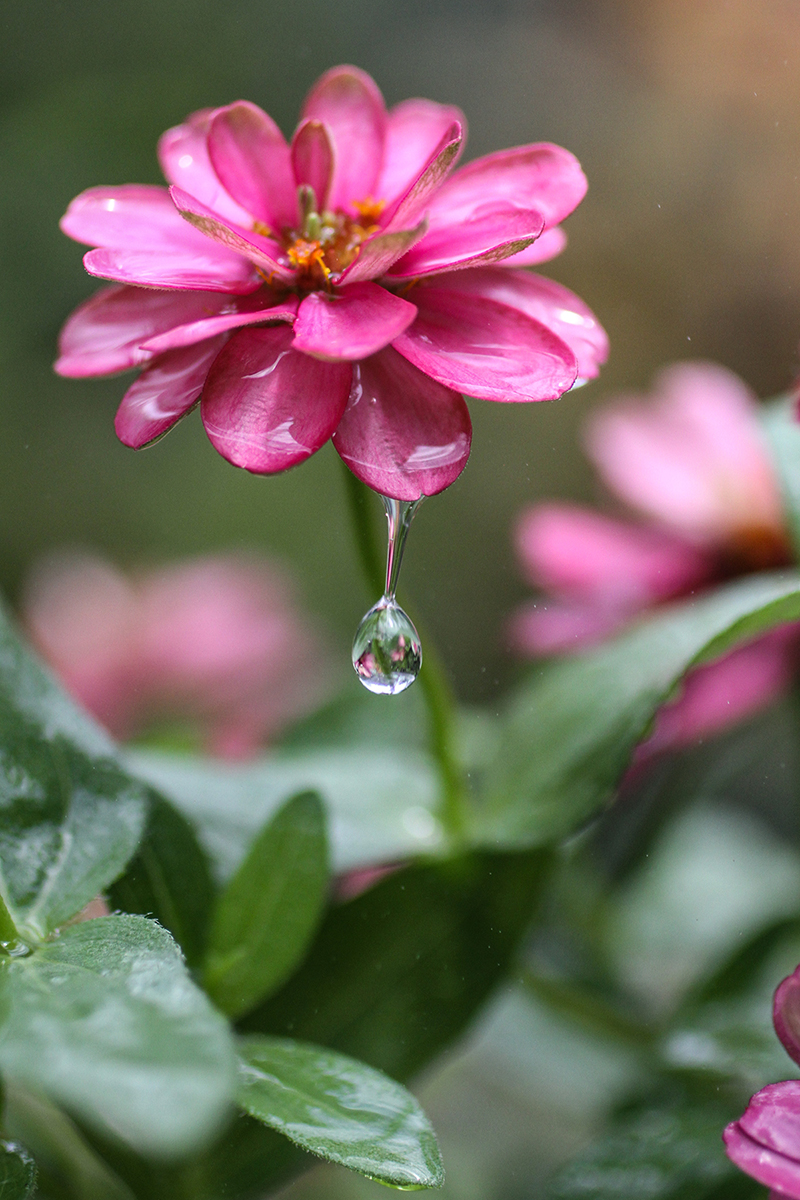 Follow us on CreativeNaturePhotographyWorkshops.com for updates and other workshops!
Any questions, please feel free to contact Alice @ 352-232-6092 or Email: alice@green-flymedia.com
---Information about this workshop maybe updated prior to workshop date.