Event Information
Location
Johnstone Park
100 Cherokee Ave
Bartlesville, Ok 74006
Description
Join us Saturday, May 6, 2017 for the FLOWCo Half Marathon, the ONLY Half Marathon in Bartlesville! Beginning and ending in Johnstone Park, the race will head west along a USATF Certified nand Sanctioned Half Marathon course with electronic timing by Tatur.

Proceeds benefit FLOWCo, a FREE Community Fitness Walk/Run Program open to those in our community ages 12 and up.
This event will occur during rain or shine. We reserve the right to cancel in extreme circumstances. In that event, there will be no refunds, rather, your entry fee will be used as a donation. Refunds will not be issued.
Registration:
Cost: $45 Early Registration by April 14 (Includes shirt)
$55 Late Registration after April 15 (shirt not guaranteed)
T-shirts are cotton and unisex.
Online Registration Closes Satuday, April 29th.
Race Day Registration: 6:30AM, closes at 7AM
Packet pick up will be Thursday, May 4th from 5:00 - 6:30PM in the Lobby of Jane Phillips Medical Center, 3500 SE Frank Phillips Blvd, Bartlesville, OK 74006. If unable to pick up packet at this time, they will be available at race day registration which opens at 6:30AM.
Race Day:
Race Day Registration: 6:30AM, closes at 7AM
Half Marathon Begins: 7:30AM
Medals will be awarded to the top three men/women in each USATF standard age group for Half Marathon.
Custom trophy awarded to top gal and guy. Created and designed by Diego Colon and Tri County Technology Center.
ALL participants who complete the Half Marathon will receive a custom medal!
Questions, contact Jessica Krause at 918-331-1102 or jessica.shidlerkrause@jpmc.org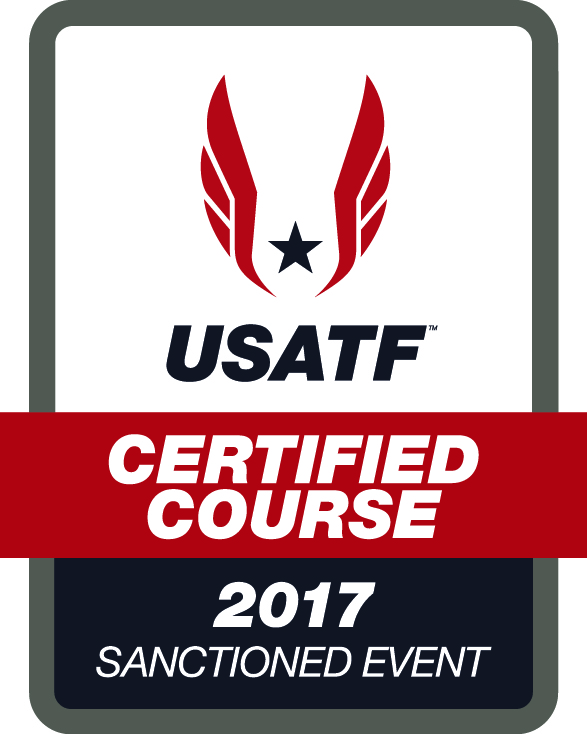 Race Map/Route: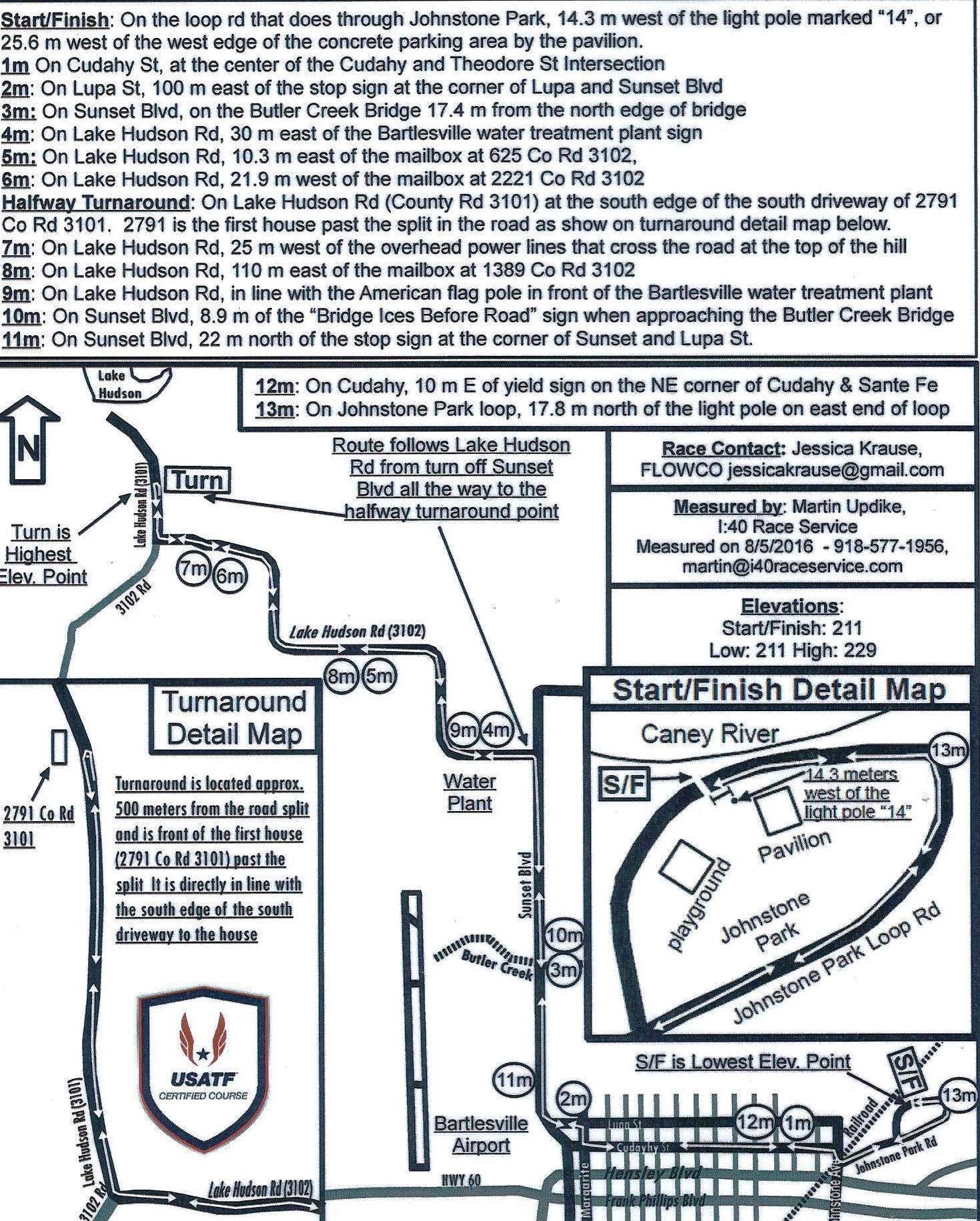 Thank you to our sponsors!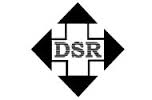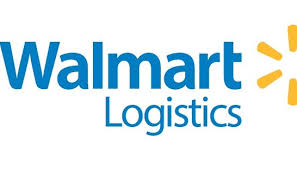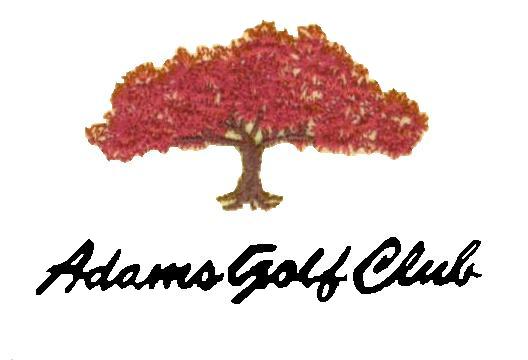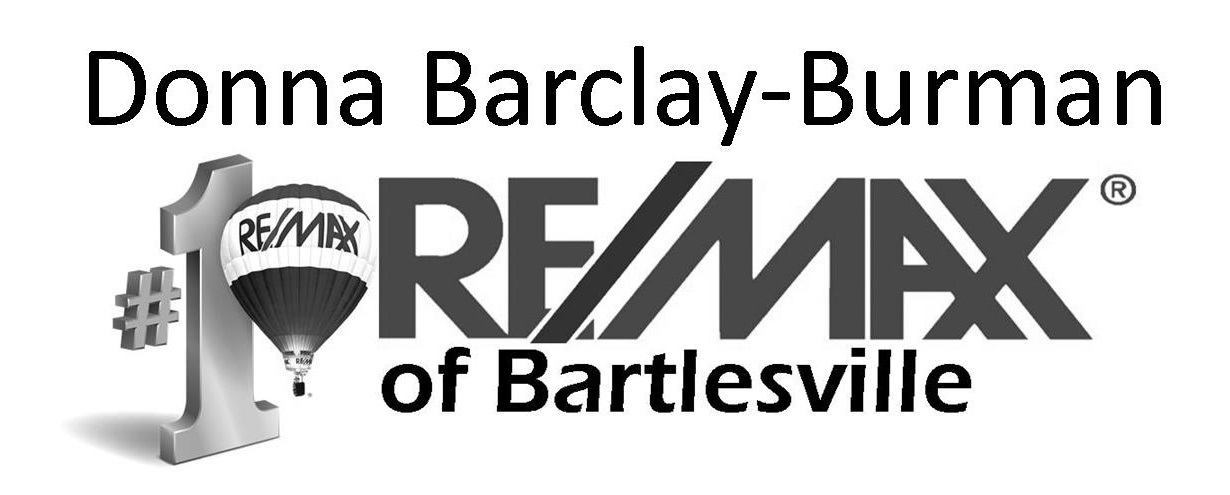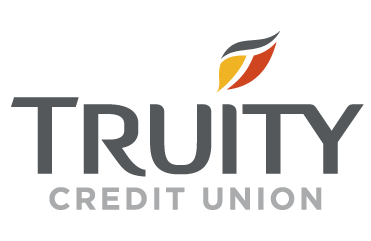 Liability Release and Waiver
FLOWCo Half Marathon
I know that running a road race is a potentially hazardous activity. I should not enter and run unless I am medically able and properly trained. I agree to abide by any decision of a race official relative to my ability to safely complete the run. I hereby certify that I am in good health and I have trained to run the distance of the race. I assume all risks associated with running this event, including, but not limited to, falls, contact with other participants, the effects of weather, traffic, and the conditions of the roads, all such risks being known and appreciated by me. I agree to yield to all emergency vehicles. I am fully aware that baby strollers and wheels of any kind (except competitive wheelchairs), animals, and headphones are strictly prohibited, and I agree not to have them on the course. I agree not to re-enter the course after finishing. I am fully aware that it is a fraudulent act to and I agree not to switch race numbers with anyone or allow anyone other than myself to wear my race number.
Having read this waiver and knowing these facts and in consideration of your accepting my entry, I, for myself, my heirs, my executors, my administrators, or and anyone entitled to make a claim on my behalf, waive and release any and all race sponsors, organizers, officials, volunteers, and local and state police, including any and all of their agents, employees, assignees, or anyone acting on or for their behalf, from all claims or liabilities for death, personal injury, or property damage of any kind or nature whatsoever related to my participation in this event even though liability may arise out of negligence or carelessness on the part of the persons named in this waiver. This release and waiver extends to all claims of every kind or nature whatsoever, foreseen or unforeseen, known or unknown.
I grant permission to sponsors and/or agents authorized by them to use any photos, videotapes, motion pictures, or any other record of this event for any purpose. Refunds will not be given in the event of registered participant no-shows.
Date and time
Location
Johnstone Park
100 Cherokee Ave
Bartlesville, Ok 74006