About this Event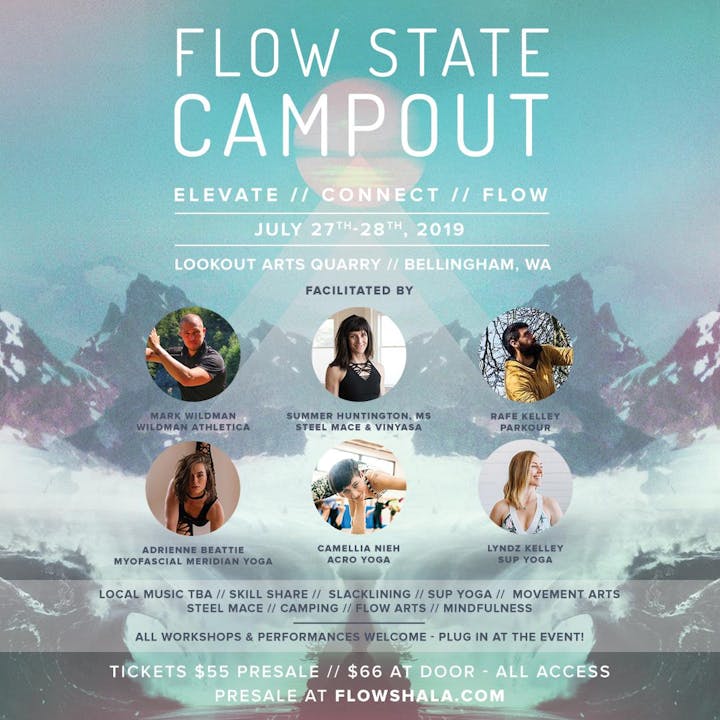 We come together for a day of exploration. Exploration of the body, mind and soul. We come together to connect and honor ourselves and one another.
_________________________________________
Movement and self-development specialists join us to share their knowledge and practices with you! They will help us rediscover the wonder and joy of movement, the breath, the mind. You may learn how to tap into your inner warrior, goddess, child.
Performers bring us compelling stories with dance, acrobatics, fire and flow arts.
Local DJs and musicians create energetic spaces for us to tap into our own rhythm, our flow, our self-expression.
You bring your uniqueness, your interests, your skills, and your friends!
____________________________
Flow State Campout is a place for learning, exploring, getting curious and connecting with others.
Come as you are.
____________
Elevate// Connect//Flow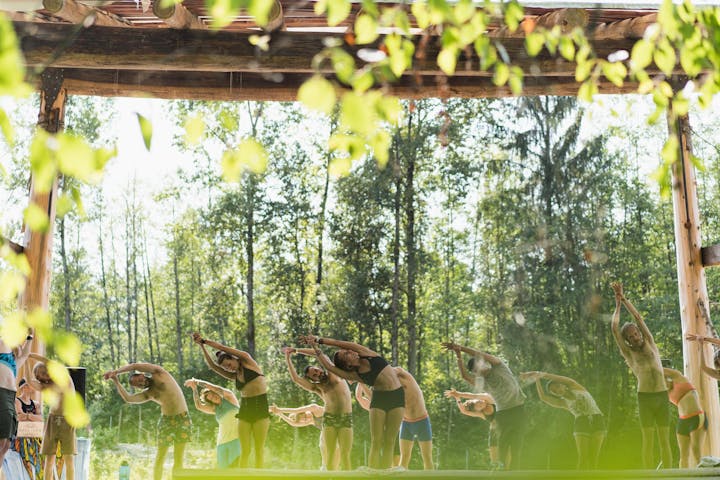 Facilitators include:
Summer Huntington teaching Steel Mace Vinyasa
Mark Wildman of Wildman Athletics, who trains neural load with staff, machette
Rafe Kelley leading parkour
Workshops-
Acro yoga, SUP (Stand Up Paddle Board) Yoga, Contact play and other workshops all day Saturday and part of Sunday!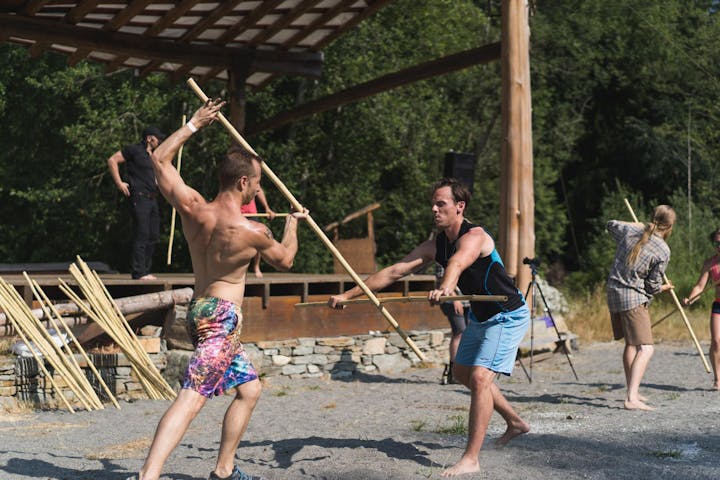 Music will be going through the event at the floating dock quarry stage by the water for swimming etc., music will stop between 3am and 10am
Music includes DJ sets with EDM variations such as deep house, electronic funk, drum and bass, trap, 5-rythms.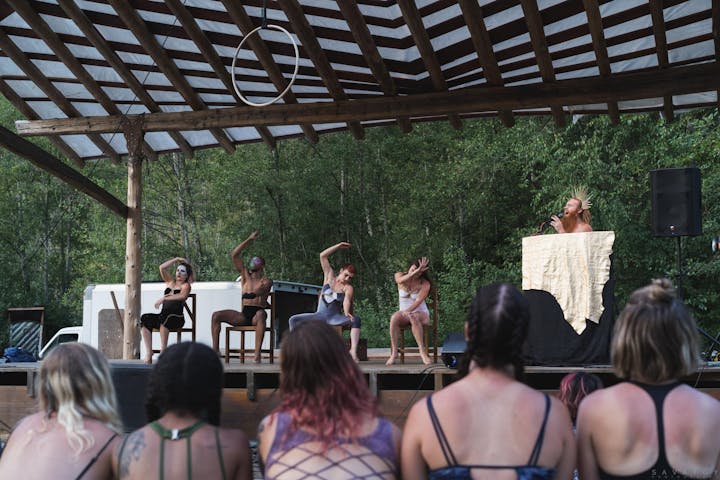 Local and regional performers (both amateur and professional) to perform acts such as fire fans, light hoops, fire staff, contact juggling, circus arts, light show and much much more!