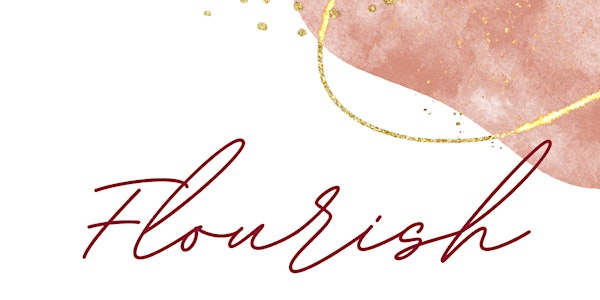 Flourish
Fall Flourish Gathering
When and where
Location
GCF Church 1407 Evans Street Greenville, NC 27834
About this event
Hey Ladies,
We are excited to be gather with you in soon! For all Fall Gathering we will be serving a light lunch, have a brief word, and a great activity to focus our attention as we prepare for the holiday season! Below are the details for what you need to know about the activity! Check out the details and make sure you save your seat by submitting your RSVP!!!
Make or bake or buy FOUR very similar or identical items. You'll bring those items and we'll place them on a table and have a MOSTLY organized race to choose one item at a time. Everyone will leave the event with 4 new items! Be sure to include a little note of why this is your favorite thing.
Make: Are you creative or artsy? This one is for you! (jewlry, art, home decor, body scrubs)
Bake: Are you a famous baker? This one is definitely for you! (your best bread, pie, muffin, cookies etc)
Buy: Does this sound fun but maken' & baken' isn't your thing? Think of something you LOVE and bring 4 of those ($10 or less - we don't want to break the bank)
Let the creativity flow! One rule here though - whatever you bring, ask yourself - "Would you proudly gift this to a friend?" Everyone will go home with 4 favorite things from friends!
We can't wait to come together for a time of worship, laughter, and community. Grab your friends and join us for this special time for just us girls!