Description
WHEN YOU COME TO FLOURISH NYC YOU COME TO EXPERIENCE LIKE NO OTHER. THE PULSATING MUSIC, THE AMAZING PEOPLE, THE FASHIONABLE AND SEXY YOUNG LEADERS AND ENTREPRENEURS OF TOMORROW, YOU LEAVE THIS EVENT ASKING FOR MORE.
SUNDAY JULY 28TH 2019, YOU ARE INVITED TO ONE OF THE SEXIEST DAY PARTIES IN NEW YORK CITY FLOURISH NYC TIME 5PM TO 10PM SHARP
MUSIC WILL BE BY NYC ELITE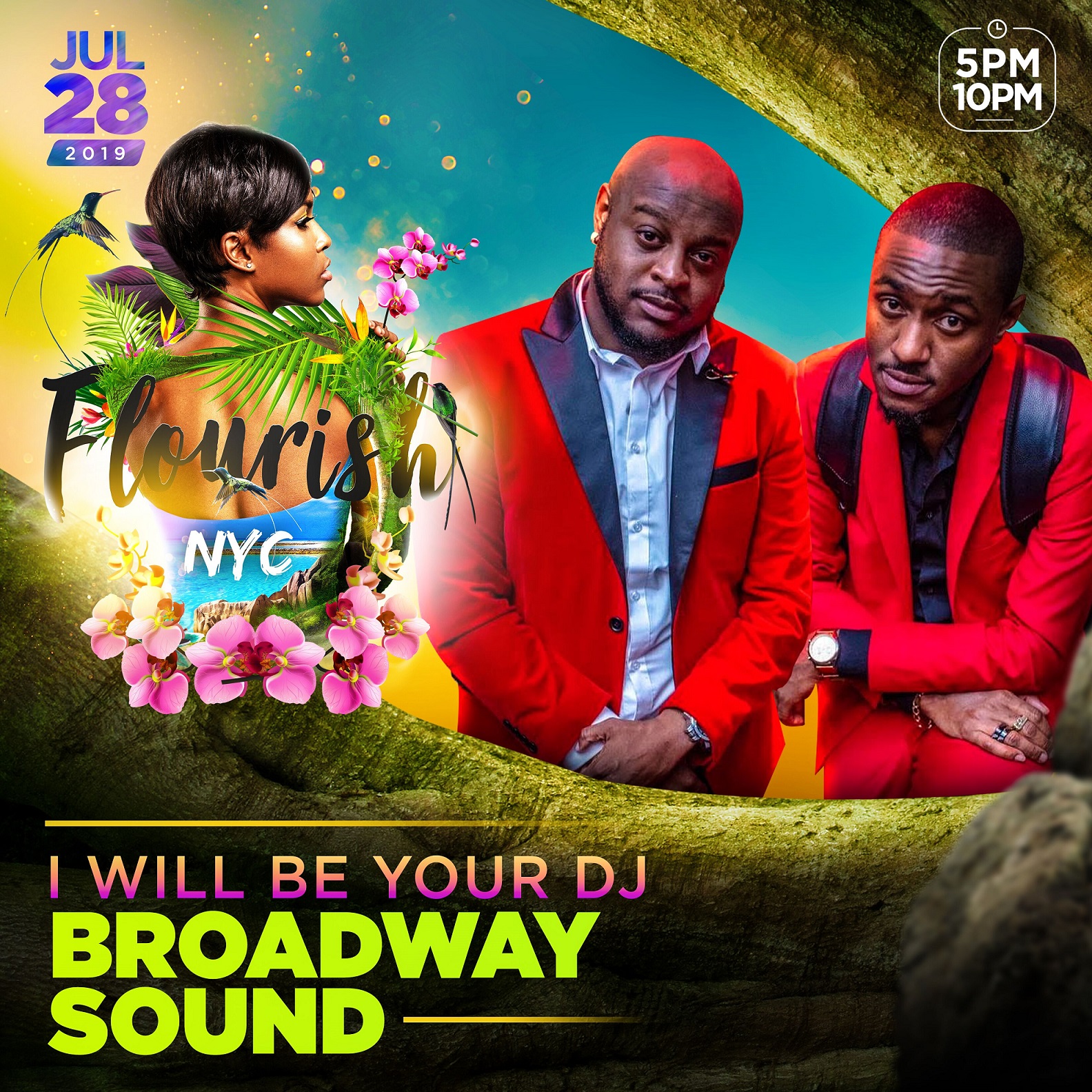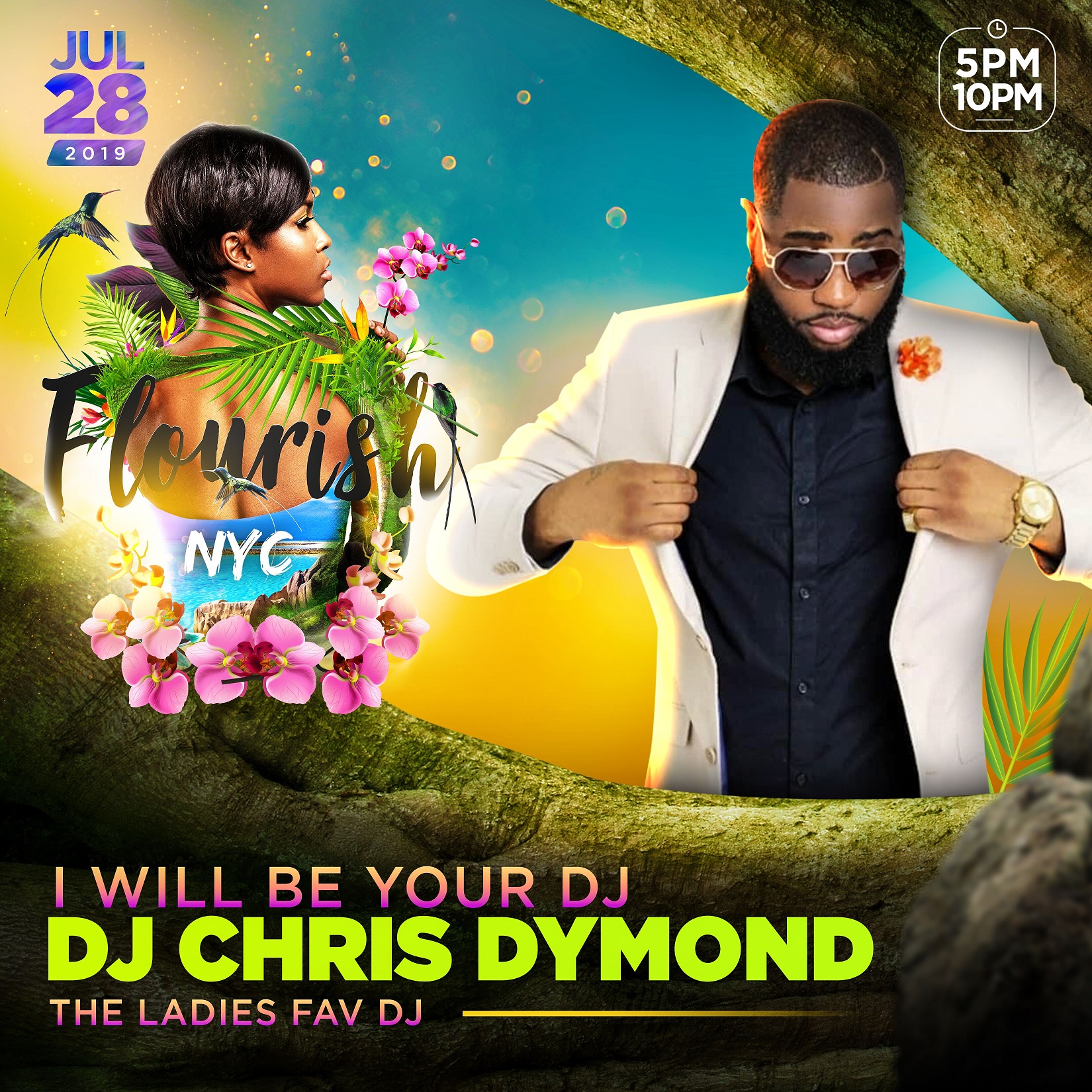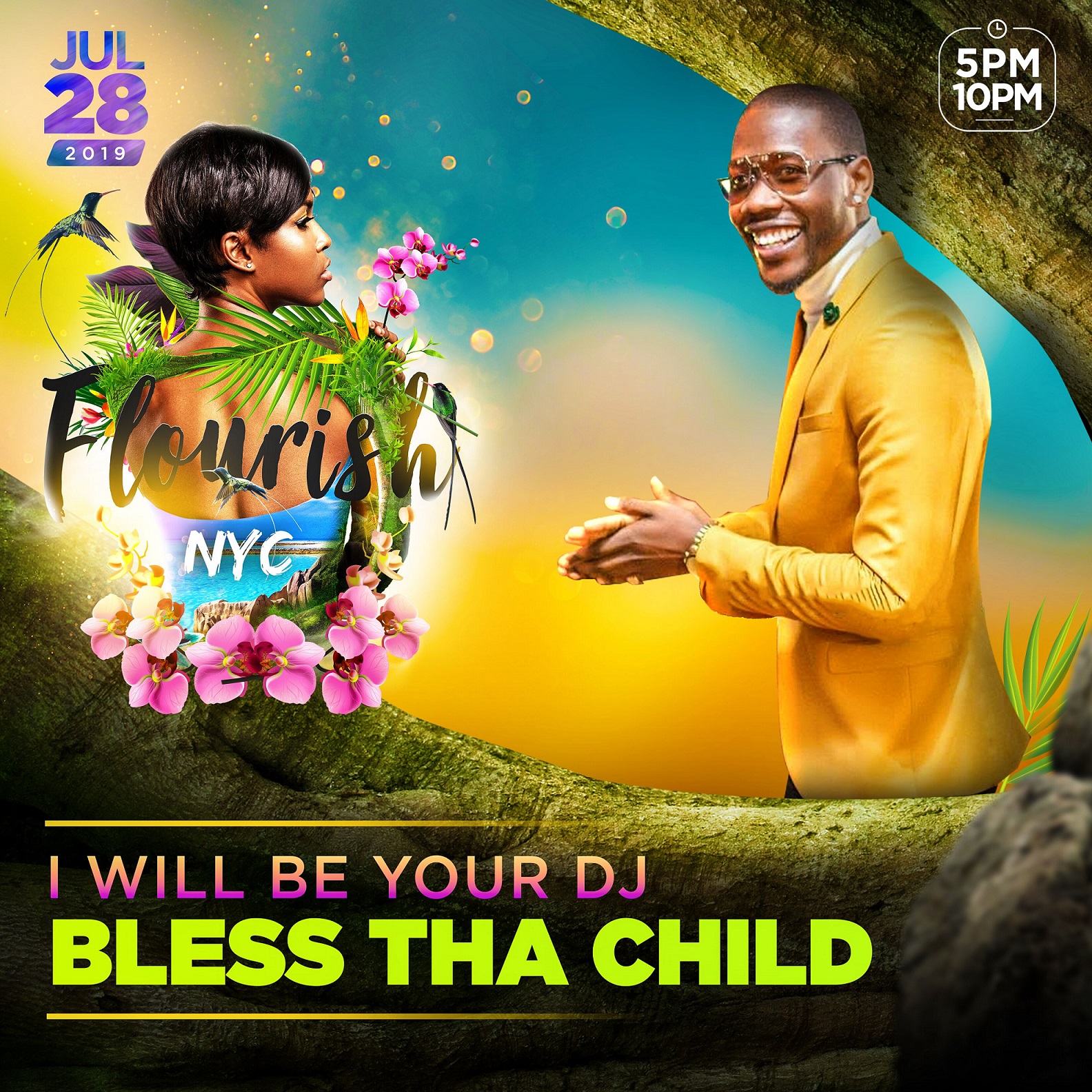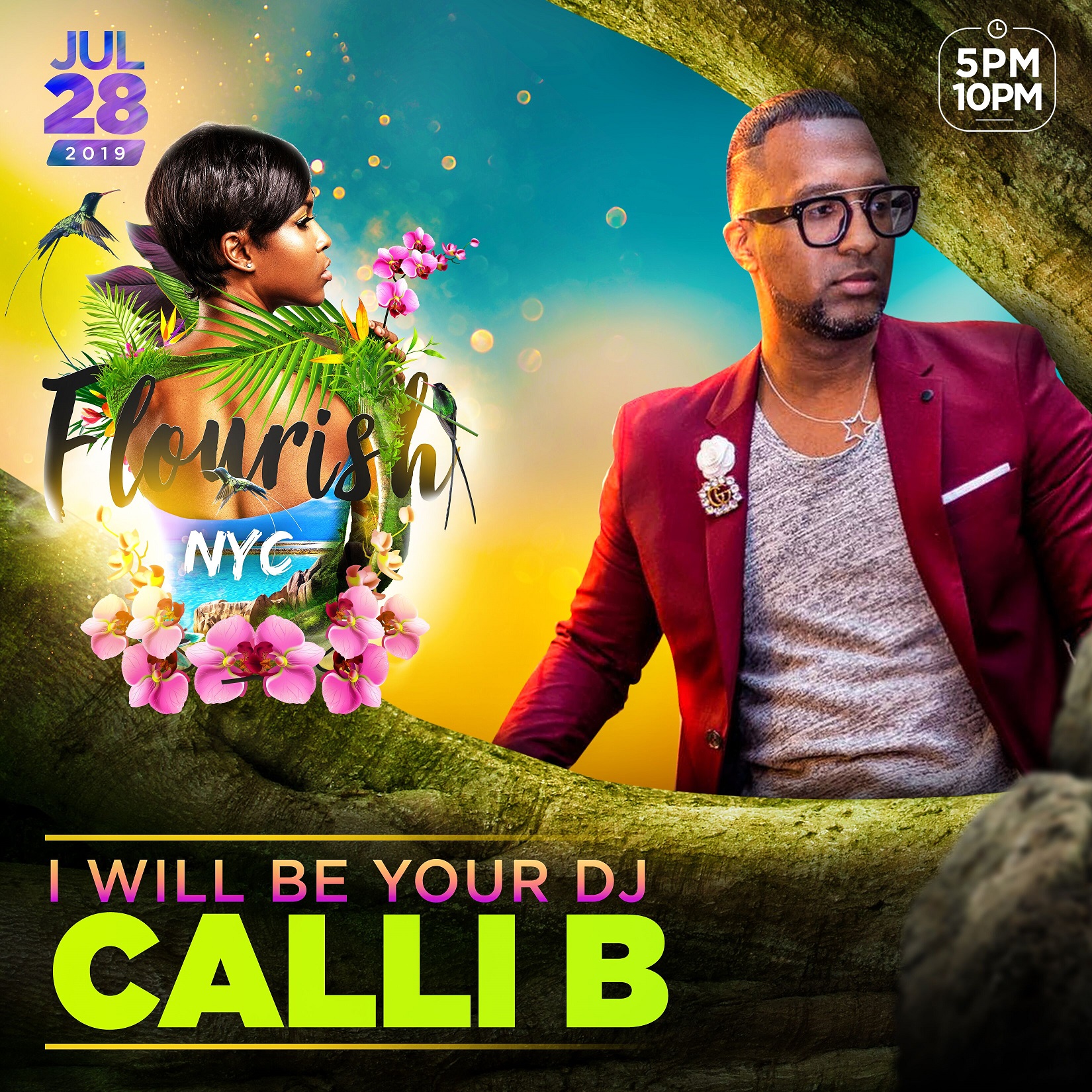 WITH A TICKET PURCHASE TO FLOURISH NYC YOU WILL RECEIVE FOOD INCLUSIVELY BY ONE OF THE TOP SEAFOOD SPECIALIST THE BRONX HAS TO OFFER @FLOURISHBX_.
THE DISHES SERVE AT THIS EVENT TOPS IT OFF WITH FOODS LIKE JAMAICAN PEPPERED SHRIMPS, SHRIMP PASTA, STEAK PASTA, CURRIED GOAT, HEARTY MAC AND CHEESE, SEAFOOD MAC AND CHEESE, SWEET CHILI CHICKEN.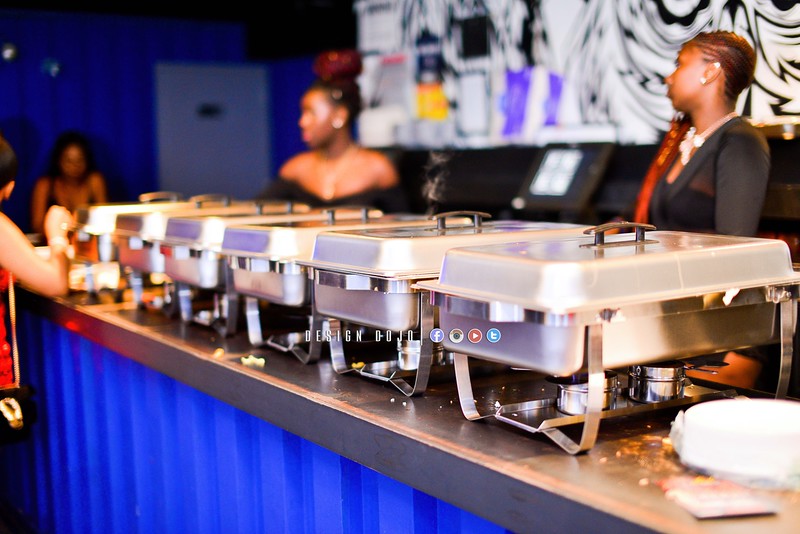 DRESS CODE IS SUMMER CHIC
MEN- BUTTON DOWN SHIRTS AND POLO SHIRTS PREFERRED
(NO ATHLETIC WEAR, T SHIRTS, TIMBERL
AND BOOTS, FITTED CAPS)
LADIES - SUMMER CHIC WITH HEELS (HEELS NOT MANDATORY BUT PREFERRED)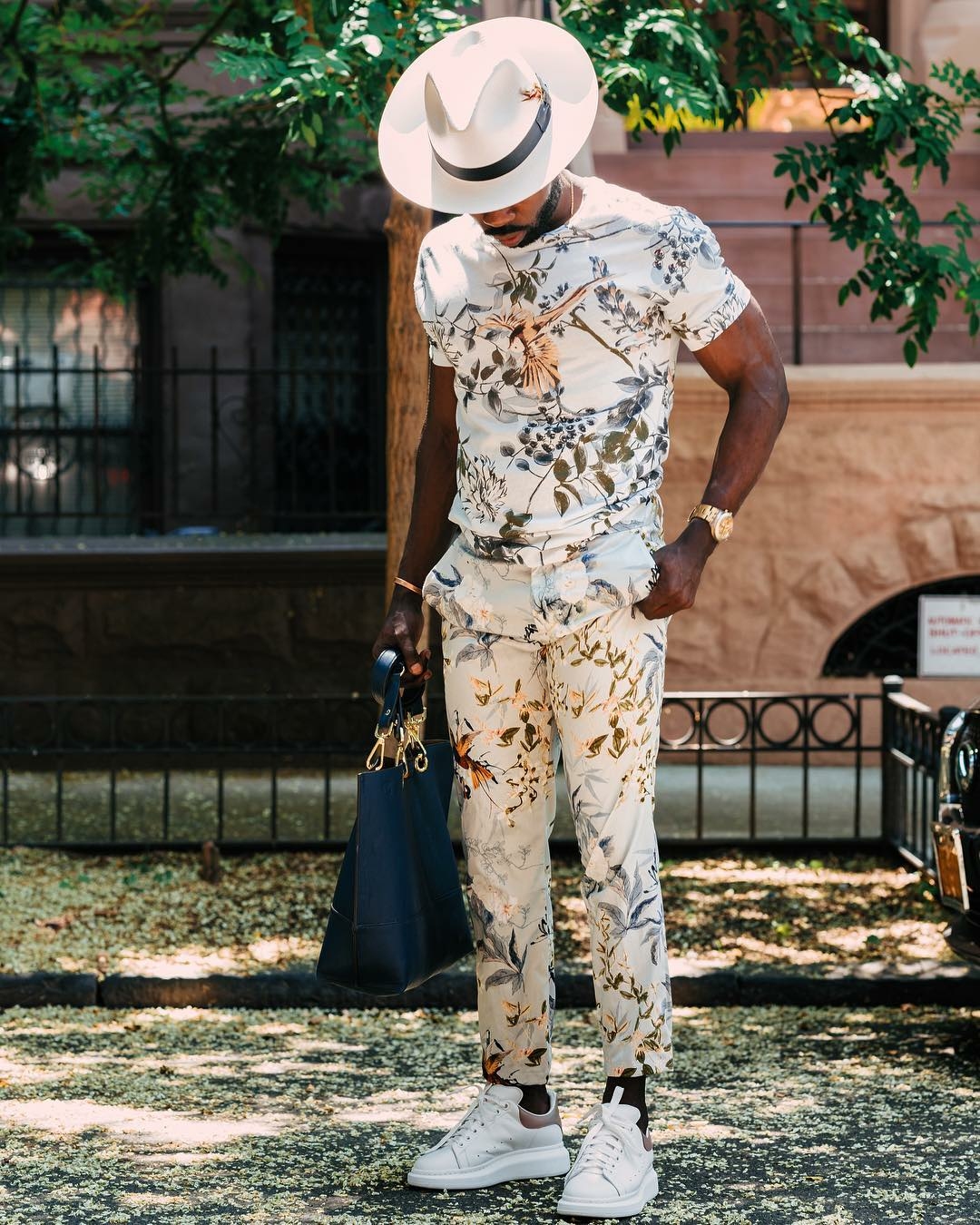 FOR ALL FOR BDAY PACKAGES AND BOTTLE PACKAGES PLEASE CONTACT PAUL 347-779-1733 | DAME 347-859-9413 (ALL TABLE PACKAGES MUST BE REDEEMED BY 8PM)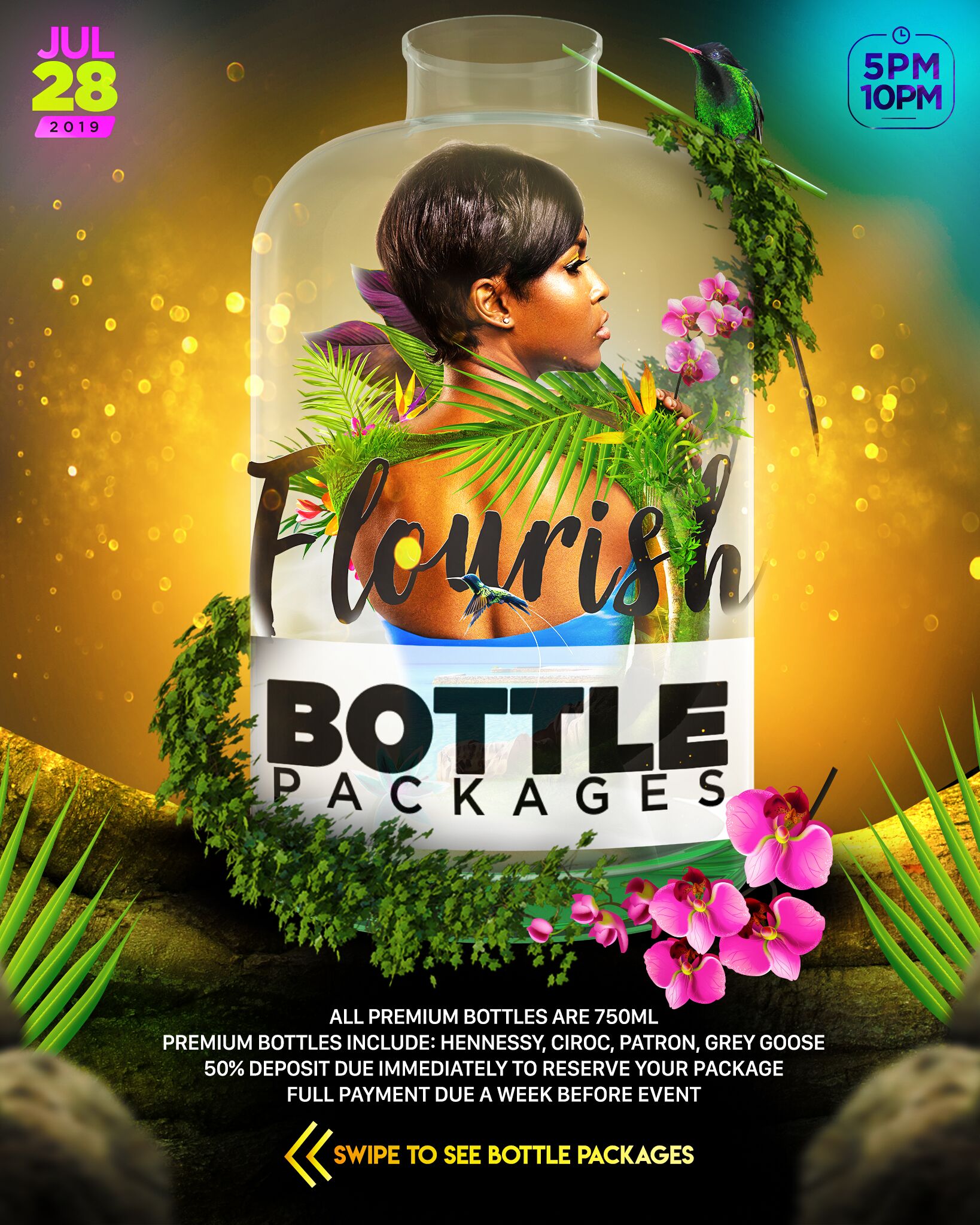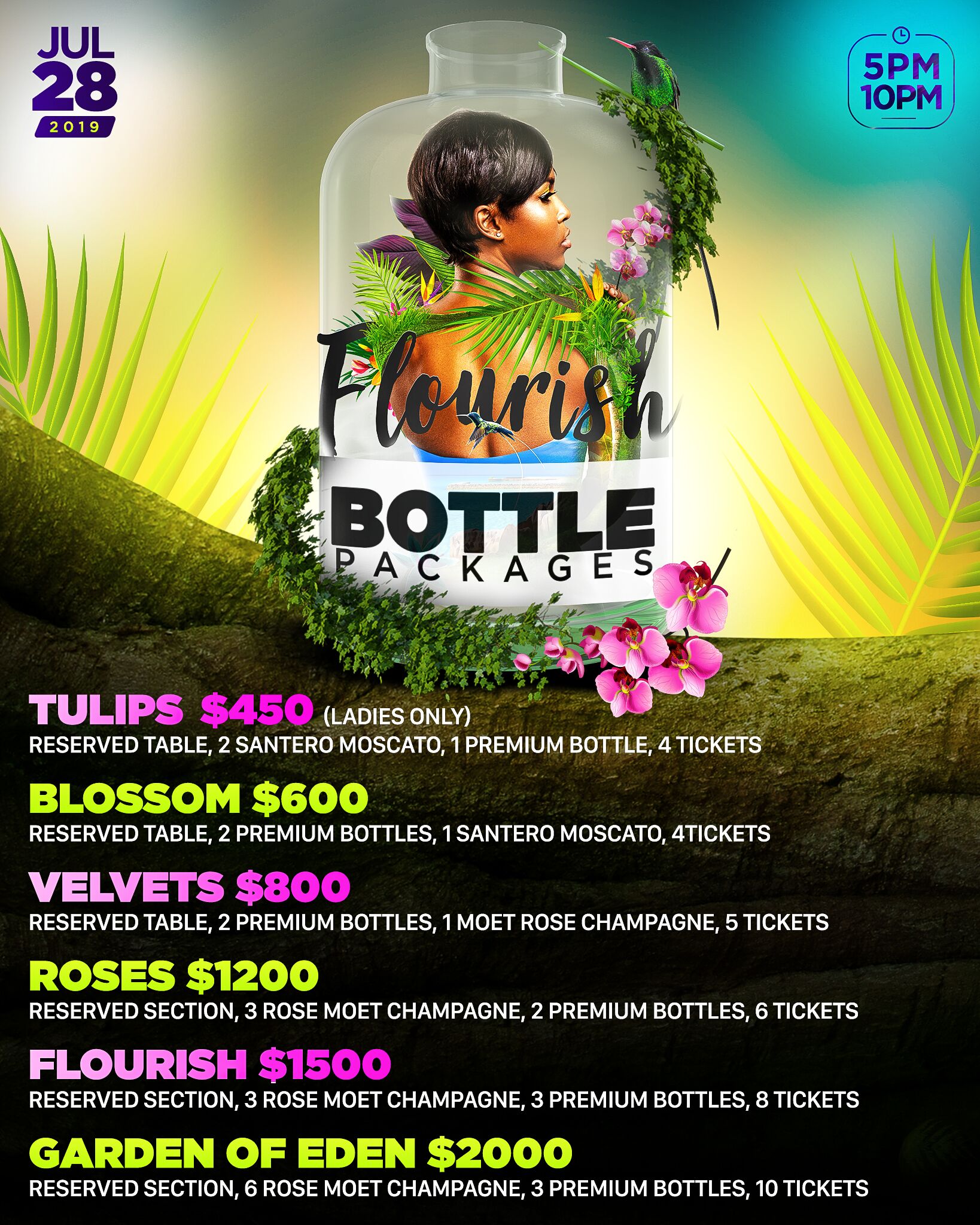 HERE ARE SOME IMAGES FROM THE LAST FLOURISH NYC TO VIEW MORE PHOTOS OF FLOURISH NYC PLEASE VISIT THE LINKS BELOW
https://www.dojomediagroup.com/Flourish-NYC-Winter-2019/
http://piktureperfect.com/flourish-1-20-19/
https://www.dojomediagroup.com/Flourish-Summer-2018/
http://piktureperfect.com/flourish-7-29-18/