Description
Building on the success of KitchenTown's first edible upcycling event this past spring, we're back with our newest pop-up: a collaboration with Renewal Mill.

Renewal Mill is an Oakland-based ingredients company that's upcycling the byproducts of food manufacturing into premium ingredients and products. Their first product is okara flour, a delicious superfood harvested from the soybean pulp leftover during soymilk & tofu production. With 20g of fiber and 7g of protein per serving, Renewal Mill's okara is the first gluten-free flour with taste similar to all-purpose flour and a price that enables mass market use.

The word "okara" is a Japanese word that means "honoring the husk" or celebrating the whole soybean. Traditional in East Asian cuisine, okara is an extremely versatile ingredient that's full of untapped potential and relatively unknown in the US -- until now.

KitchenTown & the Renewal Mill teams have joined forces to showcase okara's full potential with a delectable three-course meal featuring okara in every dish.

Come taste the transformation yourself, and join us for an evening of creative cuisine, discussion on the new circular economy of food, and a peek into the changing world of food supply chains!*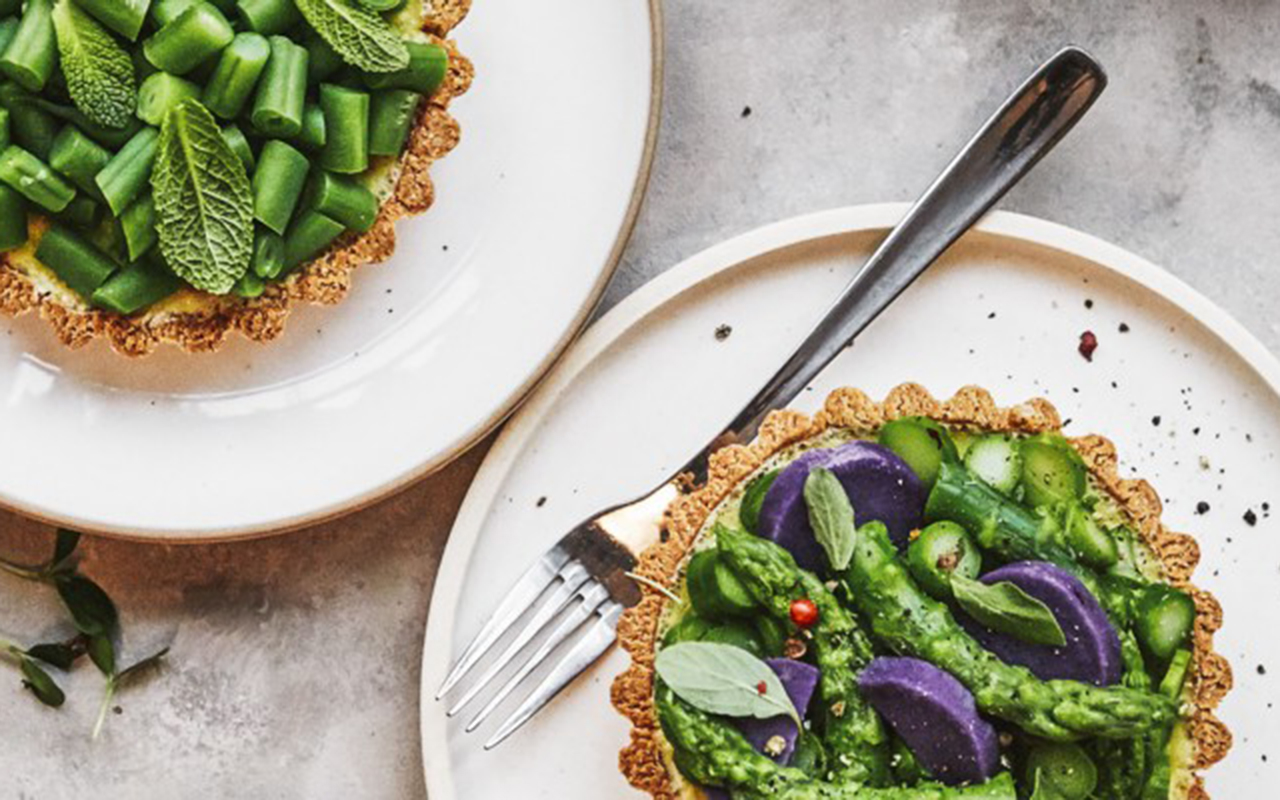 Vegan options will be available. Limited tickets available — purchase in advance to guarantee your seat!
*Renewal Mill sources its okara from Bay Area favorite, Hodo.
PLEASE NOTE:
Dinner will start at 6:30pm.
Tickets include tax and gratuity. Beer and wine will be available for purchase at the event.
Guests will receive their own Renewal Mill okara products to take home at the end of the evening.
Photo credits: Renewal Mill / Hermann's