Description
Organizer of FloridaJoblink Career Fairs -
Don't miss out on FT.MYERS - GET HIRED ON THE SPOT JULY 7TH
Putting Communities Back To Work!
Florida JobLink™ has been producing career fairs and recruitment events for over 20 years. With a strong focus on diversity and inclusion of all types of career candidates, the company boasts a management staff with over 35 years of combined experience in recruiting.
Florida JobLink™ knows Florida and its communities! We focus on attracting top talent to our events - and the best employers within any market we serve. The company is excited for the future. 'Come out to the event - They're interviewing and hiring on the spot!'
Our mission is to help companies with growth, and assist job seekers in their journey to a successful and meaningful career. In doing so, we set out to find the best, most talented career seekers and connect them with the best employers in the country.
Employers:
Are you hiring? Do you have positions that need to be filled? Attending one of our career fairs allows you to interview and source hundreds of candidates in a single event. By doing so, you are cutting down the cost per hire and saving precious time, all while meeting the top quality candidates you NEED. Let's face it, nobody wants to post a job and get very few responses. Don't be forced to hire based on limited candidates. Our career fairs deliver!
*Promotional discounts may apply. Call us!
Job Seekers:- Register Free Now!
Live Recruiting/Hiring Event!
Ready for a new career? Floridajoblink.com is the industry leader and we are driving employers and future employees together faster then ever before.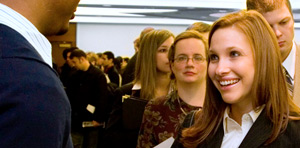 Now Is The Time to Start / Advance Your Career with a Floridajoblink.com event Today!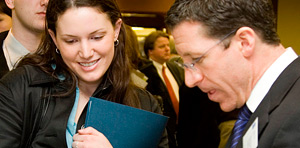 Simple Steps To Your Future...
1. Register
a. Provide all information including a valid cell number so we can send you updates and alerts.
b. Emails will be sent for reminders and floridajoblink.com will provide all employers and job titles they are hiring for.
2. Attend The Big Day!
a. Dress for Success! Business attire.
b. Bring plenty of resumes to the event.
3. Get Your New Career at The Event!
If you have questions, call us at 813-803-0133
---
Employers: Register Your Company Today!
Call (813) 803-0133
or visit www.FloridaJobLink.com.
EOE / VETERAN / AFFIRMATIVE ACTION EVENTS