About this event
Join us at our first-ever
FLORIDA WOMEN IN BUSINESS VIRTUAL MIXER
Ride the Economic Wave with us
as we Navigate Florida's Post-pandemic Recovery!
NAWBO Lakeland Metro, NAWBO Orlando, and NAWBO South Florida have come together to host our first-ever Statewide Mixer!
We'll be checking the temperature of women-owned business in Florida as we navigate into our future:
Did we stay the course and find our True North?
Did we change our destination?
Did we rebuild?
Or did we pivot completely?
Florida is all about tourism, so we wanted to find out how the tourism industry has been faring: Are we still in choppy waters, or is it smooth sailing from here on out?
This Tourism-themed event features:
a panel of fingers-on-the-pulse-of-the-travel-industry women leaders...
a chance to meet your next business bestie in one of our Florida-themed breakout rooms (Luxury Resort? Spa Day? Camping? Boating? We've got it all!)...
party-themed cocktail/mocktail for you to sip along on our virtual adventure...
raffle prizes...
and so much more!
We'll also share how NAWBO helped us ride out the storm and come out the other side stronger!
Our fabulous emcee Aubrey Jackson will be at the helm, bringing her expertise and energy to our event.
So, grab your compass and a cocktail and #NavigateWithNAWBOFlorida on May 21st.
We'll be doing a shout-out of the first 25 women who register, so get your ticket ASAP for a chance to be featured!
Limit one ticket per registrant. Please choose your favorite Florida theme from the ticket/mixer room drop-down menu.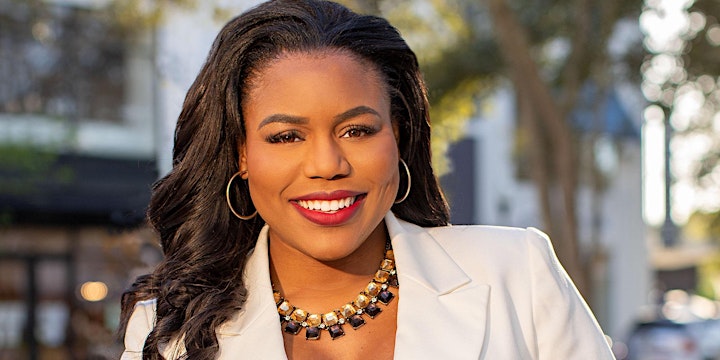 Aubrey Jackson
Former News Anchor turned Realtor and Entrepreneur
Our incredible emcee brings a wealth of knowledge of Florida tourism and much more. As she puts it:
"I'm a seafood-loving, travel-obsessed, fashion-forward millennial! Think of me as your virtual BFF, always encouraging you to 'live your best life.'
"I started blogging as a creative outlet to share my passions and interests. Since launching So Southern Belle, my blog has grown to become a beautiful resource for young adults seeking meaningful content centered around fashion, travel, and personal development.
"As a product of military parents who relocated often, I quickly developed a love for adventure. As a result, I feel 'at home' whenever I'm 'away.' I find purpose in sharing the sights, sounds, and stories of all things experienced when traveling, with the goal to entertain, enlighten, and Inform all of who are watching!
"In my years working as a TV news anchor and reporter, I shot and edited all of my own content while covering everything from coastal hurricanes to celebrity news. Today, I continue to keep my camera close by to capture and share life's special moments, big or small."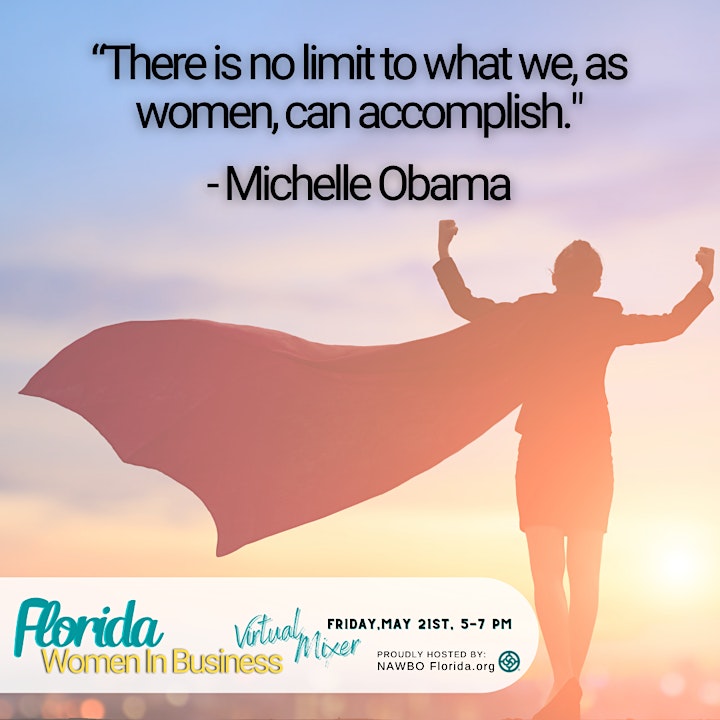 Our Expert Panelists:
Sherri T. Brown, Vice President of Multicultural Sales & Development with Visit Tampa Bay
Connie W. Kinnard, Vice President of Multicultural Tourism & Development for the Greater Miami Convention & Visitors Bureau
Stacy Ritter, President and CEO of the Greater Fort Lauderdale Convention and Visitors Bureau
Sheryl Taylor, Vice President of Member Development for Visit Orlando