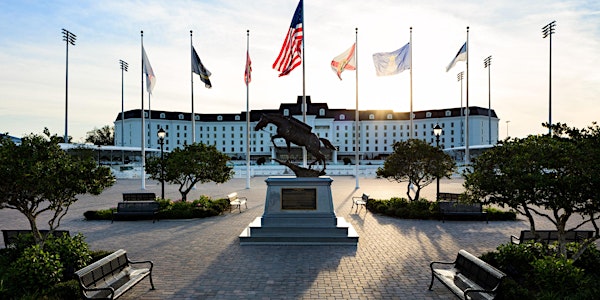 Florida Summit on Covid
The Florida Summit on Covid will be held at the World Equestrian Center in Expo One, 11/06/21 $50 per person, lunch included, 10am -3pm.
When and where
Location
World Equestrian Center in Expo One 8601 SR 40 W Ocala, FL 34482
About this event
Click here to watch a livestream of the Summit!
10 am Eastern time, streaming on youtube and Rumble
The Florida Summit on Covid
Natural immunity? How long does it last?
Do Covid recovered patients benefit from Covid vaccines?
Are Covid vaccines more beneficial or harmful in children?
What outpatient regimens for the treatment of Covid have proven the most successful and the most safe to this point?
Are there any valid reasons for obtaining religious or medical exemptions for Covid vaccines?
This unique event will provide an opportunity to exchange ideas about the science, prevention and treatment of Covid. We will provide ample time for audience participation and hope to connect physicians and health care professionals from across the state of Florida, for the sake of our patients.
The Summit will be held at the beautiful World Equestrian Center in Expo One.
Doors open at 9:00 am for registration and coffee. The Summit will begin promptly at 10:00 am and conclude at 3 pm.
Tickets are $50.00 and includes lunch.
Ticket sale deadline is Monday, November 1st, 2021. NO TICKETS AT THE DOOR.
You will not want to miss hearing from this distinguished panel of experts about the most important issue of our time!
UP TO FIVE HOURS CME OFFERED!
Med Students are free - use code
medstudent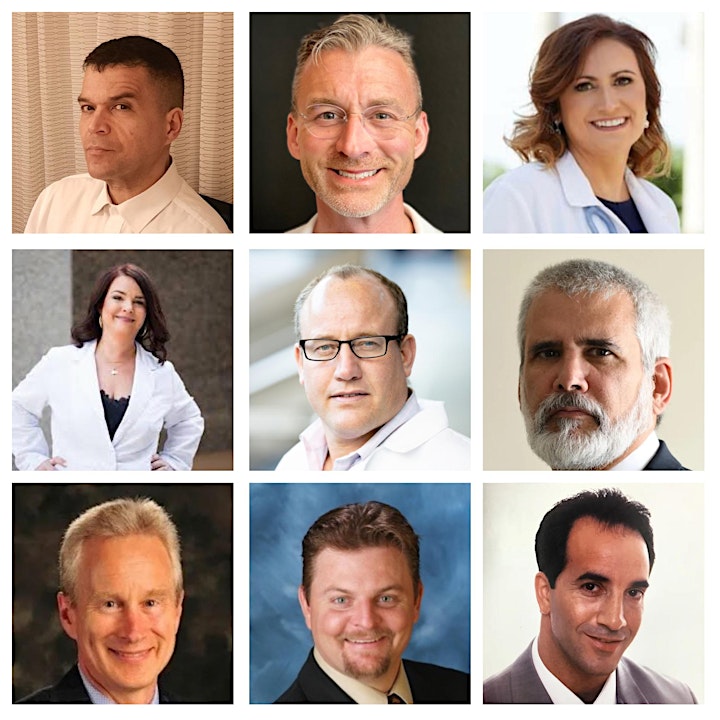 Our forum of medical experts (top -bottom, left -right)
Dr. Paul E. Alexander, clinical epidemiologist, former WHO-PAHO and US HHS consultant/senior Covid Pandemic advisor.
Dr. Ryan Cole, board-certified pathologist, CEO of Cole Diagnostics, Boise, Idaho.
Dr. Heather Gessling, family medicine doctor in Columbia, Missouri.
Dr. Mollie James, board-certified in General surgery and critical care medicine, frontline pandemic ICU volunteer in NYC and founder of The James Clinic.
Dr. Pierre Kory, critical care and pulmonary medicine specialist, former Chief of Critical Care Service and Medical Director of Trauma and Life Support Center at University of Wisconsin.
Dr. Robert W. Malone, gene therapy, bio-defense, vaccines and immunology; discoverer of in-vitro and in-vivo RNA transfection and architect of mRNA vaccine platform.
Dr. Peter McCullough, clinical cardiologist, preventive cardiology and advanced lipidology, former vice chief of internal medicine at Baylor University Medical Center.
Dr. Brian Tyson, family medicine doctor, Urgent Care Covid Clinic, Imperial Valley, California.
Dr. Richard Urso, scientist, sole inventor of an FDA-approved wound healing drug, former Chief of Orbital Oncology at MD Anderson Cancer Center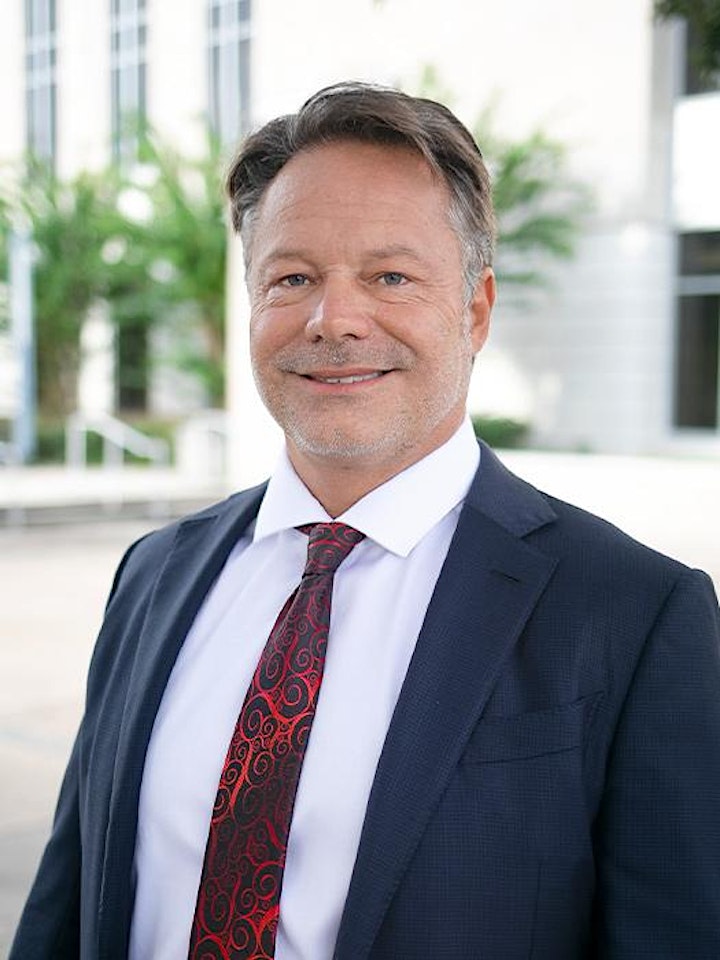 Our legal expert:
Jeff Childers is the President and founder of the Childers Law Firm, Gainesville, Florida.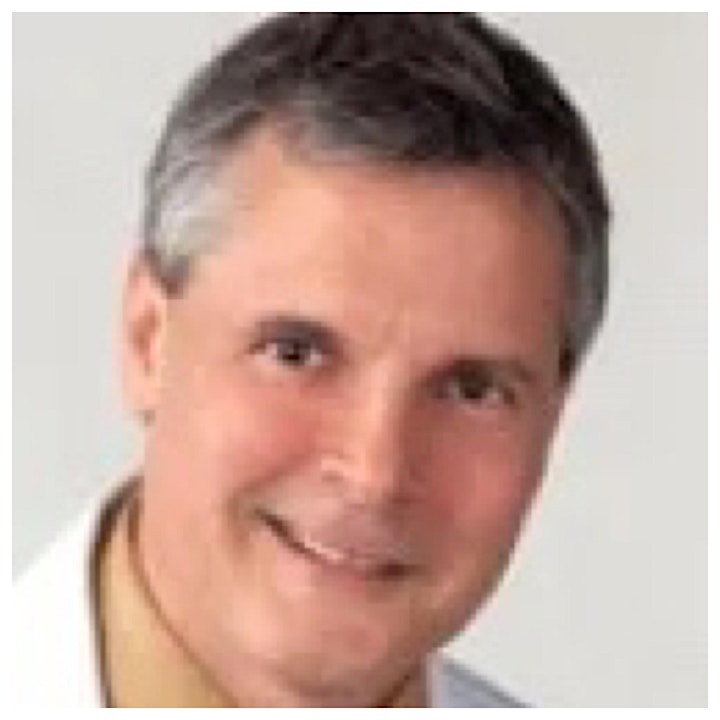 Our Moderator:
Dr. John Littell , family physician, with practices in Kissimmee and Ocala, Florida.