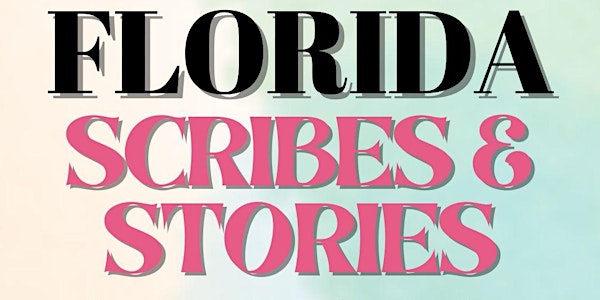 Florida Scribes & Stories
A free meet the author series! Literary and history enthusiasts are invited to speak with local authors and purchase their latest releases.
When and where
Location
History Fort Lauderdale 231 SW 2nd Ave. FORT LAUDERDALE, FL 33301-1825
About this event
With more than 130 photographs ― many of them seen for the first time ― Florida: A History in Pictures offers a stunning portrait of this one-of-a-kind state.
From the stone forts at St. Augustine, the oldest continuously inhabited city in the United States, to the Everglades or "The Big Swamp" as it was called at the beginning of the 20th century to Bok Tower Gardens in Lake Wales, the Fort Myers Beach arches and Jupiter Inlet Lighthouse, it is all here! Historic Florida offers us a window into the past and you can almost feel the warmth on your face and taste the oranges fresh from the grove.
Mike McGinness and Jeff Davies have put together the definitive photographic account of the Sunshine State.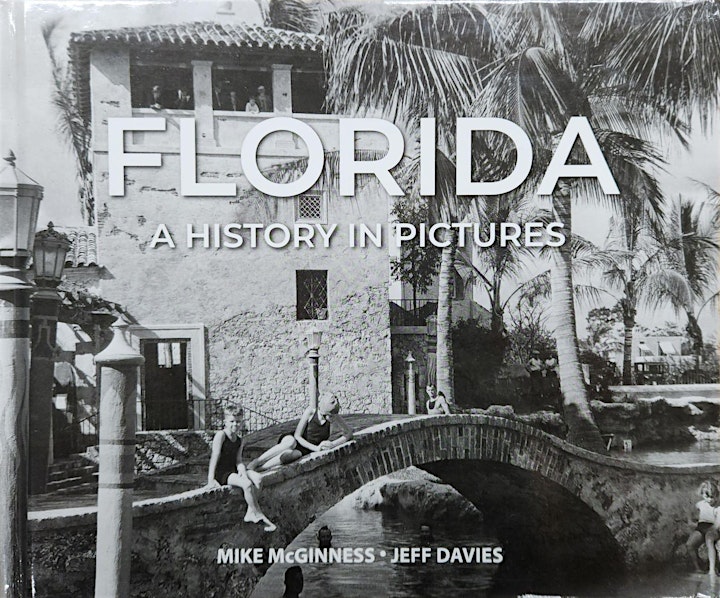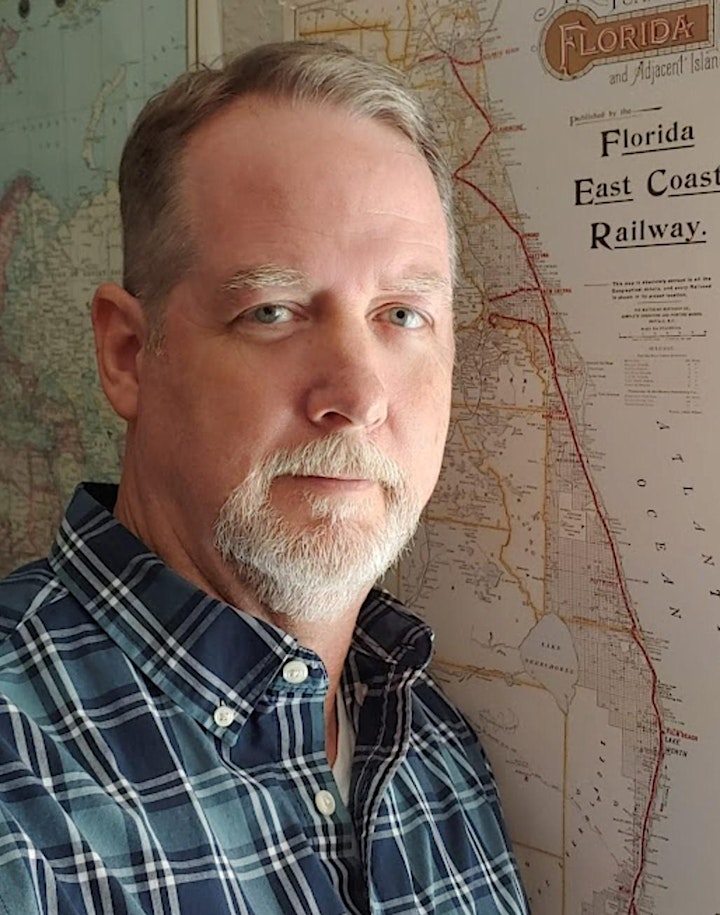 Mike McGinness:
I was born in Orlando in 1963. I've lived in Central Florida my entire life, with the exception of five years in Tampa, and five years in Snellville, Georgia, during my childhood and teen years. These days, in addition to my history endeavors, I maintain a full-time job at a company I've worked at for the last 38 years. I also enjoy spending time with the love of my life, Robin, and I try to see my awesome kids Daniel and Ellissa as often as possible. My other interests include sports, music, animals, and anything involving nature.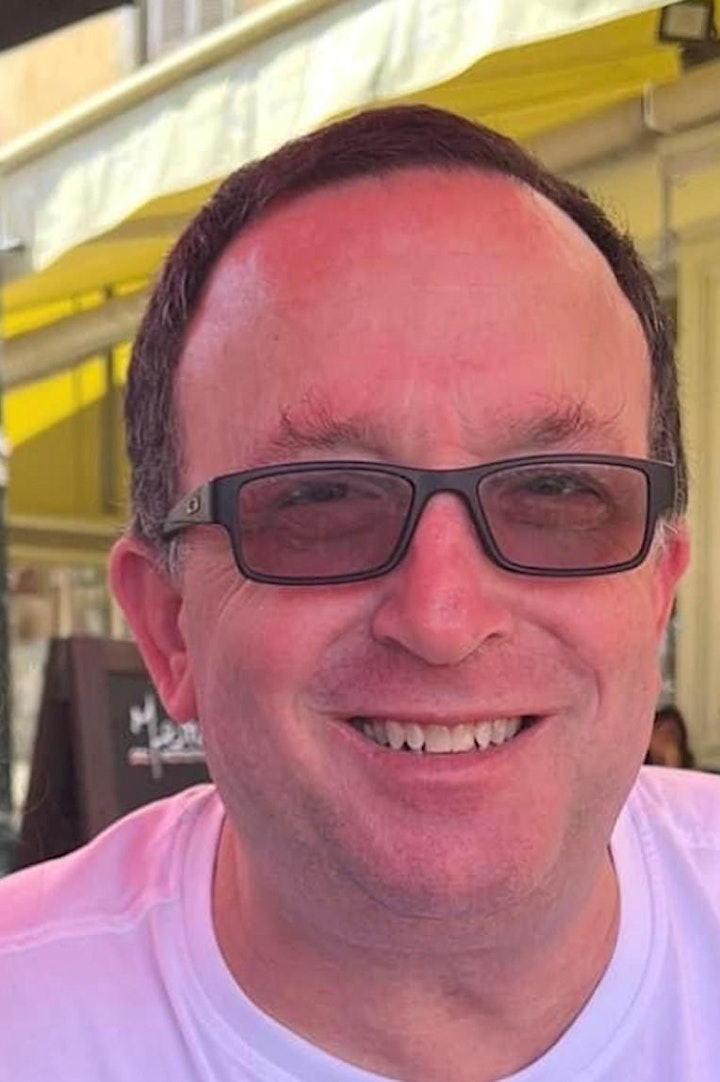 Jeff Davies:
I came to Miami Beach, Florida, via Brooklyn, New York. My family relocated to North Bay Village when I was just five years old. As I grew up, I became intrigued by older buildings and destinations. I would either ride my bike or take a bus to visit places in Metro Miami to study the historic structures. Family car trips and train rides throughout the state increased my thirst for Florida state knowledge. I eventually became the third generation to work in the audio/ video electronics business and continue with this profession today. I live in Boca Raton, Florida, and have been married for 28 years to my wife, Laurie. I have fraternal twin daughters, Allison and Stephanie, who are 24 years old.