Florida Fishing R3 Summit: Fostering Florida's Fishing Future
Description
When it comes to fishing, what do you and other anglers value? What motivates people to participate in fishing?

The Florida Fish and Wildlife Conservation Commission (FWC) wants your input on recruiting, retaining, and reactivating (R3) anglers so that the future of fishing and of the groups, businesses, tackle shops, and industries built around the sport continue to succeed.
Attend the free, day-long Florida Fishing R3 Summit: Fostering Florida's Fishing Future. REGISTRATION IS REQUIRED.
---
Summit Goals:
Gather input on Florida's R3 Fishing Action Plan and the fishing programs conducted by FWC

Identify stakeholder and partner values, motivations and interests

Foster stronger partnerships and motivate attendees to champion fishing programs


Expected Outcomes:
Stakeholder input is collected and applied to Florida's R3 Fishing Action Plan

Stakeholder values and concerns are addressed in Florida's R3 Fishing Action Plan

Partners are engaged with the FWC to implement Florida's R3 Fishing Action Plan



---
Reserving a room at the Caribe Royale Orlando:
To book a hotel room for this event, click here to reserve online. Or call the Caribe Royale Orlando at 1-800-823-8300 or 407-238-8000 and mention the "Fishing R3 Summit" at the time of booking. To help ensure a room is available for you, book hotel rooms by March 13, 2019!


---
Tentative Agenda:
8:00 – Attendee Arrival and Check-in
8:15 – Introduction and Overview
8:30 – R3 in Florida
9:45 – Break
10:00 – Session 1
11:00 – Session 2
12:00 – Lunch
1:30 – Session 3
2:30 – Break
2:45 – Session 4
3:45 – Break
4:00 – Ideas for Partnerships
4:30 – Closing Remarks
4:45 – Adjourn


Outline of Florida's R3 Fishing Action Plan:
Introduction to R3 and the impact of fishing nationally and at the state level

Licensing, communications, and marketing efforts

Boating access, artificial reefs, and other initiatives related to R3

R3 fishing programs provided by the FWC
Coming soon: link to Florida's R3 Fishing Action Plan Draft
---
Event Sponsors: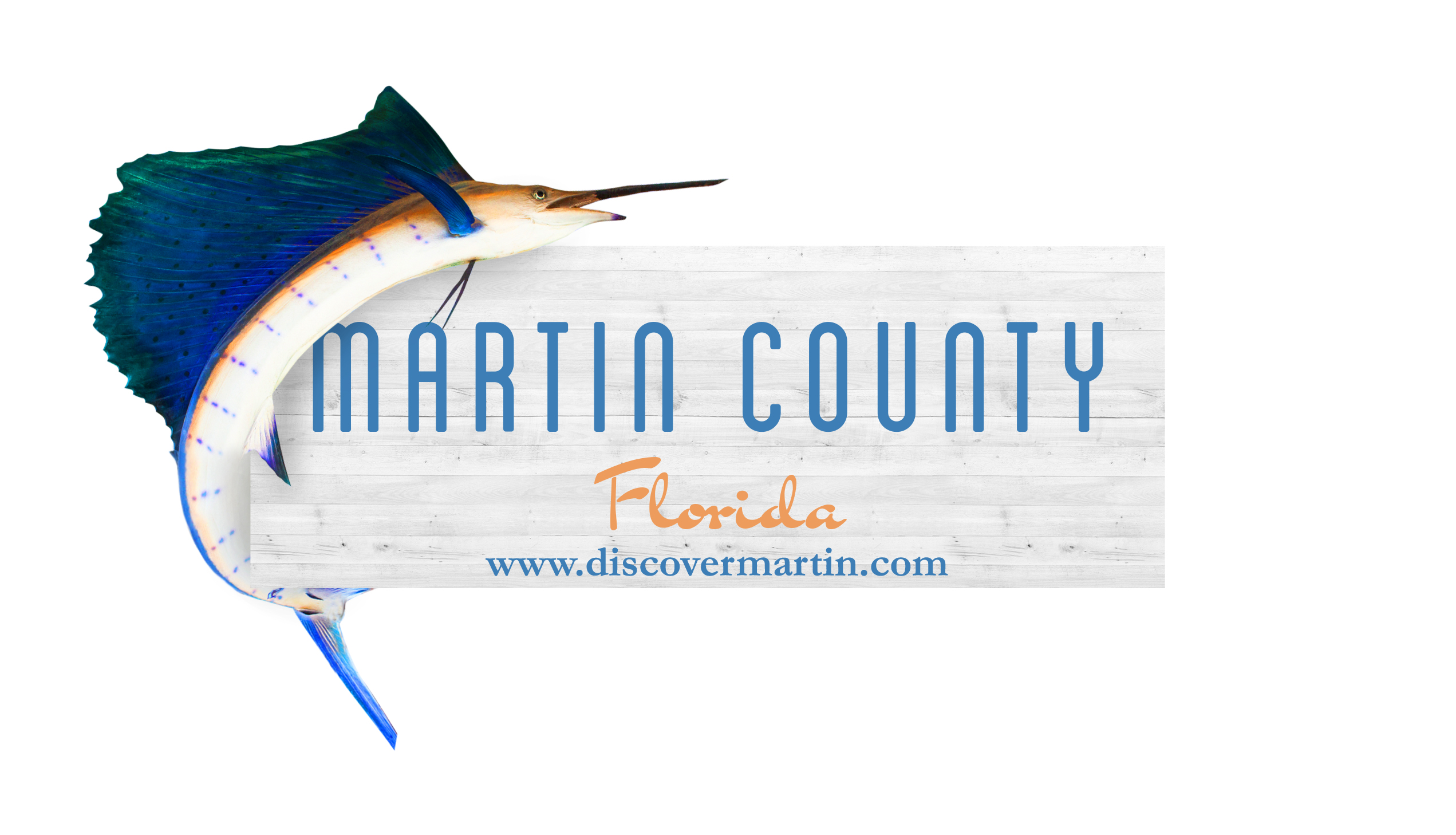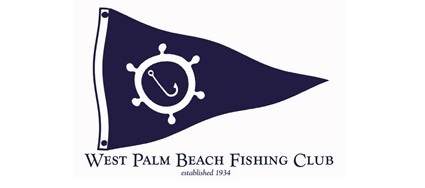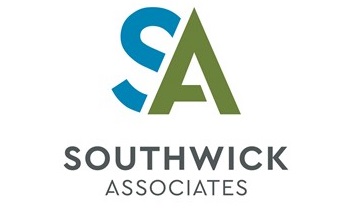 Contact Saltwater@MyFWC.com to become an event sponsor.


---
Walt Disney World specially-priced tickets: