The Florida Bridal Showcase features the finest wedding professionals who showcase their services to compliment all tastes and and budgets.
About this event

 *** The Florida Bridal Showcase believes that your health and the health of your family is paramount. As a precaution due to the CoronaVirus (COVID-19), this show will require all guests and vendors to wear masks.***
Sunday, June 27th, 2021
 Time: 12:00PM - 3:00PM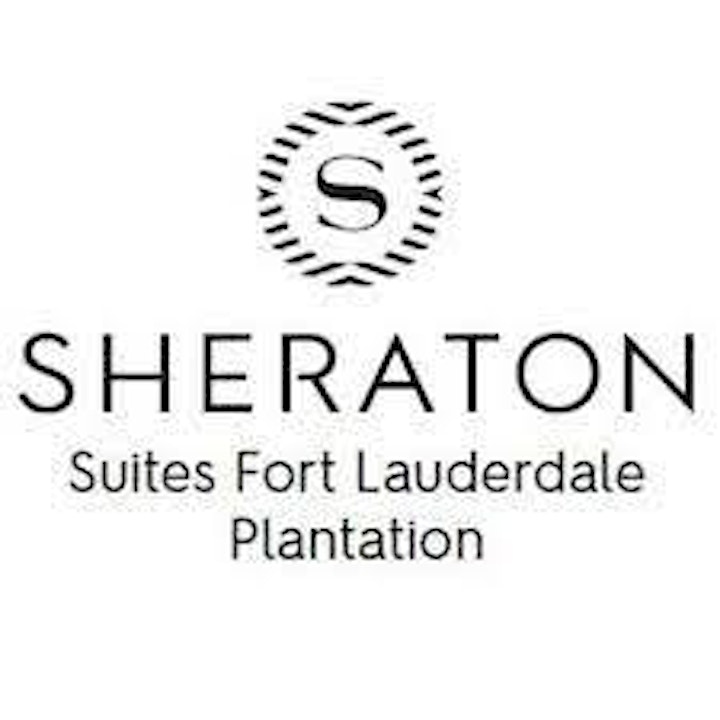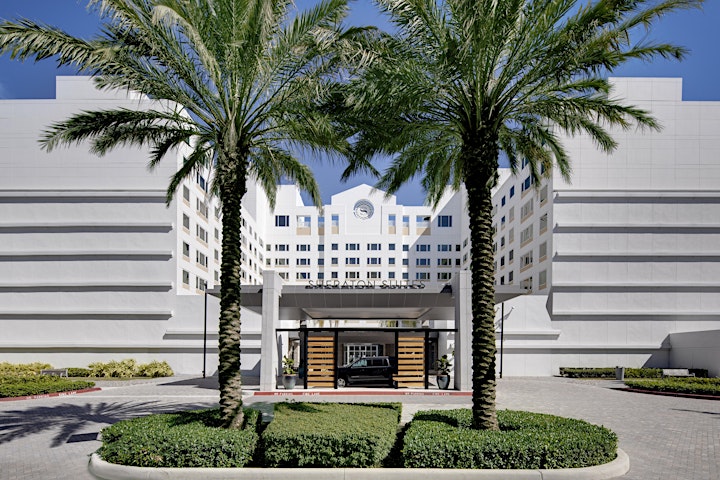 The Florida Bridal Showcase features the finest wedding professionals who showcase their services and products to compliment all tastes and budgets. Brides-to-be can now meet local vendors face to face, and turn their dream wedding into a reality, all under one roof in one day. Discuss your needs and wants with our vendors one-on-one and find the solutions that best suits your needs and budgets. Our shows feature:
* Gift bags for the first 100 brides
* Savor delicious hors d' ourvers
* Complimentary samples (Individually wrapped samples)
* Grand Prize Giveaways (for VIP's)
* Elite Vendors 
Passionate about all that they do, our partners are committed to excellence, to you and to your big day. Come join us at this or any upcoming Florida Bridal Showcase. 
***Note that your registration information will be shared with our Florida Bridal Showcase vendors. For future upcoming Bridal Showcases visit us at our Florida Bridal Showcase website: floridabridalshowcase.com
*** PARKING: FREE 
For vendor information for this show please visit us at our website:  www.floridabridalshowcase.com.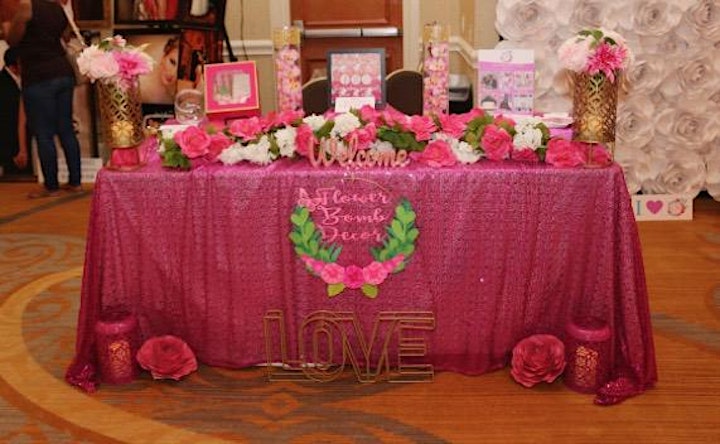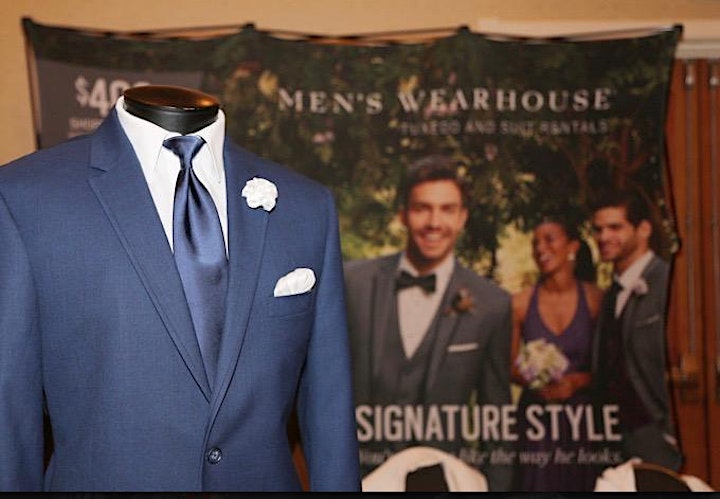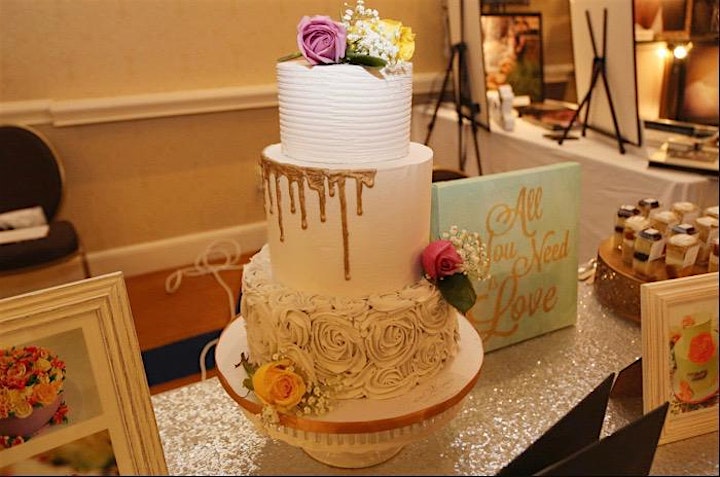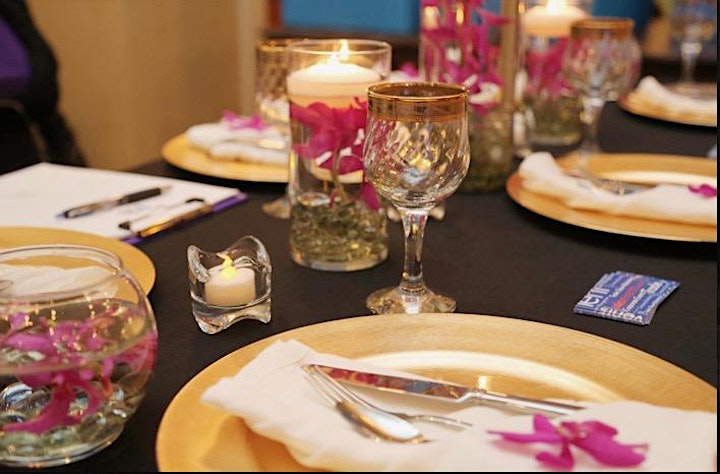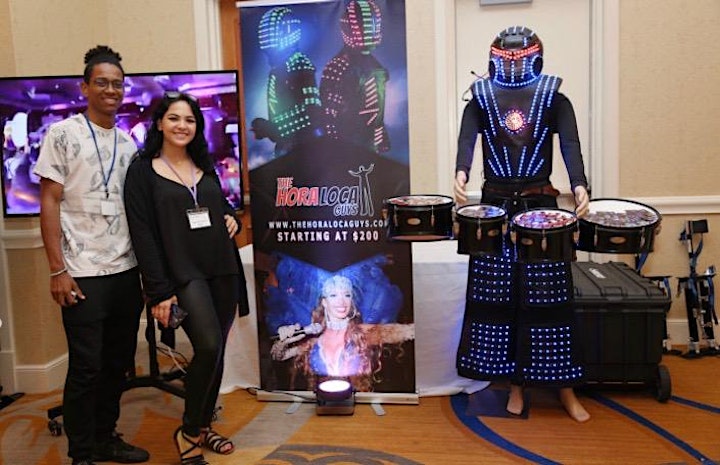 Organizer of Florida Bridal Showcase - Sheraton Suites Plantation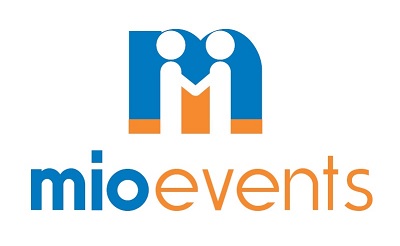 Let's face it, we love events. It's the number one reason why there is a MioEvents. After many years of managing and coordinating tradeshows, events, and meetings in corporate marketing departments, we decided to branch out and create really spectacular events so that corporate marketing groups can focus on the big picture. We strategize and plan the heck out of your event, and make sure you feel confident through out the collaborative process. When you decide to have an event, everything matters. From program content and lighting to transportation and parking — everything counts. And your audience will attribute everything to you and...your brand. Our purpose is to help our clients achieve their event ambitions. We love our work and we hope you will too.