Flamenco dancer Savannah Fuentes brings her fundraising and recovery tour to Ellensburg.This will be an in-person concert with live music.
About this event
Seattle-based Flamenco dancer Savannah Fuentes brings her latest work, Flores de Verano Flamenco en Vivo, to the Hal Holmes Community Center in Ellensburg. After a year of confinement and self-reflection, Savannah has created Flores de Verano, Flamenco en Vivo. a program that celebrates rebirth and new beginnings. Flores de Verano will feature traditional Flamenco musical forms as well as contemporary themes. Savannah will be joined by singer/guitarist Diego Samador. All safety guidelines will be followed. This event is part of an extensive West Coast tour. more information and tour dates at https://www.savannahf.com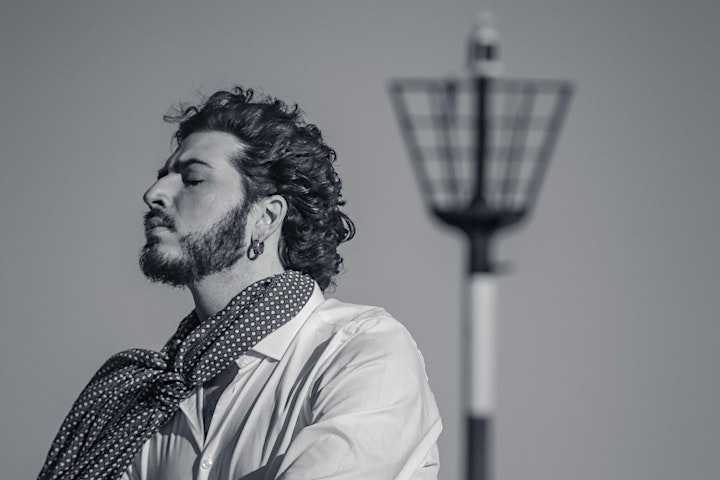 Organizer of Flores de Verano, Flamenco en Vivo Ellensburg
"Real flamenco. straight up and stunning"
Regina Hackett, The Seattle P.I.
Savannah Fuentes, born in Seattle to parents of Puerto Rican and Irish ancestry, is one of the only touring artists in the Pacific Northwest region with strong links to Flamenco culture. She studies both baile(flamenco dance) and cante (flamenco singing) and has toured throughout the states of Washington, Oregon, California, Nevada, Utah, Montana, Idaho and Arizona. She has independently produced over 200 performances and workshops featuring internationally recognized Spanish Flamenco Artists such as Jose Anillo, Saray Munoz, Jesus Montoya, and Juanarito. She has studied with artists such as Guadiana, Joaquin Grilo, Eva Yerbabuena, El Farru, and Isabel Bayon. She attributes her formation as an artist to her most significant mentor, Maestra Sara de Luis. She continues to evolve as an innovator and performance artist.