Description
Floraly by Kellye Christian
FLORALY by Kellye Christian is a dynamic information filled hands on workshop built on the principles of love, support, and community! I founded FLORALY because I want to share my knowledge and skills with you!! I started out self-taught with a love for flowers and all things pretty. I knew that I wanted to create eye catching designs and I also knew that proper mechanics were a must. A haphazard arrangement is a disaster waiting to happen. My professional career began in Floral Design I & II classes (on Tuesday and Thursday nights; I'll never forget that), one on one and group workshops, online education seminars, and events, events, and more events! Now I want to share my heart, knowledge, and skills with you! Sharing knowledge and helping others is what I was born to do as I have learned to embrace my humanitarian heart and my giving soul. Simply put FLORALY is the workshop you've been searching for! It was created with you in mind!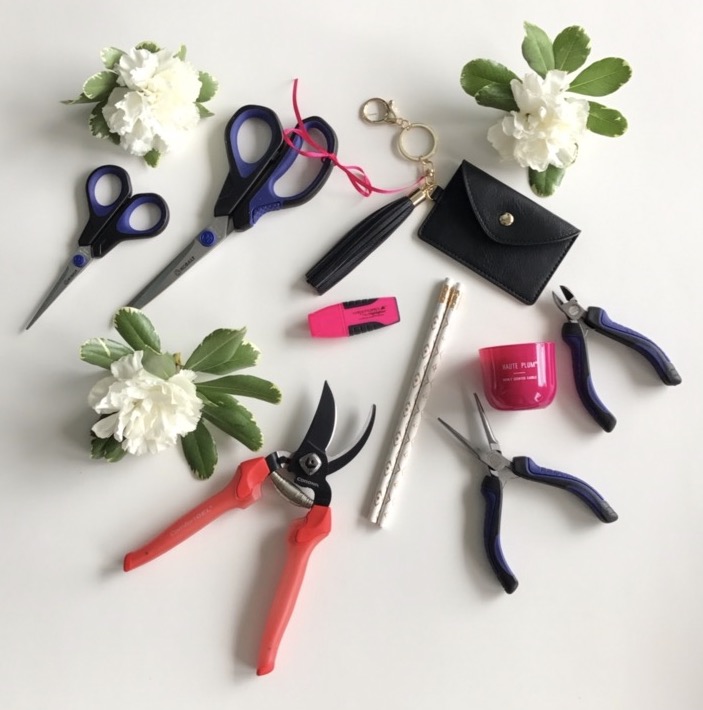 Experience is not necessary to attend this workshop. On the contrary, you will leave with plenty of it! FLORALY is open to anyone who has the desire to learn and grow! It doesn't matter if you are contemplating starting a business or currently in business. During your two-day session we will start by teaching the fundamentals of event + floral design and move step by step into the designing aspect and finally to the production of a beautiful tablescape. You will receive my favorite tools and a tool box to take home with you! Not only do I want you to leave inspired, I want you to leave prepared! You will also receive a resource manual full of suggestions of where to source the most beautiful design components such as fresh flowers, linen tablecloths, vases, and so much more! It is my goal for each attendant to leave with know-how and sheer confidence.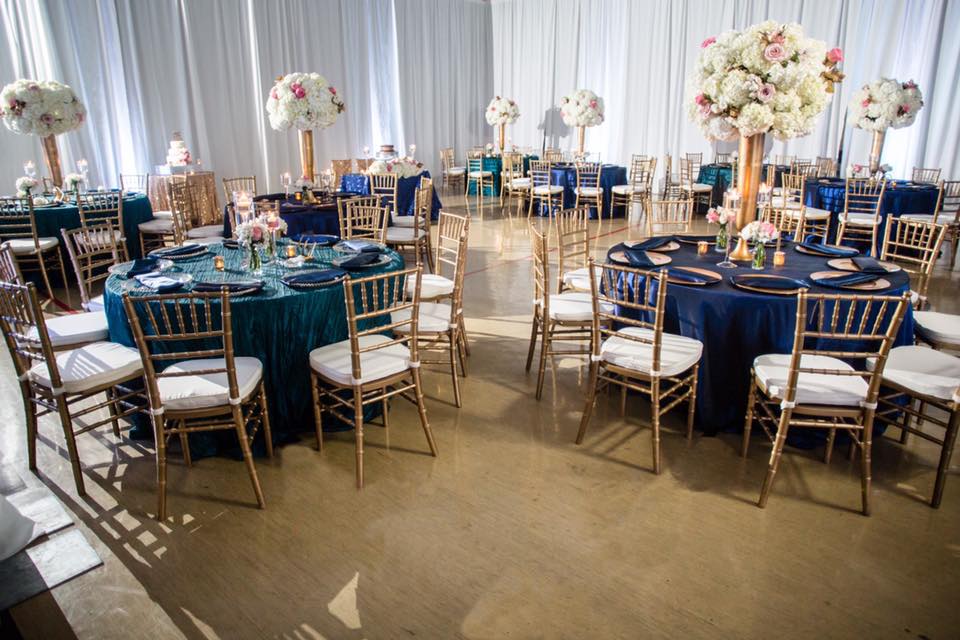 Details
Investment
FLORALY is currently being offered at an introductory rate of $1000.00. The investment can be paid in full or in payments. The workshop is non-refundable, but transferable. FLORALY is conducted in an intimate setting. Each attendee will receive individual guidance. Therefore, seating is limited. Registration is not complete until the investment is paid in full. All payments must be complete by March 16, 2018.
What will I receive?
· Meet + Greet Welcome Dinner
· Lecturing + Resource Manual
· Floral Tools + Signature Gifting Swag Bag
· Meals: Breakfast + Lunch
· Personal Instructed + Guided Hands-on Design Time
· Event Set Up Opportunity
· Professional Photographs
· Farewell Soiree
Location
FLORALY will be held in the Kellye Christian Floral + Event Design studio. Our studio is conveniently located 10 minutes away from the host hotel, eateries, and retail shops. Transportation between the hotel and workshop will be provided both days.
Lodging
The Holiday Inn located at 110 Bass Pro Drive Pearl, Mississippi is offering rooms at $109.00 per night. Please use discount code KCD when making your reservation. To make your reservation you may call the hotel directly at (601) 939-5238, 800-hol-iday, or go online to www.holidayinn.com. Once registered attendees are more than welcome to connect and share rooms.
Photography
Each attendee will be professionally photographed while designing and at the Farewell Soiree. You will receive photographs that can be used in your portfolio and/or on your website.
Agenda
Day One
· Fundamentals of Design
· Floral Care + Processing/Conditioning
· Concept Building
· Ordering + Pricing
· Branding
· Social Media + Marketing
· Systems + Programs
· Contracts
· Hands on Designing
Day Two
· Draping Installation
· Floral Installation
· Tablescape Production
· Farewell Soiree
Please Note: The investment is not refundable; however, it is transferable to another workshop one year from the event date. All payments must be received by March 16, 2018.