Description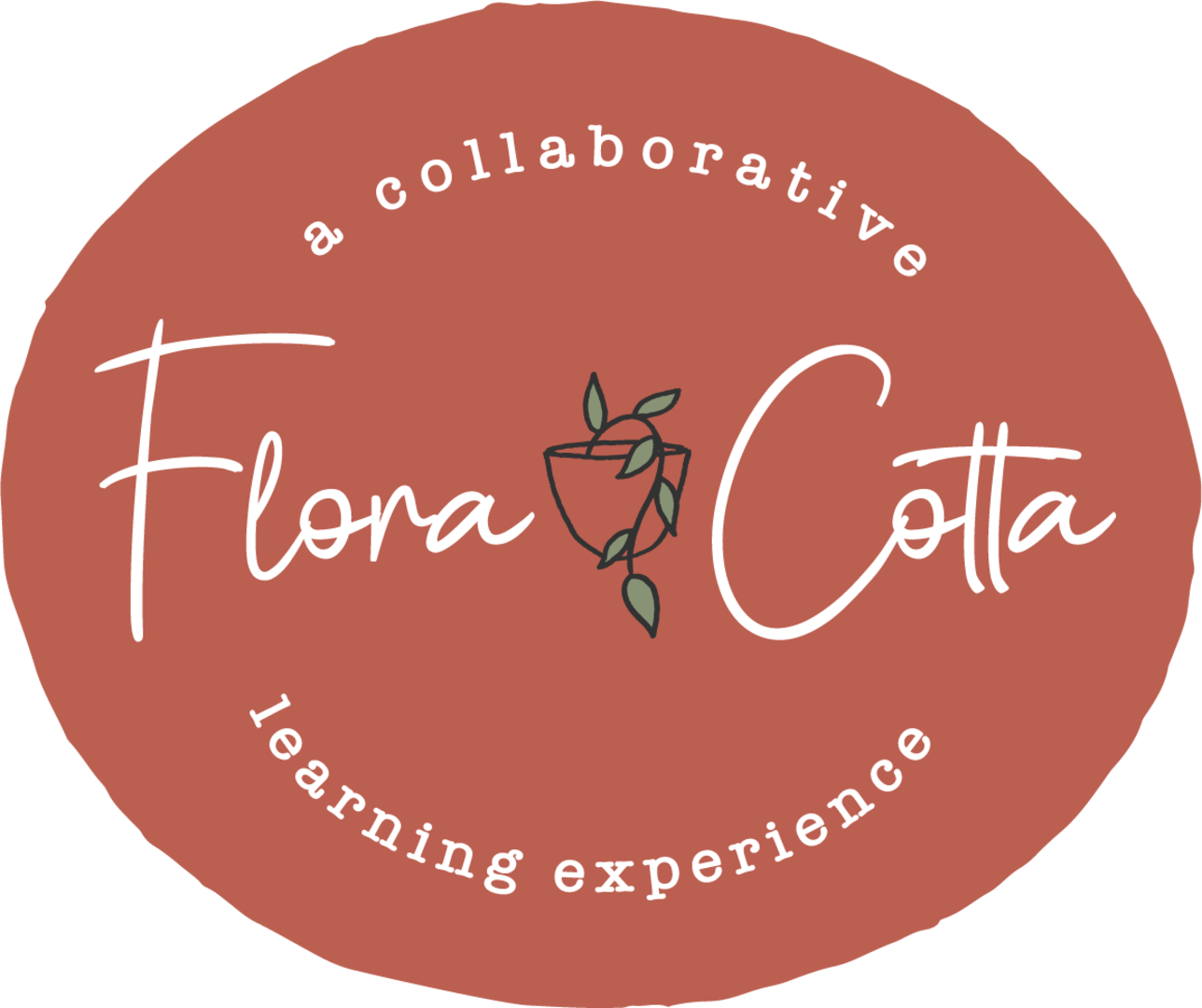 CREATED BY RITUAL CLAY CO. & THE BOTANIST
We are so excited to launch our creative collaboration classes! Our mission is to emphasize the importance of sustainability and working with your hands. We want to share the therapeutic joy that comes from the feeling of earth by both clay and soil.
WE INVITE YOU TO COME CONNECT TO THE EARTH WITH US.
CLASS 1 - CRAFT A PLANTER WITH SARA
In our first class, Sara will teach you the basic hand-building techniques that you'll need to construct a one of a kind handcrafted terra cotta planter. Make it as simple or complex as you feel comfortable with!
CLASS 2 - PLANTING & CARE WITH SHELBY
In our second class, Shelby will teach you the proper way to care for and pot your very own plant in the newly-fired pottery you made during our first class!
WHAT YOU GET:
Foundational pottery skills.
A handcrafted terra cotta planter.
An ethically sourced & very healthy starter plant.
Valuable botanical knowledge to help care for all of your houseplants.
2 relaxing and informative nights out to embrace nature & Spring!
DATES:
FRIDAYS: March 29th & April 12th from 6pm - 7:30pm
REMEMBER: You are required to attend BOTH dates. There are NO REFUNDS.
LOCATION:
The Brainery - 176 Anderson Ave Rochester, NY
COST:
$27.50 per class, $55 total.