Description
FLOOR MASTERS DANCE CAMP 2019 IS BACK FOR A THIRD YEAR!


FOR 2 DAYS OF FUN, TRAINING, AND DANCE


THE BIGGEST DANCE CAMP IN THE CARIBBEAN
-2 DAYS OF DANCE
-11 CLASSES
- 8 STYLES
-1 NIGHT OF BEASTT DANCE BATTLES
-4 INTERNATIONAL CHOREOGRAPHERS
-1 REGIONAL CHOREOGRAPHER
-3 LOCAL CHOREOGRAPHERS
DATES: SATURDAY 31ST AUGUST, 2019
SUNDAY 1ST SEPTEMBER, 2019
TIME:
SATURDAY: 9 AM - 9 PM
BeasTT Battles: 7pm
SUNDAY: 9 AM - 7 PM
LOCATION: Jean Pierre Complex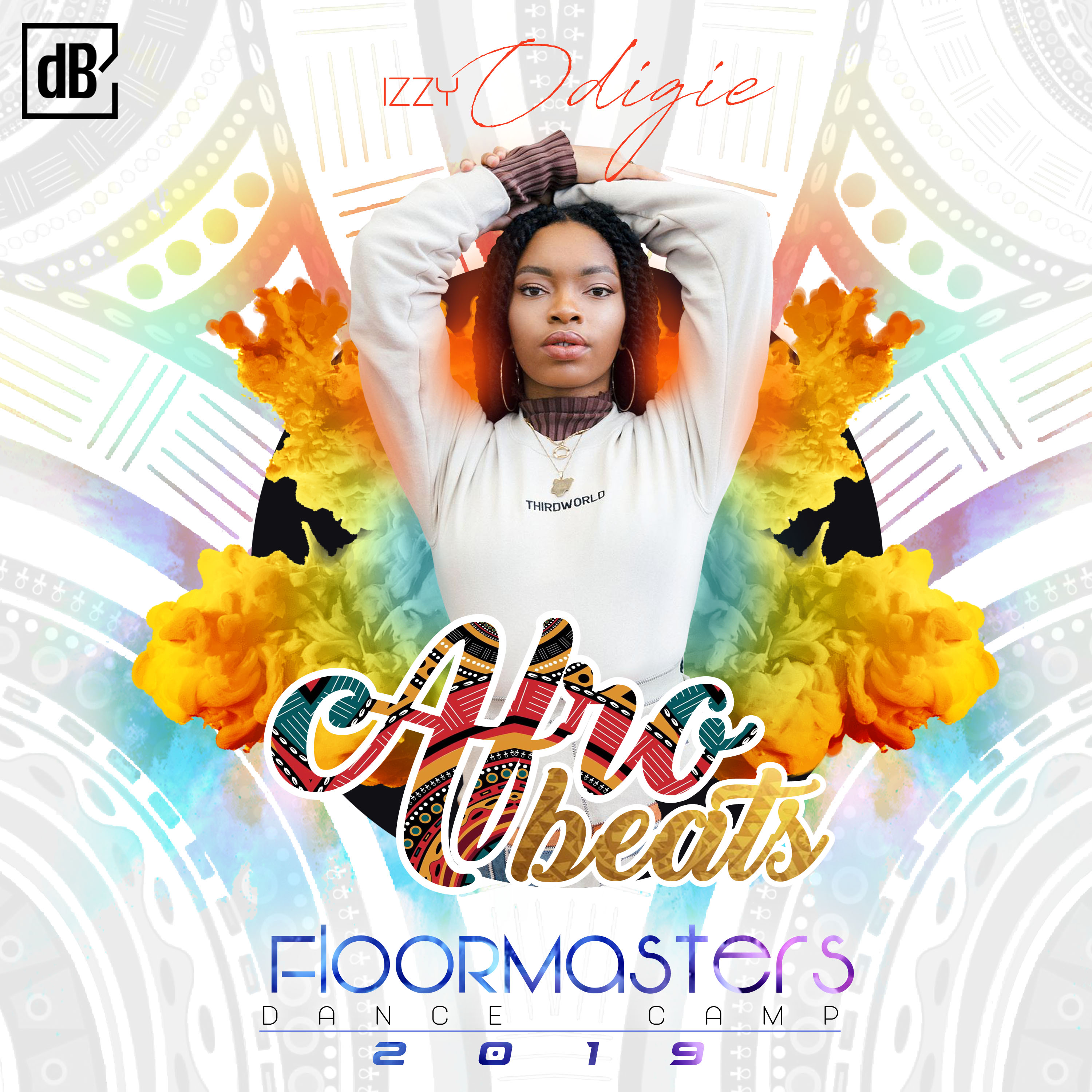 Izzy - Afro beats - Nigeria/NYC
Iziegbe "Izzy" Odigie is a 22-year-old Afro-fusion dancer/choreographer who is killing it. Born in Brooklyn, but she grew up in Edo State (Nigeria), Izzy started dancing at a young age while in boarding school and rose to the top. In 2007, she moved to the states and trained in hip-hop and other dance styles. While in university she co-founded the TRŸBE Dancerz which are a talented group of fierce, female African dancers that are not only busting the best dance moves but creating the trends as well. While in this group, she performed at many events for several Afrobeats artists. One of her first viral videos was with her dancing on stage with Ugandan Artist, Eddy Kenzo. This video of Izzy went viral on Instagram and other social media networks. From then on, Izzy has danced in numerous music videos, performed at One Africa Fest, working with the likes of Tiwa Savage, Mr. Eazi, and more. In 2017 her choreography for Dj Flex – Eggplant went viral as she introduced her Eggplant Tour, where she teaches her choreography.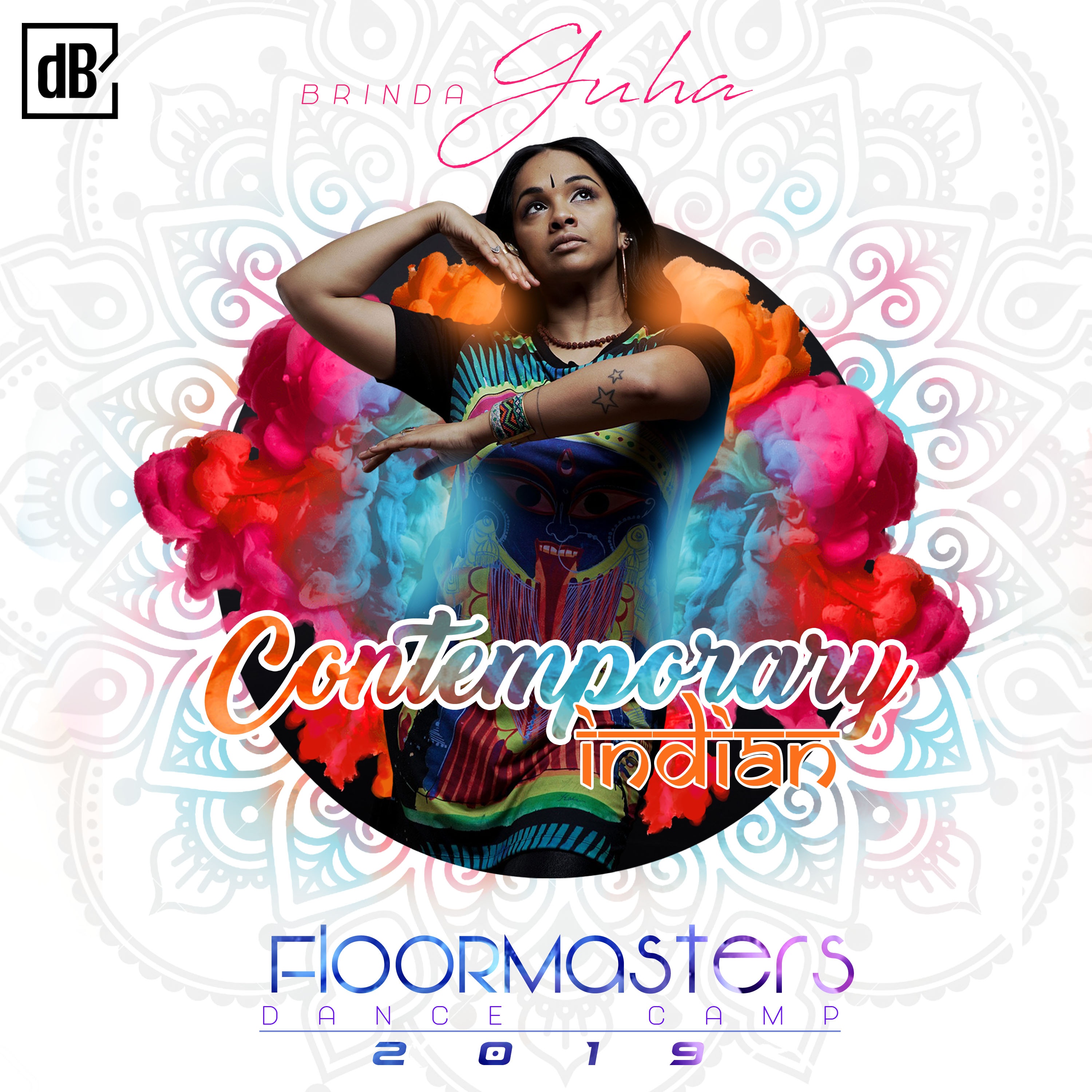 Brinda Guha - Indian Contemporary - NYC
Based on the core of the Contemporary Indian style lies the fusion of the intricacies of classical Indian dance: footwork, expression, and hand movements, with targeted exercises to provide for a fulfilling and fresh contemporary dance routine at the end of every class.
This class attempts to investigate the communicative potential when merging western dance traditions with a classical Indian foundation. It starts with a vigorous yet meditative warm-up and proceeds to elaborate on Indian classical and contemporary technique. This leads to a dynamic movement language and exchange and leaves the dancer with a clear understanding of the relevance and importance of Indian aesthetic in the performing arts.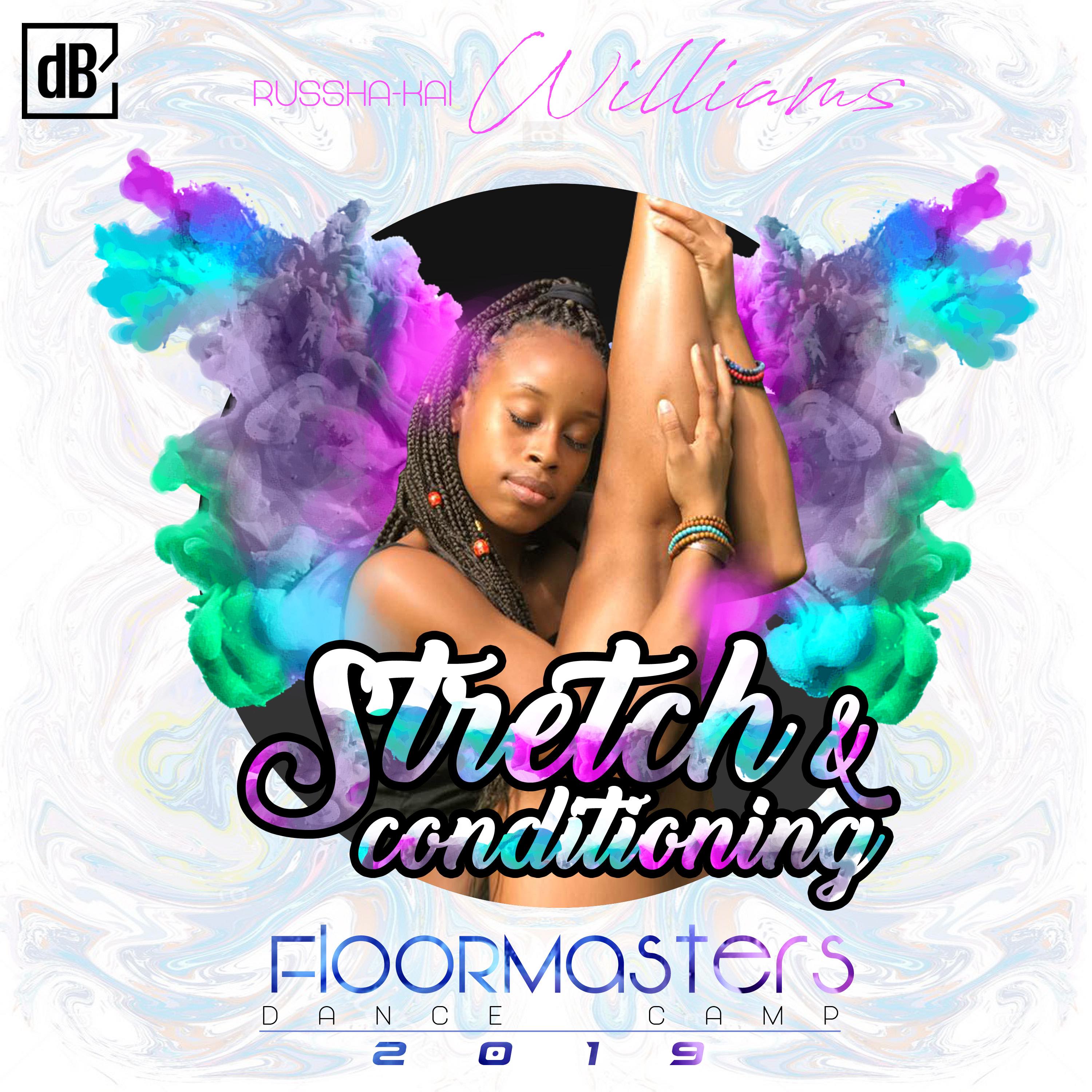 Russha -Kai Williams - Trinidad and Tobago
My name is Russha Kai Williams, born, bred and raised in the sweet isles of Trinidad and Tobago. Ever since I've known myself I've been fascinated and drawn towards most things pertaining to fitness, health, and the human body. I began gymnastics at the tender age of 6, where I reached the competitive level. After spending just about 11 years as a gymnast, I branched off into the field of dance. I was always intrigued by modern/contemporary dance. I'm a sucker for good, soulful music (mainly old school). Music does something to my body and I always feel the need to express it; through dance, stretching or some form of movement. I spent one and a half years performing with the Universoul Circus (US based), where I was able to represent my country (Trinidad and Tobago), on an international level. Currently, I'm a stretch/flexibility instructor, personal trainer, gymnastics coach (for over 10 years) and completed 200 hours to become a Yoga instructor. I truly believe that the human body is the best form of art. When I began my company/brand "Perfect-Sea" years ago, my goal then (and now) has remained the same; to allow individuals to become comfortable with their bodies and for humans to recognize how amazing our bodies are, no matter the shape, structure or size. I am Perfect-Sea and I represent ART.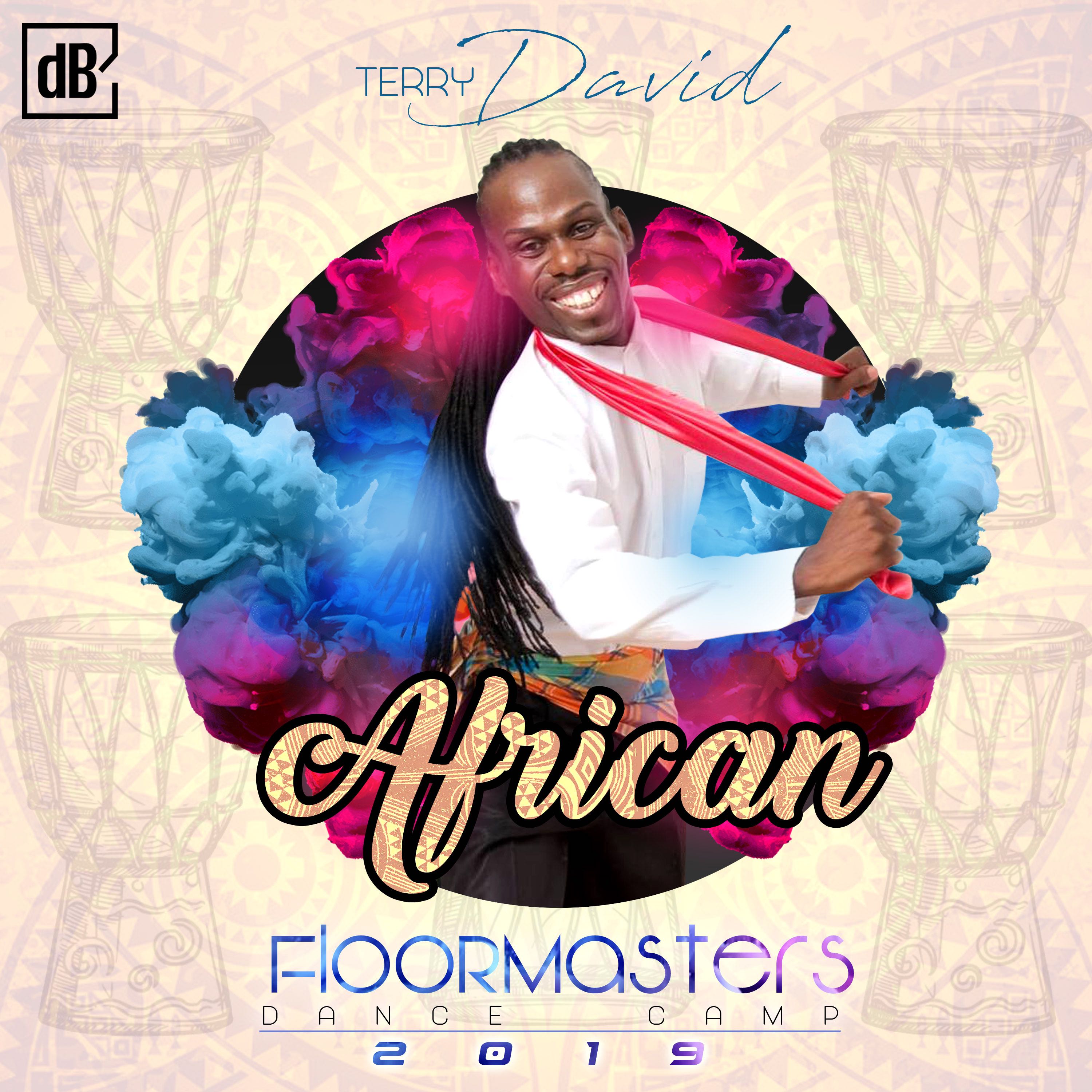 Terry David - African- Trinidad and Tobago
Terry David, Choreographer, Dance Educator, Instructor /Lecturer at the Academy for the Performing Arts and Folk Dance Specialist. Founder and Artistic Director of the Terry David Performing Theatre. Represented Trinidad and Tobago on numerous occasions both locally and internationally as a dance Ambassador and Folk Dance Specialist.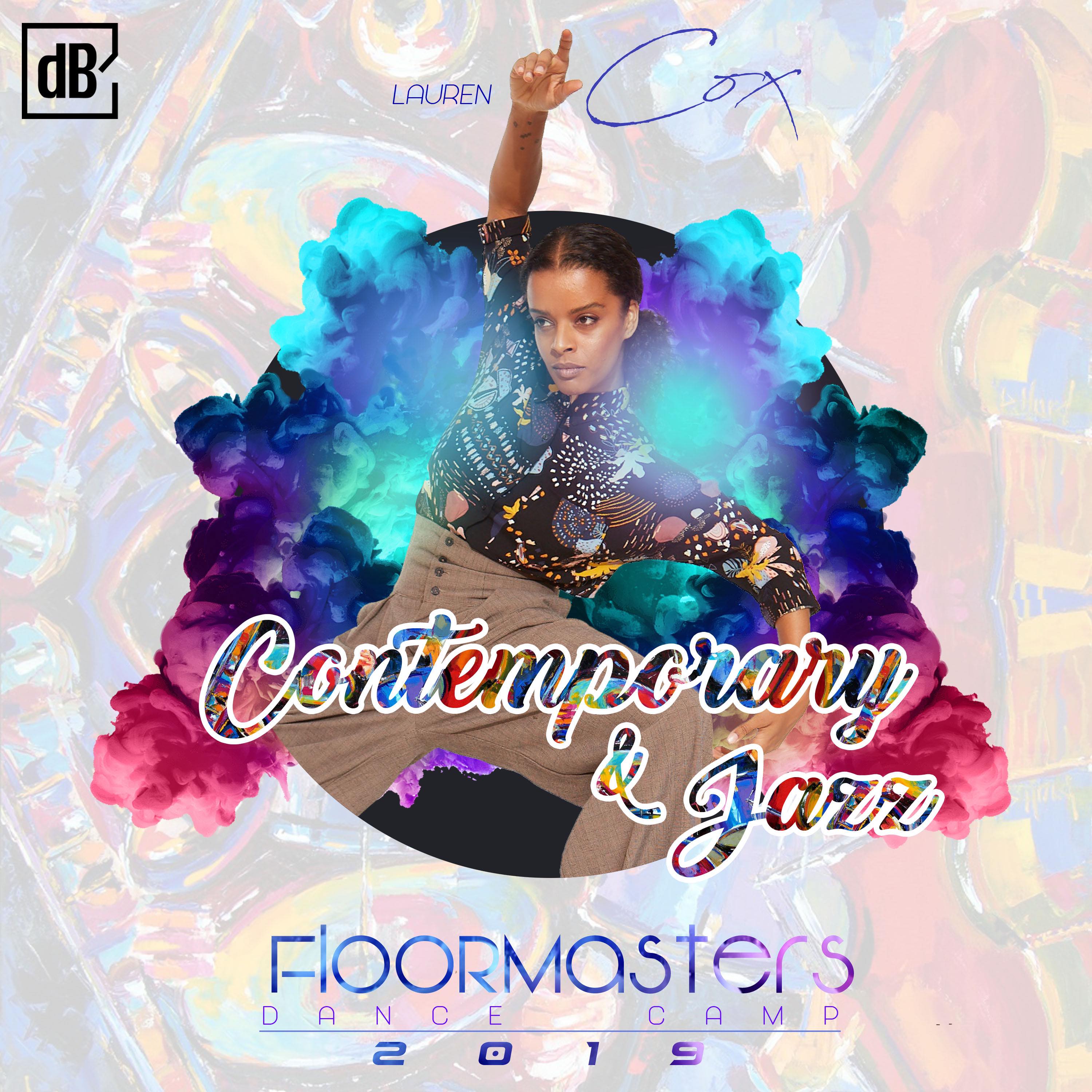 Lauren Cox- Contemporary and Jazz -San Francisco Bay Area
Lauren Cox is a performer, teacher, choreographer, model and adventurer who hails from the San Francisco Bay Area. Lauren was nurtured as a young poet and a little later a competitive Rhythmic Gymnast. She competed around the country from age 6-17 eventually achieving 20th in the nation.
Lauren has appeared on Saturday Night Live, Black Girls Rock with Alicia Keyes, The Macy's Thanksgiving Day Parade with Gwen Stefani, Google Spotlight with Pharrell, AFC Championships with LLCoolJ, at the Hong Kong Coliseum with Joey Yung and in the Off-Broadway play, Seeing You as night club singer, Joan DeBeauvoir to name a few. She has worked with industry leaders such as Ryan Heffington, Randy Weiner, Rhapsody James, Fatima Robinson, Nick Kenkel, NappyTabs, Joanna Numata, Luam and Danielle Flora.
Her extensive career has led her to teach in India, Hong Kong, Bolivia, and Colombia often infusing volunteer classes at local orphanages and girls shelters. Lauren is honored to be a certified teacher for the year-round program at Joffrey Ballet School Jazz & Contemporary and travels representing the school. She teaches open classes at other NYC Studios and is the resident MC for the Planned Parenthood Benefit Series Wise Fruit NYC curated by Brinda Guha.
Lauren's Choreography has been commissioned by Columbia University, Hunter College, Joffrey Ballet School, Milford Readers & Writers Festival, MassBliss Mindfulness Festival, LaGuardia Performing Arts Center, Harlem Arts Festival and many more.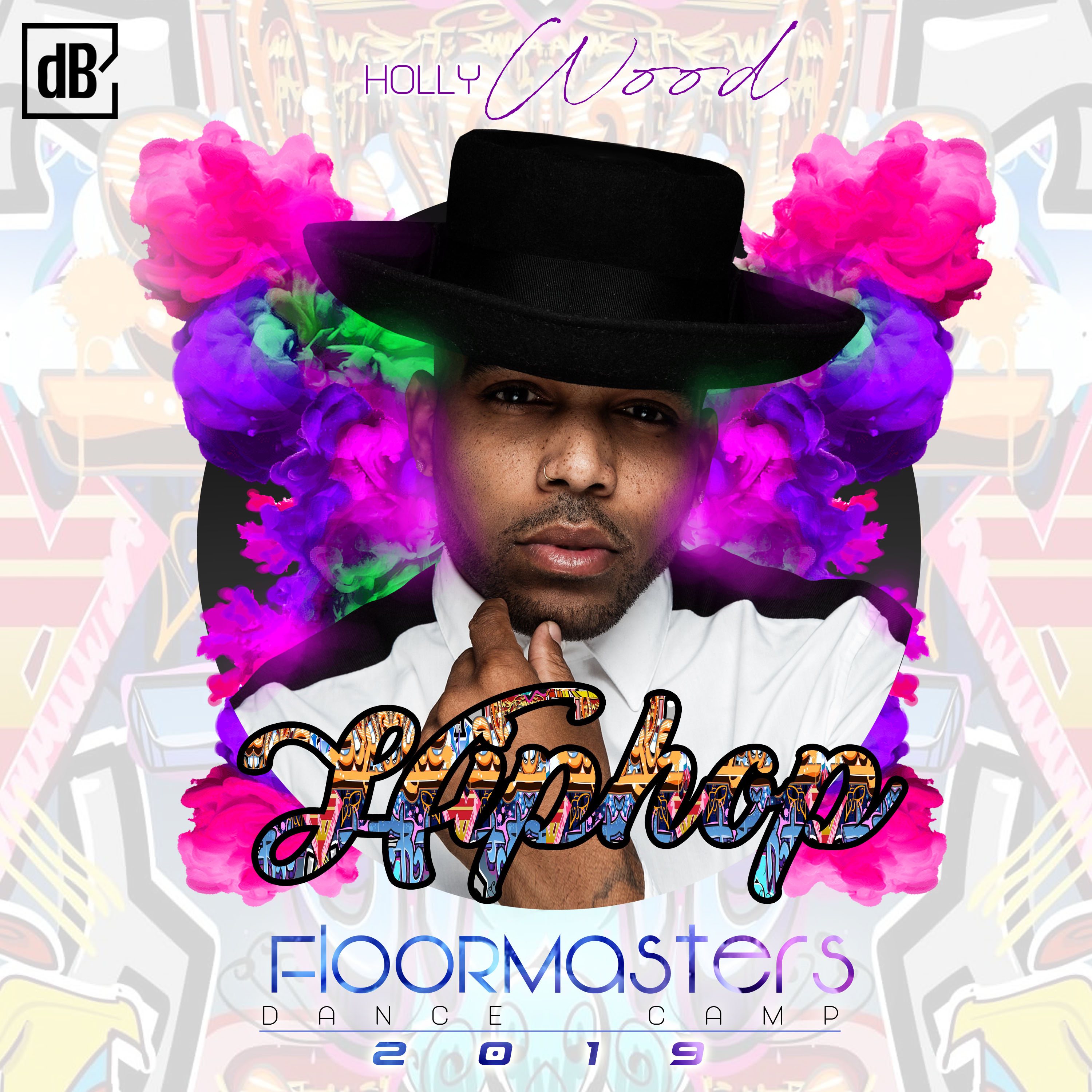 Hollywood - Hip Hop - Los Angeles
Born in Puerto Rico and raised in uptown NYC, Jose "Hollywood" has been dancing since the age of five. After years of training in dance, his passion for it grew into teaching and choreography, and he began teaching at Broadway Dance Center in 2006. Hollywood has taught at well-renowned dance studios and continues to travel teaching his style of hip-hop all across the globe. His professional career was taken to the next level when he became the Lead Choreographer for rising hip-hop star Lil Mama. He then went on to work for various platinum recording artists such as Chris Brown, Ciara, Rihanna, Beyoncé, Nicki Minaj, J.Lo.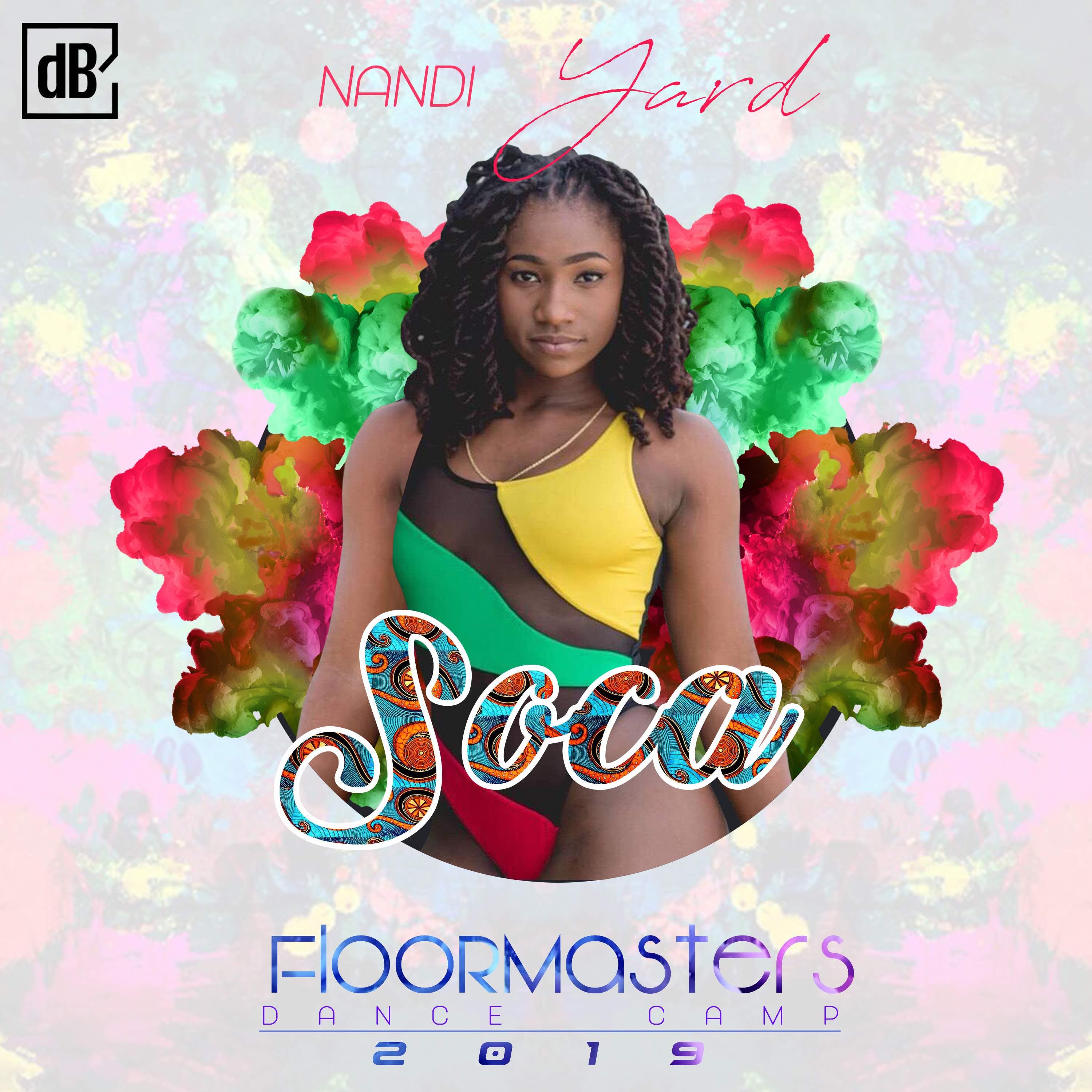 Nandi Yard - Soca Fusion - Barbados
-@riddimtribe dance member
-Dancer for Machel Montano
-has 17 years of dance experience in various styles
-Danced for some of the best artists in the Caribbean- Arturo Tappin', Lil rick, Ricardo dru, Rupee, lyrical, Teddyson John, Voice and many more.
-performed on Wendy Williams with Riddim Tribe and performed representing Barbados with the Brooklyn Nets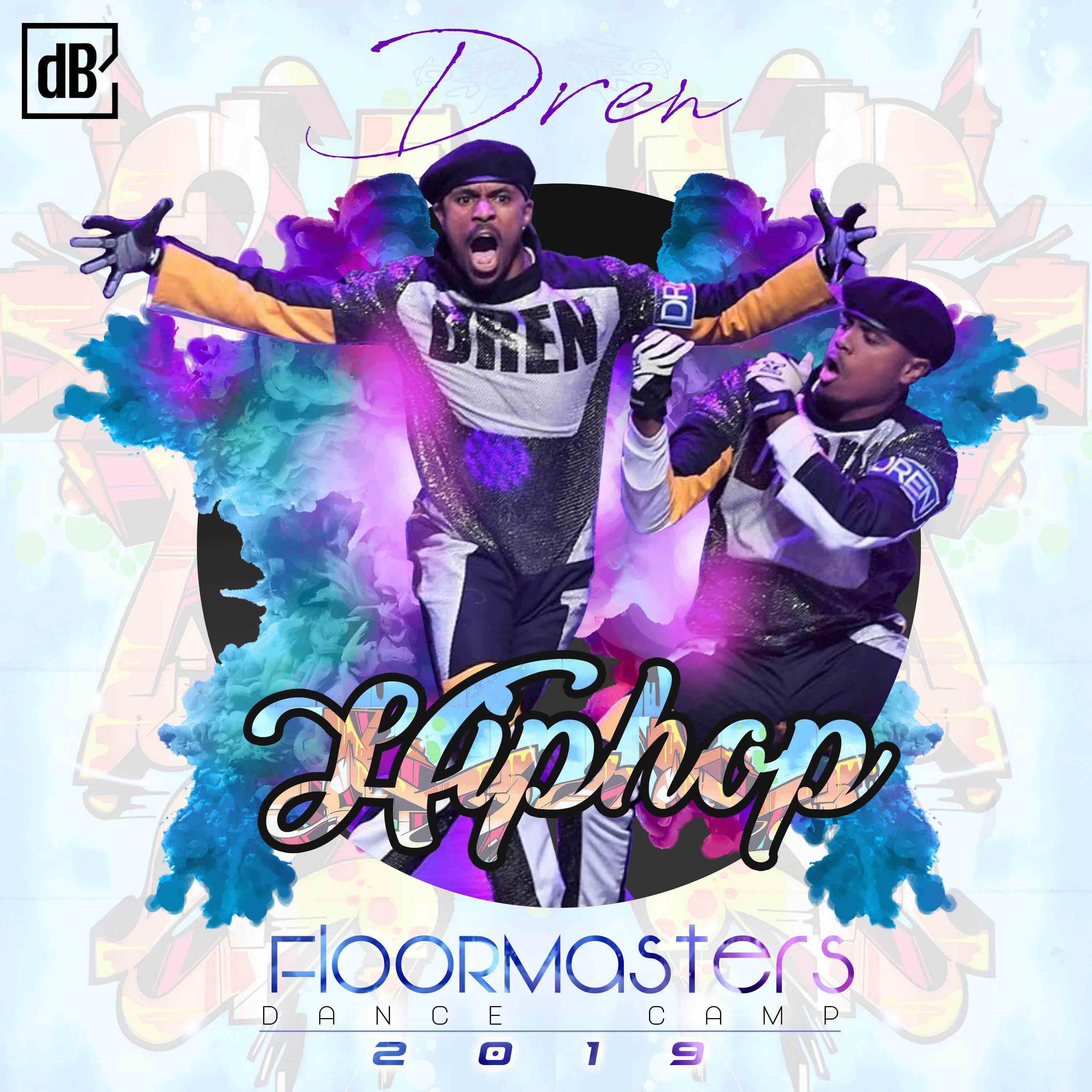 Dren - Trinidad and Tobago - Hip Hop
Rene Arneaud is one half of the dancing duo known as DREN. Andre Arneaud is the other half. "ITS THE HOW" is the very tagline of the dancing brothers. They aim to inspire and entertain any interested audience through dance. A strong parental foundation contributes mostly if not entirely to the creative energy and effort put in to what they do. It starts them off, gets them through and at no point in time is taken for granted. Rene and Andre have worked with soca artistes such as Machel Montano and Kes the band. Their dancing has also given them the opportunity to branch off into the world of theatre and be an integral part of the DC SHELL THEATRE family, where they have been blessed to be exposed to the experience that it has to offer. They have taken part in a number of productions and competitions, locally and internationally and have been successful in achieving the world hip hop dance championship title in 2007 and the digicel rising stars title in 2006. Dren's journey is still unfolding in new directions everyday and they continue to be passionate and draw inspiration from positivity in the world today. They enjoy HOW they do, what they do and are very thankful for the opportunity to do it.