ARE YOU WALKING IN YOUR PURPOSE, DO YOU KNOW YOUR VALUE? STRUGGLE WITH SELF CONFIDENCE THEN THIS EVENT WILL HELP YOU ELIMINATE YOUR FEARS!!
About this event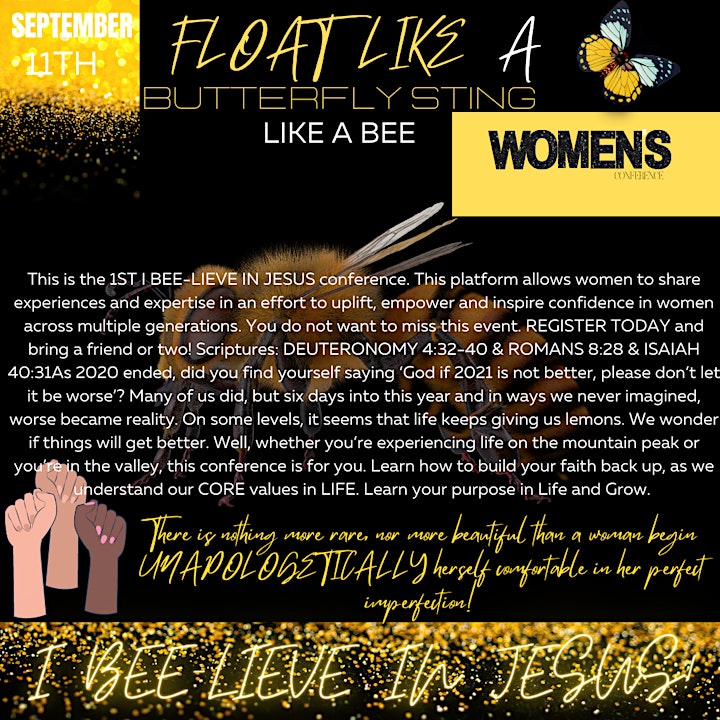 This is the 1ST I BEE-LIEVE IN JESUS conference. This platform allows women to share experiences and expertise in an effort to uplift, empower and inspire confidence in women across multiple generations. You do not want to miss this event. REGISTER TODAY and bring a friend or two!
Scriptures: DEUTERONOMY 4:32-40 & ROMANS 8:28 & ISAIAH 40:31
As 2020 ended, did you find yourself saying 'God if 2021 is not better, please don't let it be worse'? Many of us did, but six days into this year and in ways we never imagined, worse became reality. On some levels, it seems that life keeps giving us lemons. We wonder if things will get better. Well, whether you're experiencing life on the mountain peak or you're in the valley, this conference is for you. Learn how to build your faith back up, as we understand our CORE values in LIFE. Learn your purpose in Life and Grow.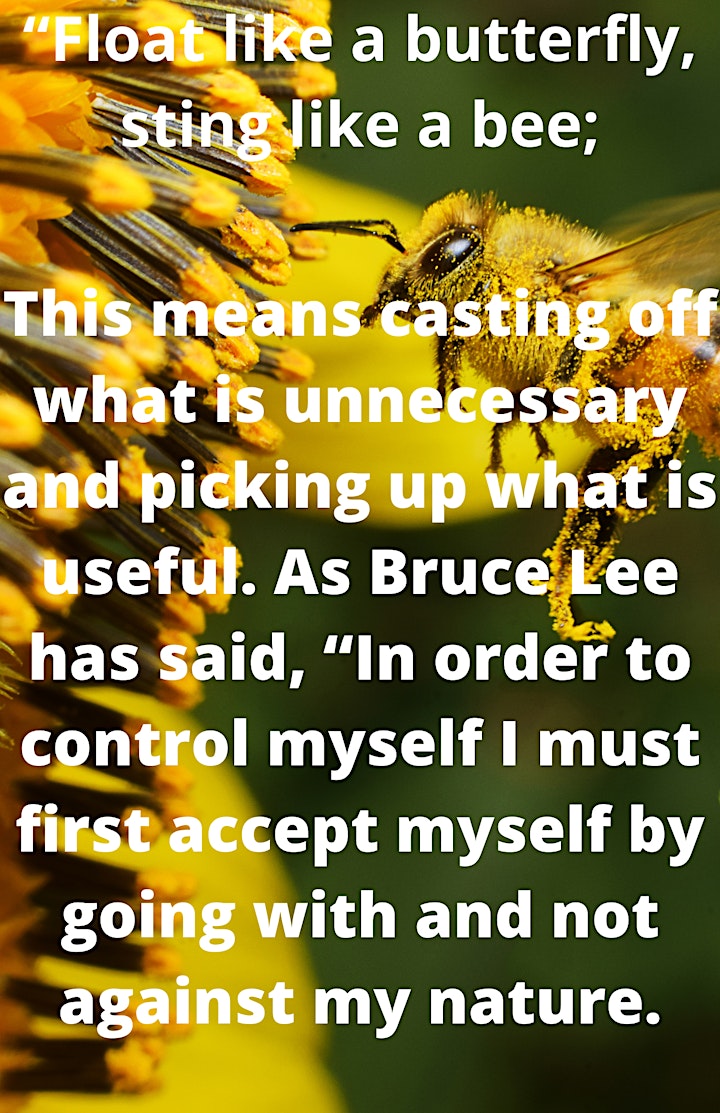 What Your Ticket Gets You:
Access to the full event
Participation in the live Q&A with all our talent
A printable workbook that builds on the sessions of the day and provides the tools to start walking in your purpose.
Entrance into our raffle to win one of FOUR $500 cash to start building your own business or to pay bills, courtesy of I Bee-Lieve in Jesus Coordinator
Access to early-bird pricing and discounts for upcoming events
Red Carpet Experience
Small Snack
Swag Bag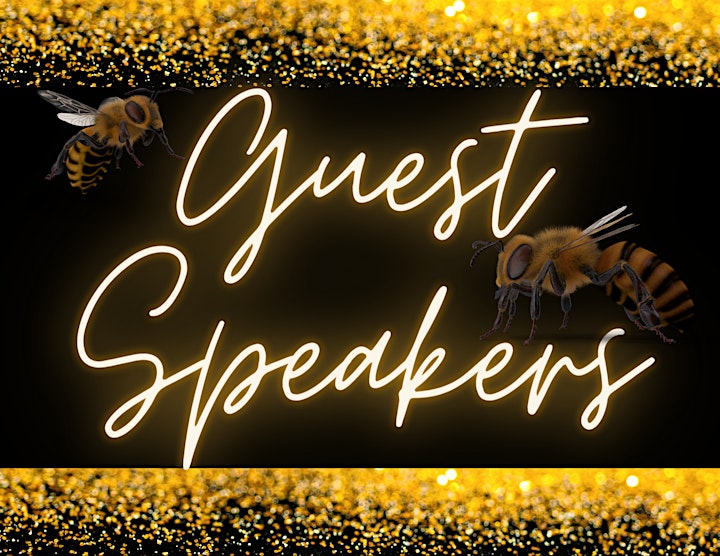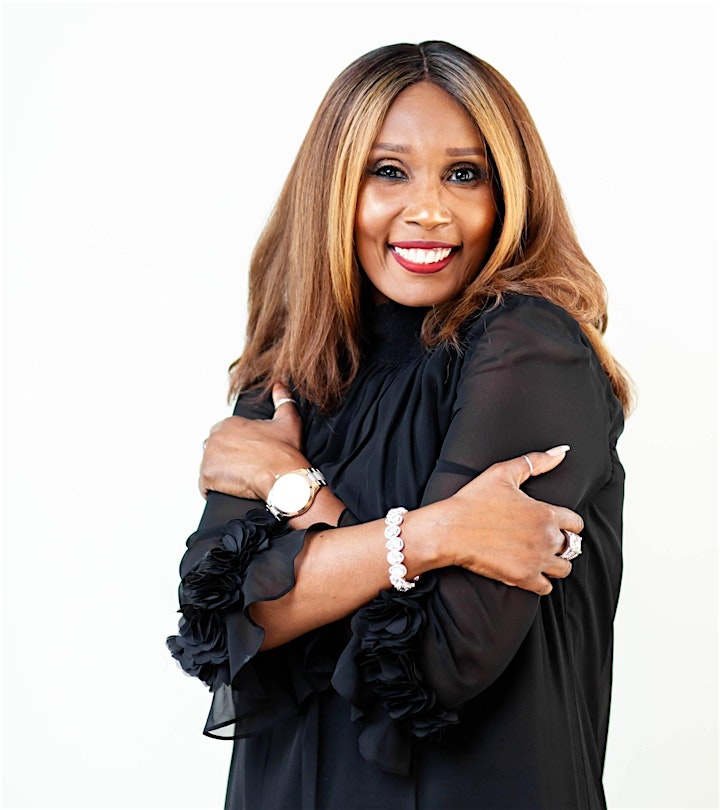 Guest Speaker: Dr. Linda F. Kinnard
Linda F. Kinnard is an Apostolic/Prophetic Cultural -Reformer dedicated to the service of advancing the Kingdom of God. A Prophetic Voice to God's Generational Remnant. Equipping, Training, Activating and Mobilizing the Saints of God into The Army of the Lord; to do the work of Christ's Life and Ministry on Earth.
A Wise Master Builder and Kingdom Revivalist seeking to create mighty works, cultural transformation, to advance Kingdom Life and Kingdom Ministry. Ephesians 4:11-16, Isaiah 60:1-3, Isaiah 61:1-3 Joel 2, I Corinthians 3:10-15
Linda is also a registered nurse who has enjoyed a prosperous career in nursing for the last 24years. She is a mother of two and a grandmother. She is a rising star in the Christian community as a prophetic voice to the body of Christ. She resides in Memphis, TN. She enjoys life, family and she is very passionate about serving God.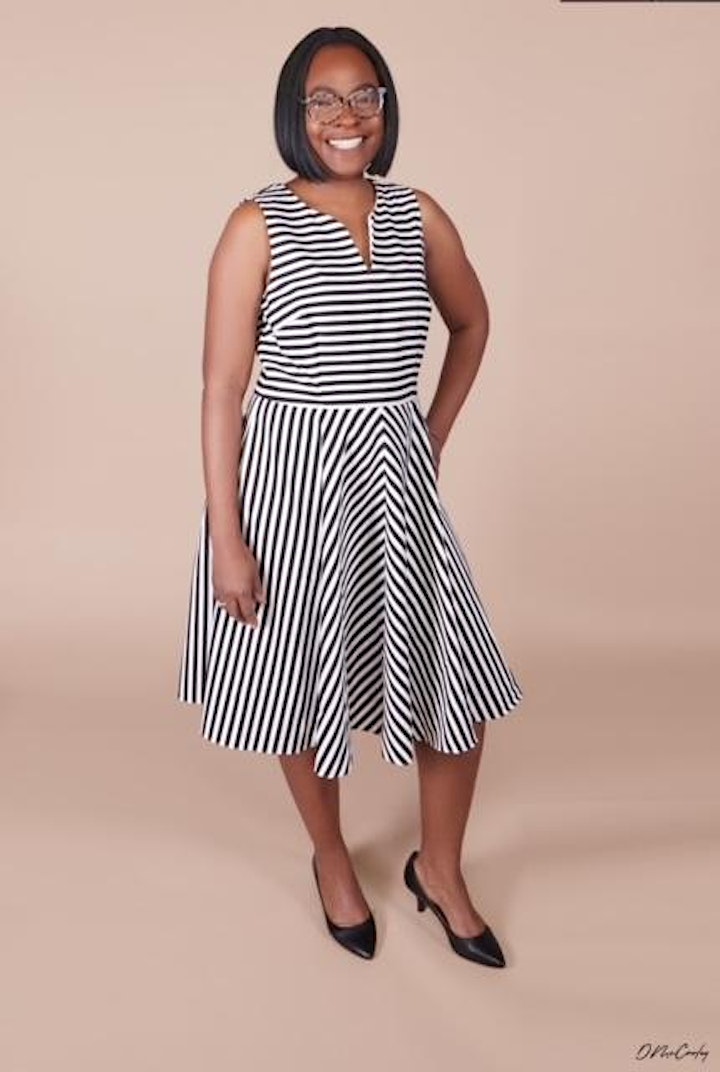 Guest Speaker: Dr. Janel Willingham
Dr. Janel Willingham is a Board Certified Family Nurse Practitioner for with over 12 years experience as an advanced practice nurse, with a Doctor of Nursing Practice degree. She possesses a diverse medical background, and career coaching, that has been beneficial to medical practices, patients, families, clients and the community. In addition, she has been a nurse for 20 years with a variety of experiences in Community Health, Prevention and Wellness, Patient Navigation, Urgent Care, Telemedicine , Hospitalist , Neonatal Intensive Care, Pediatrics, Geriatrics, and Convalescent Care Nursing.
Janel is an extremely motivated, dedicated , empowering, caring, diligent and innovative professional. She is a proven leader in local, global and healthcare communities. She consistently demonstrates her leadership abilities serving the community daily, speaking events, volunteering, participating in missions trips, while being actively involved in professional organizations. In Addition, Dr. Janel is a sought out nurse expert speaker on television, radio and conferences. Additionally despite being busy as a wife and mother, she finds time to motivate others to stay determined in what dreams they want to accomplish. She is the CEO of TheNpFactory and Dr. Janel brand. The Dr. Janel brand provides virtual urgent care, supplements , cbd expert , health/wellness tips , and soon private primary care. The Np Factory goals are to help nurses and nurse practitioners achieve their career goals, nursepreneurship, increase salary, building their brand, contracts, interviewing, collaboration and self care. The Np Factory provides this by offering ,educational mastermind classes , speaking events, coaching, e books and other methods. She has published several E -books such as the following: The Nursing and Spa Professional Guide to Media Appearances, Make Clinical Documentation Easier to Track, and The How to Guide to Choosing A DNP/MSN Project. She recently released her best selling book , Now on Amazon , Becoming Nurse Boss: How Student Loan Debt Led to a Journey of Purpose and Becoming Nurse Boss
Guest Speaker: Lynda McClellan
Founder Lynda McClellan Licensed Practical Nurse, and licensed here in the state of Kentucky and has been a caregiver since 2003. She has witnessed the suffering of disabled patients and assisted them in improving their daily lives. In addition to her LPN, Lynda has been a Family Home Provider for over nine years and supports three disabled individuals that live with her in-home. She has successfully obtained an Associate Degree in Applied Science, an Associate Degree in Religious Studies, and will receive her Bachelor of Science degree in Sociology in the Spring of 2021. Lynda has worked in Oncology at Norton Hospital, benefiting from her experiences as a nursing professional to appreciate the need for providing assistance to medically and intellectually disabled individuals.
As the country is entering an era of 'new normal', we must support those medically fragile individuals and help them to adapt to the change. The mission of A Tspoon of Healing Healthcare Services is to "execute this idea for the most needed sector of our society and make them know that they can depend on reliable service".

Lisa Mekmaysy is a successful entrepreneur, financial services consultant at Infintech, and CEO of Skipr, a mobile application for entertainment and sports venues. As a child, she came to the United States as a refugee from Laos and is now a shining example of the American Dream. Her mission is to help others realize their unlimited potential and find boldness to write their own future. You can find more about Lisa : www.skiprapp.com