Description
DabbledooMusic presents 'Float Down The Liffey'; a unique live music and film screening. The film follows a musical journey through Dublin's venues and streets at night with an accompanying live electronica score of brass, percussion and organs.
The aim of the show is to celebrate Dublin's amazing and diverse music scene at a time where there has been increasing commentary on the role the musical community and it's artists play in the vibrancy of the city's life.
On the night, there will also be a music workshop using DabbledooMusic's interactive resources where the audience will participate in the music making of the evening.
Click here to view the trailer https://www.youtube.com/watch?v=8yoI47KpVOo
7.30pm - Doors
8.00pm - 8.45pm - DabbledooMusic Workshop
9.00pm - 9.45pm - Screening of 'Float Down the Liffey'
9.45pm - 11pm - Tunes and Dancing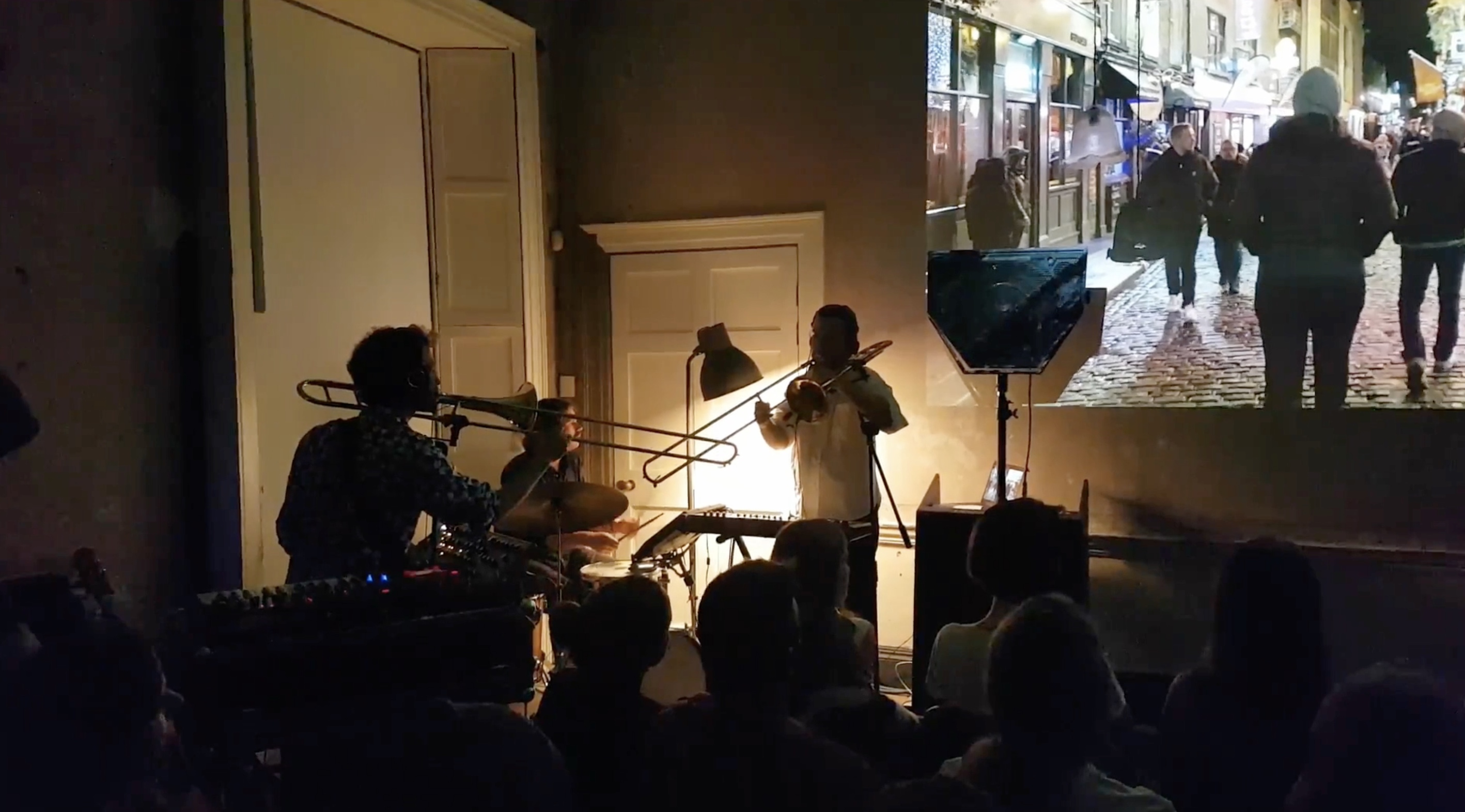 To find out more information on the event visit our blog: https://dabbledoomusic.com/blog/196932/floatdowntheliffey