18-Hour Design Sprint to Help Communities and Local Indiana Government Solve Their Most Pressing Challenges!
About this event
The Flipping Finance Challenge presented by Indiana Bond Bank is back!
This year we are paying homage to our favorite stay-at-home activities to bring you Flipping Finance Challenge - The Board Game!
The 3rd annual municipal hackathon, design sprint, & innovation summit is coming to you on February 26th and 27th through a virtual meeting space!
Today you can sign up for FREE early registration. The first 50 registrants who submit a solution at the event will receive an infamous FFC swag package*!
Just click "Register" above to register yourself or a full team. Not to mention that UP TO $5,000 IN PRIZES ARE AVAILABLE!
For more information on the all things FFC, please click here to visit the event website! The website is fluid with new content being added daily, including additional information on the featured communities, challenges, prizes, awards, swag, and many more surprises for our attending innovators.
Just like years' past this is your chance to build your resume, meet like minded individuals, help communities with their most pressing challenges, win some money, get your name and face in front of our sponsor companies, and most importantly - have some fun! Whether its tech, urban planning, health/environment, finance, marketing, or a jack of all trades, we hope that you will bring your expertise and join the IBB and other innovators throughout the state for this design sprint competition and networking event.
Be sure to check out memories from previous Flipping Finance Challenges.
Have questions about Flipping Finance Challenge 2021 18-Hour Design Sprint and Innovation Summit? Contact Indiana Bond Bank
* Packages will be mailed out post-event to ensure they are going only to those registrants who submit a solution. Must be an Indiana resident to receive.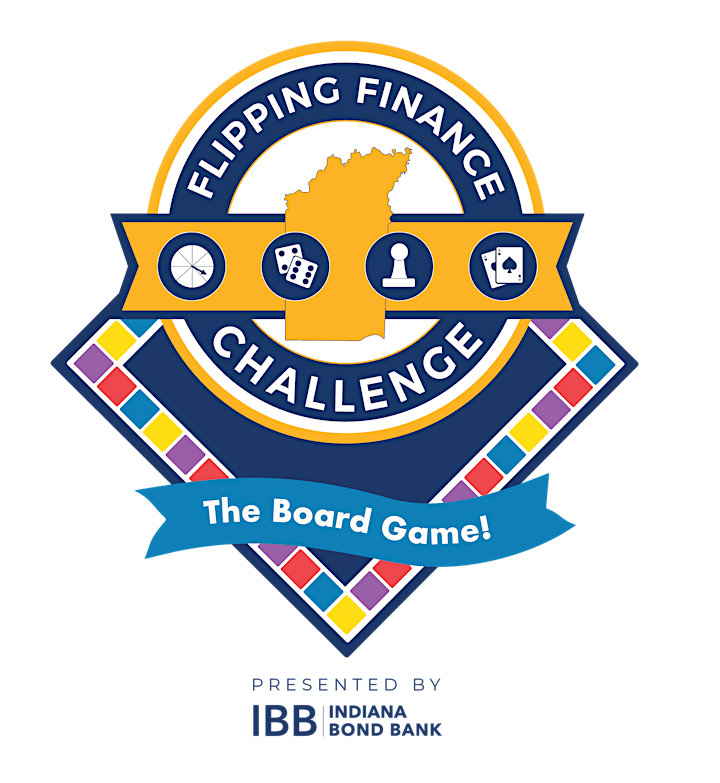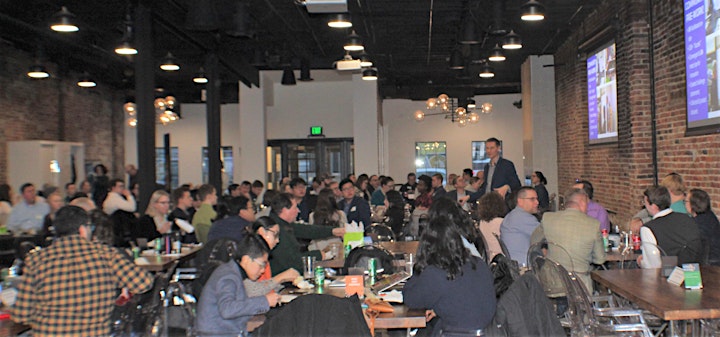 Organizer of Flipping Finance Challenge 2021 - The Board Game!
The primary mission of the Indiana Bond Bank is to assist local government in obtaining low-cost financing for their operations. To achieve our mission, the Bond Bank has developed several programs tailored to specific financing needs.
The Indiana Bond Bank is a financing conduit.  We purchase the bonds and notes of local units of government, and in turn, issue our own obligations to the market.  We achieve reduced borrowing costs for local governments by securing sub-market interest rates and by pooling the bonds and notes of multiple entities, generating additional savings by leveraging economies of scale.