Description
UPDATE: Let's keep it going to fill the bus for Susan Wild. To win in November, we need every seat.
We will be riding a bus to the Pennsylvania 7th Congressional District in the Lehigh Valley in support of Democratic candidate Susan Wild. We will knock on doors and encourage every progressive voter in the district to come out on Election Day so we can flip the House away from the GOP!
PLEASE NOTE: These are *two separate buses* going to two different campaigns. To fairly distribute the volunteers, you'll be asked to board the bus that you are registered for, so please be sure to choose which campaign you'd like to work on.

If you cannot afford the $10 cost, or you are a student, please contact us for a limited number of subsidized tickets.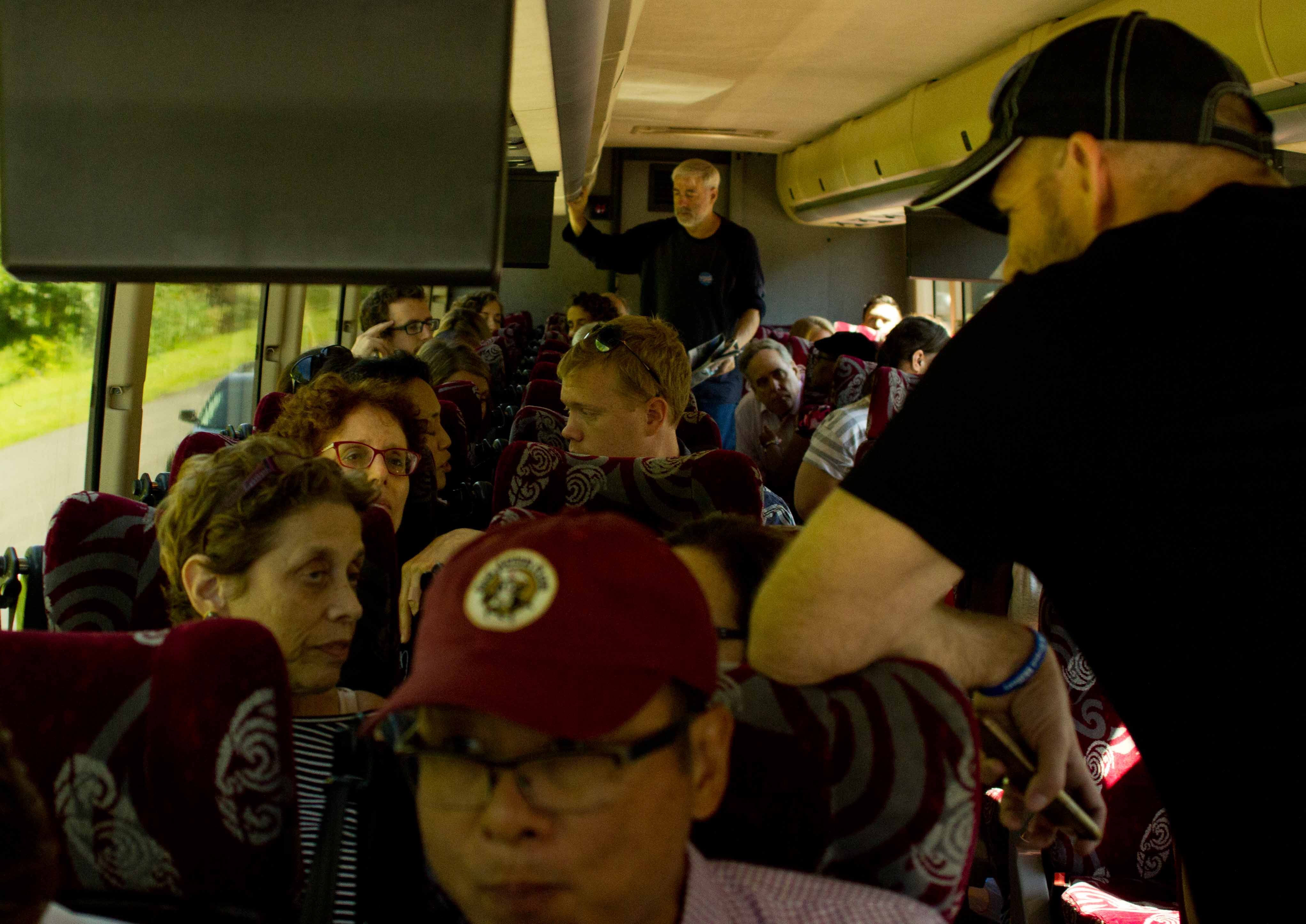 FAQs
What should I bring to the event?
Comfortable shoes! A clipboard may help, but usually, the campaigns will supply them. A working, fully charged cell phone (smartphone is preferable).
Do I have to bring my printed ticket to the event?
No. We will have a list of all attendees and anyone who may be on the waitlist.