Description
Ever wonder what inspirational message lies within your life story?
We all have a story and we all have a mission to uncover the beauty in the curse.
Join us on this perfect day retreat to help you flip the narrative on your life story! Begin or continue to strengthen your inspirational message while on Wagnar Lake, north of Uxbridge, ON.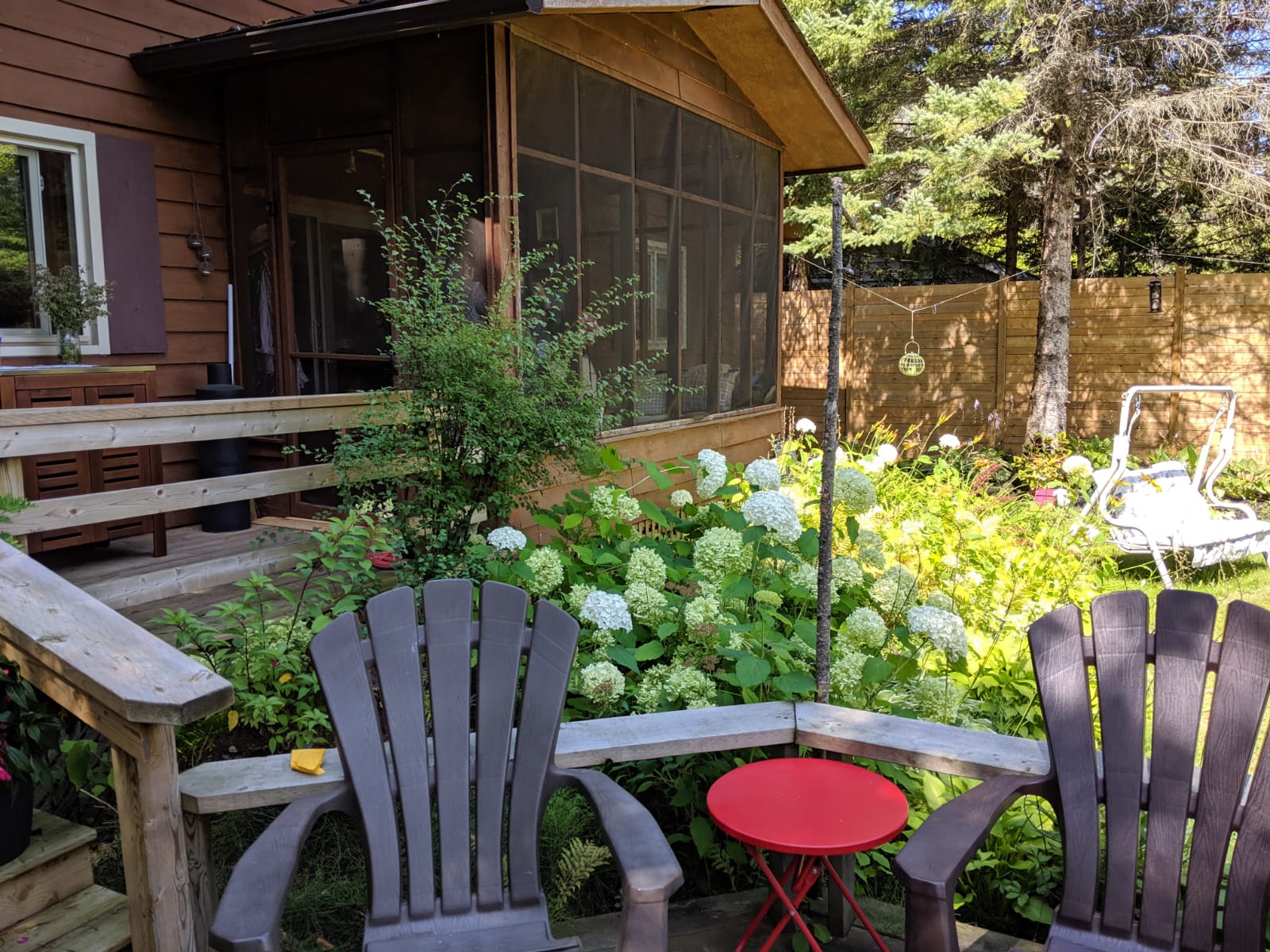 Here's what you'll accomplish in the day:
- embrace the gift in your pain to help shine light for others
- uncover your inspirational title and message
- piece together your story's beginning, middle and end in a 10 minute timeframe
- learn important do's and don'ts for stage presence
- enjoy a delicious and healthy home-cooked meal by the property owner Sandra
- experience a powerful guided meditation
- soak in time with the sights, sounds and colours of nature
- work with 3 excellent facilitators while learning and growing with the participants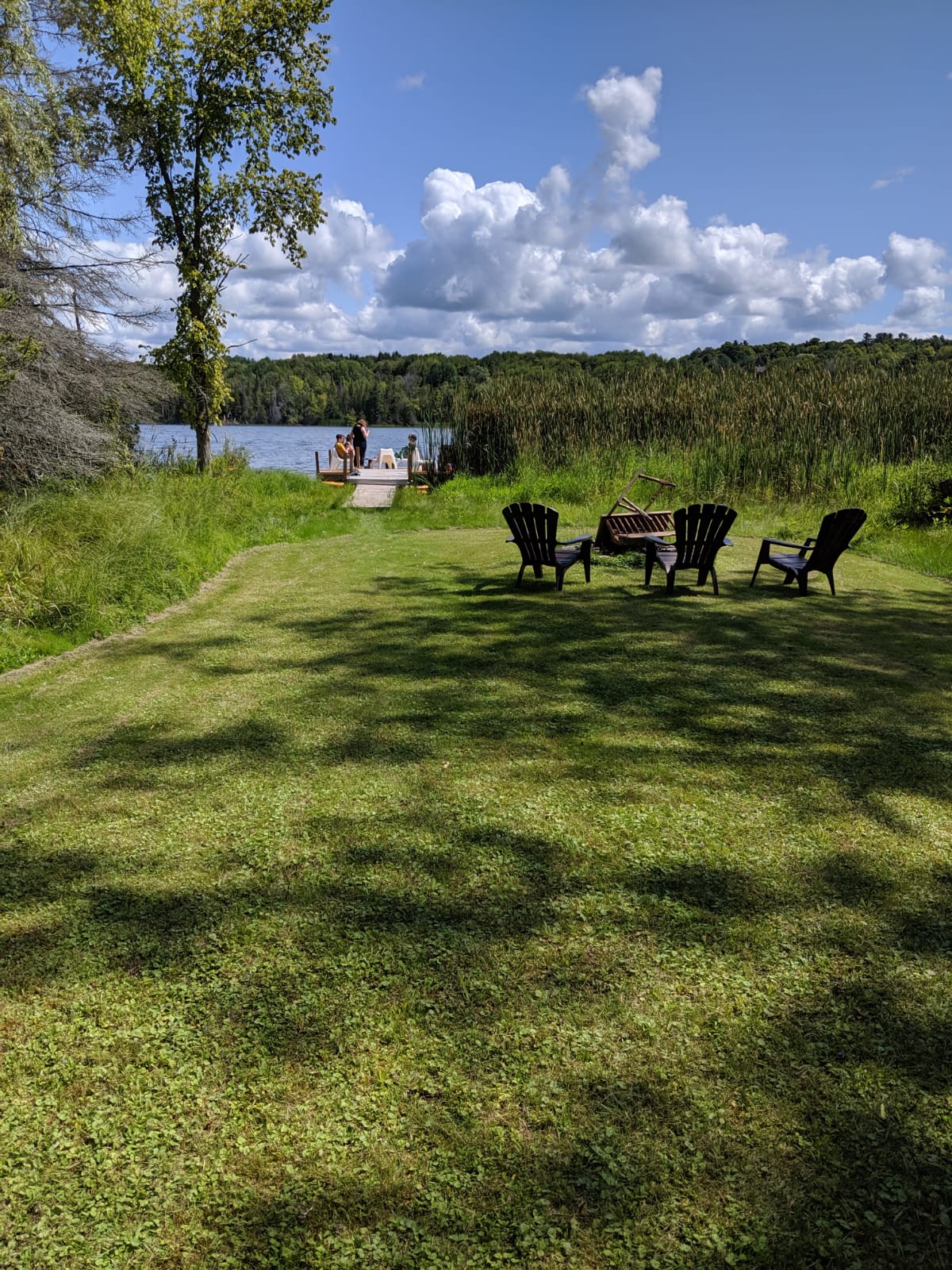 Profits from the retreat get donated back to Flip The Script's story sharing program for males who've been incarcerated and/or who are recovering from addiction.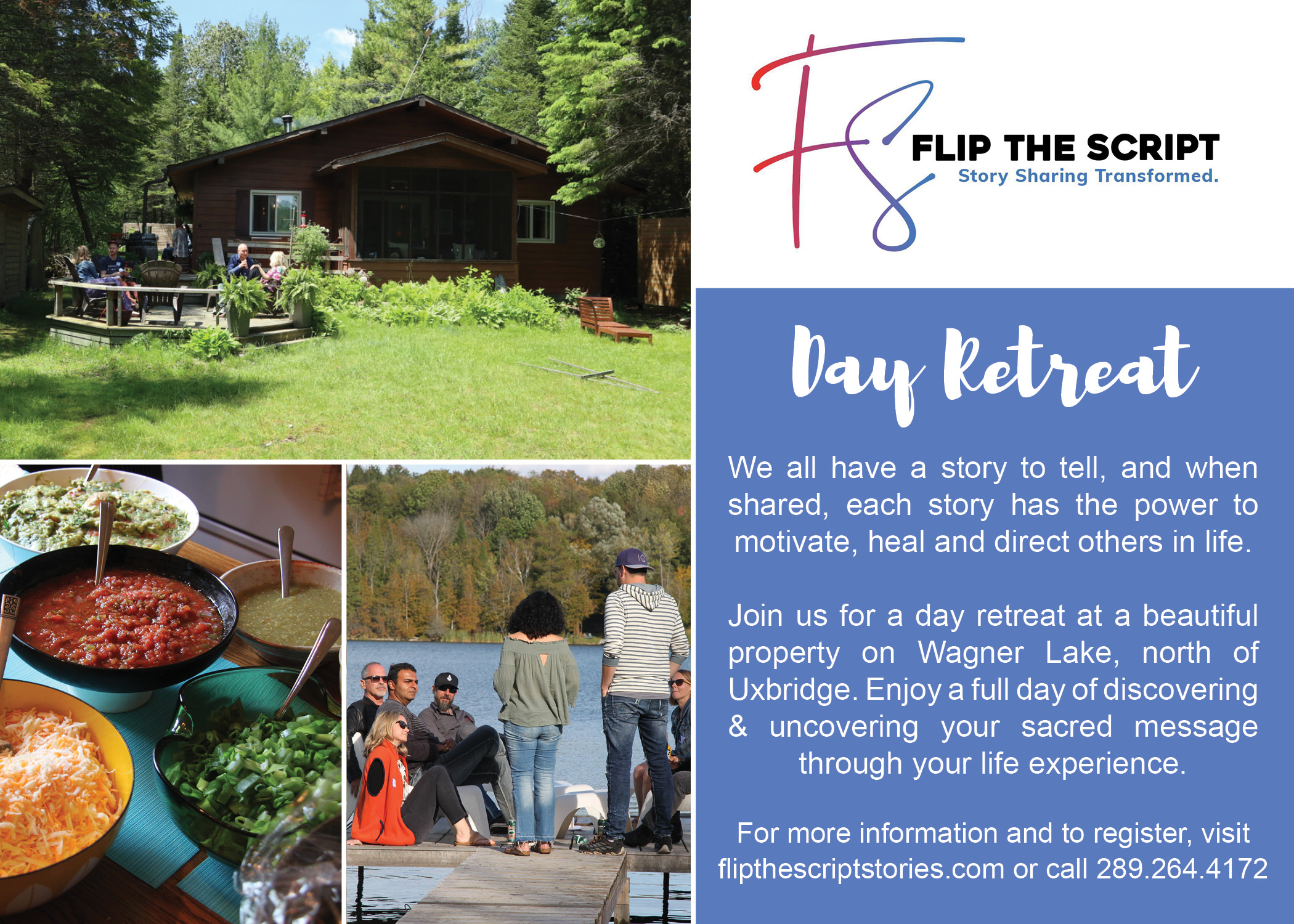 ---