Description
FLIP, FUND AND BE FREE BUS TOUR!
Renovating a house is the biggest payday in real estate investing you can possibly make. Unfortunately, it's also full of landmines that can take thousands of dollars to overcome. "FLIP, FUND AND BE FREE" is your roadmap to overcome all of the hurdles, find private lenders and money for deals, avoid the pitfalls, so you can get straight to the big paydays and invest profits like a true real estate mogul!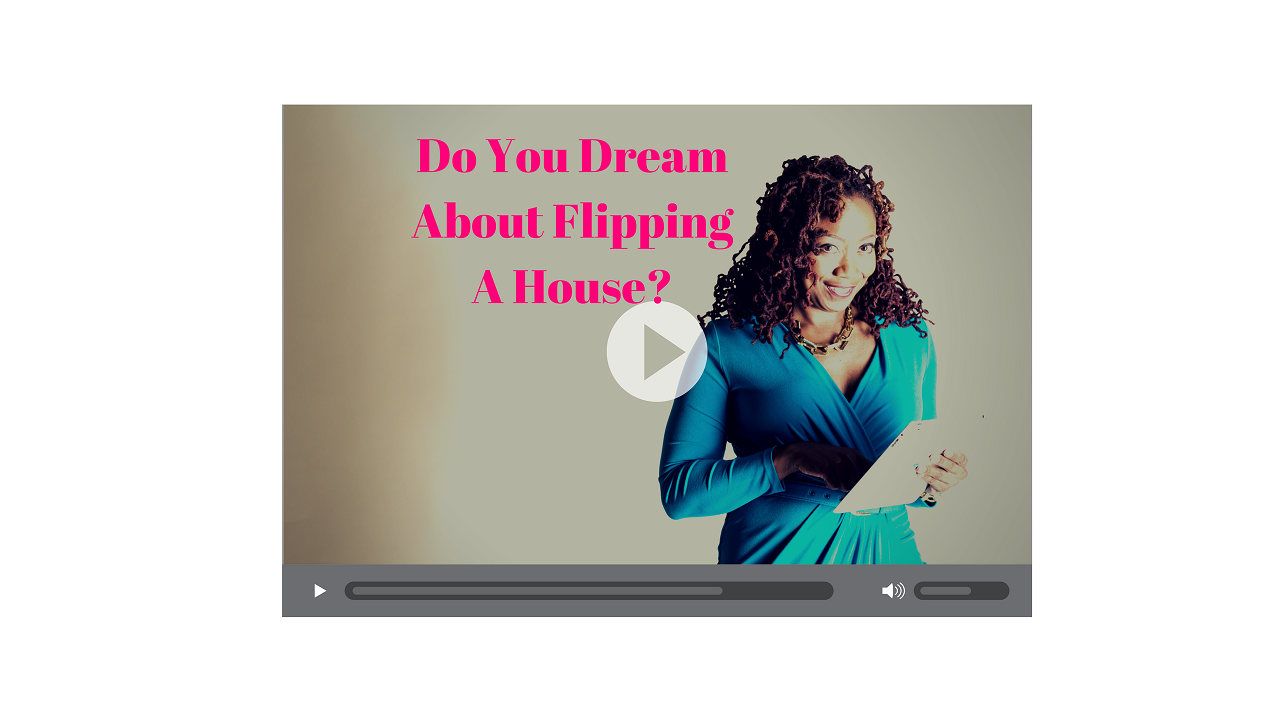 In an effort to give back to our community and empower others to consider real estate investing to build wealth, we have developed an introductory course into the world of rehab investing. The course discusses all aspects of the home purchase, renovation, marketing and ultimately the sale of the investment property. Rehabbing houses can potentially be extremely profitable, exciting and rewarding. It is our pleasure to share or knowledge and experience with bold, motivated individuals looking to expand their minds.

This is a complete A-Z course finding, buying, renovating and selling a property.
Topics include:
The Rehab Basics

Where to Find the Money (Not Yours) to Fund Your Deals

How to Make Offers that Win!

The Renovation Process


Handling Contractors with Grace and Rock Solid Contracts

How to Make at Least $5-10K More On Your Deals and Sell Fast!
Join us Saturday, October 14th, 2017. Refreshments will be provided.

There will be an opportunity to join the FLIP DC BUS TOUR offered at the end of this training.
Please keep in mind that everyone who registers will qualify themselves for a complimentary
3 Day/2 Night Hotel Voucher for attending the workshop.
For More information visit www.flipfundbefree.com
or email info@kellycampbellinc.com