Flint River Nurse Practitioners Association Pharmacology Conference & Update 2020

Saturday, February 22, 2020 from 7:25 AM to 4:15 PM
Event Details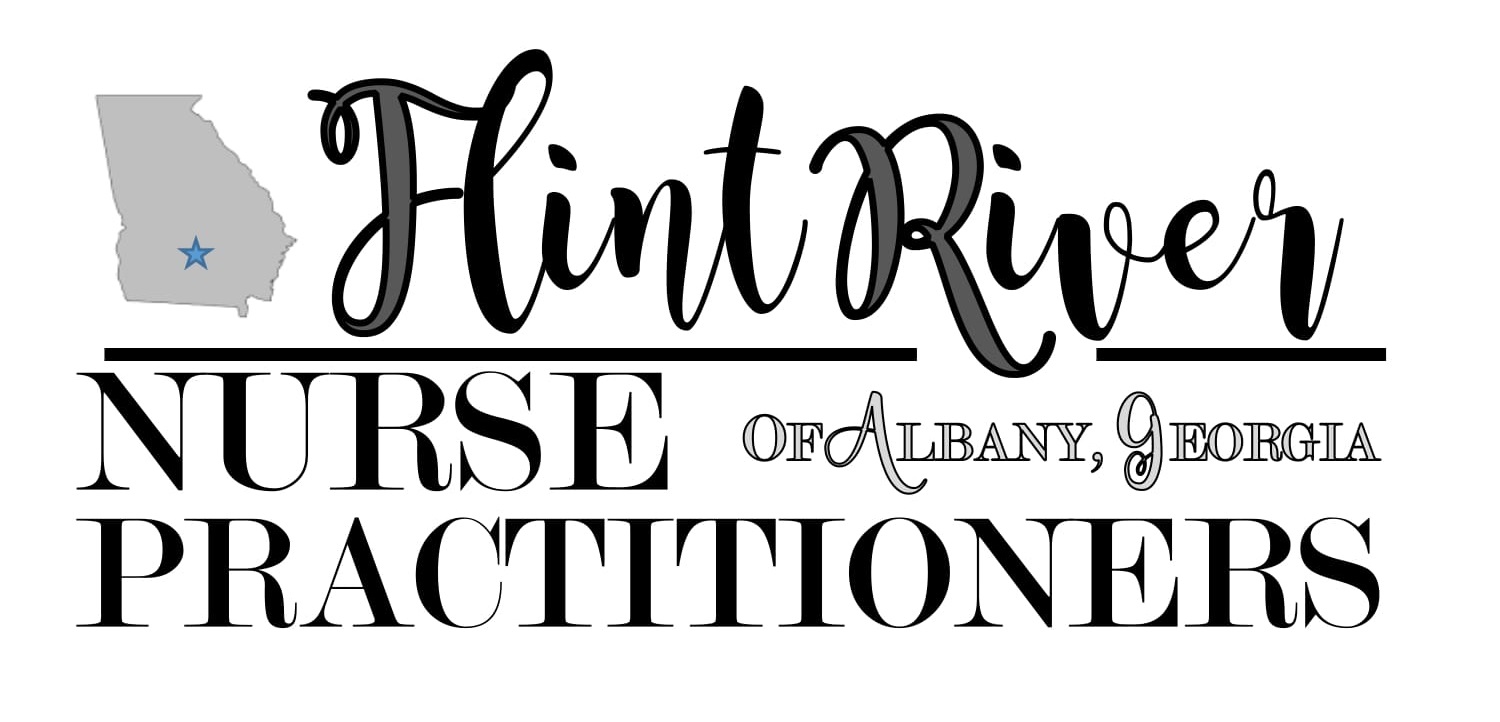 A Chapter of UAPRN

 Pharmacology Conference & Update 2020

 February 22, 2020
Location: ASU West Campus
Darton College of Health Professions
Albany, GA

 Target Audience:
Nurse Practitioners, Nurses, Pharmacists & Other Clinical Healthcare Providers

Objectives:
At the end of presentation, the participant will be able to:
1. Discuss influenza vaccination development and guidelines
2. Discuss influenza diagnosis and therapies
3. Discuss the complications of influenza
4. Identify notable differences between 2019 and 2007 community acquired pneumonia guidelines
5. Determine appropriate therapy for patients presenting with CAP
6. Discuss the role of corticosteroids in the management of CAP
7. Recognize signs and symptoms of common clinically relevant drug-drug interactions
8. Identify potential or existing clinically relevant drug-drug interactions given a patient case
9. Formulate an appropriate action plan when faced with a potential drug-drug interaction given a  patient case
10. Define HIV/AIDS
11. Describe treatment plans
12. Discuss PREP/PEP
13. Detail Human Papillomavirus and the associated health effects, including brief pathophysiology and statistics
14. Discuss Huma Papillomavirus vaccine, including dosing schedules (initial & catch-up), current FDA and CDC guidelines for vaccination, efficacy of vaccination, side effects and contraindications
15. Discuss HPV vaccination in young adults (18-26 yr) and clinical strategies to improve HPV vaccination rates in this population to include discussion of quality improvement initiative developed and implemented at Albany Area Primary Health Care
16. Detail correctly dose anticoagulation in patients with arterial disease
17. Identify when single vs. dual antiplatelet therapy is indicated
18. Describe the basic pharmacology of THC and CBD and the effect they have on the body
19. Detail the difference between hemp that is used to produce CBD and hemp that is used to produce marijuana
20. Explain how cannabinoids such as CBD work through the human endocannabinoid system to deliver the effects of CBD
21. Discuss the starting dose and role of CBD for major health condition
22. Identify monitoring parameters potential CBD drug interactions and side effects
23. Describe the current legal and regulatory status of CBD products, specifically in the state of Georgia.


A G E N D A


07:00AM – 07:25AM      REGISTRATION
07:25AM – 07:40AM      WELCOME

Flint River Nurse Practitioner Association
Brittany Stalvey, FNP-C
07:45AM – 08:45AM      SESSION 1
Going Viral: What Every Nurse Practitioner Needs to Know About Influenza
Greg Steele, MSN, FNP, RN

08:45AM – 09:45AM        SESSION 2
Community Acquired Pneumonia: Ongoing Challenges Despite New Guidelines
Daniel Chastain, PharmD, BCIDP, AAHIVP

09:45AM – 10:00AM      BREAK
10:00AM – 11:00AM      SESSION 3
Pharmacokinetic Landscaping: Weeding Through to Identify the Most Common Drug-Drug Interactions
Sharmon Osae, PharmD, BCACP

11:00AM – NOON          SESSION 4
HIV & PREP
Mel Almond, PA-C

NOON – 12:45PM           LUNCH

12:45PM – 1:45PM          SESSION 5
Improving HPV Vaccination Rates in Young Adults
Haley Reid, MSN, FNP-C

1:45PM – 2:45PM         SESSION 6
Anticoagulation and Antiplatelet Therapy As It Relates to Peripheral Artery Disease
Michelle Davis, AGACNP, MSN, BSN

2:45PM – 3:00PM      BREAK
3:00PM – 4:00PM      SESSION 7
Health Benefits of Hemp Derived Cannabinoids with a Focus on CBD Oil
Tony Singletary, PharmD, MBA, CDM
4:00PM – 4:15PM        Closing Remarks & Evaluation
Continuing Education:


Pharmacy: The University of Georgia College of Pharmacy is accredited by the Accreditation Council for Pharmacy Education as a provider of continuing pharmacy education.
Requirements: This knowledge-based program is approved for 7 hours of continuing pharmacy education for pharmacists. In order to receive credit, participants must attend the full session, participate in the active learning, and complete the activity evaluation. No partial credit will be awarded. UAN: 0014-9999-20-020-L04-P

Planning Committee:
D. Michelle Huskey, MS, RRT-NPS
SOWEGA-AHEC, Continuing Education & Distance Learning Coordinator
Stacey Barnes, MSN, APRN FNP-C
The Veranda

Darlene Boyette, FNP
Medical Associates of Albany, GA

Cynthia Ragsdale, FNP-C
Phoebe Putney Memorial Hospital
Amanda Roufs, MSN, CPNP-PC
Albany area Primary Health Care

Brittany Stalvey, MSN, FNP-C
Phoebe Pulmonology - PPG
 
Disclosures:

Planners - All planners disclosed no potential conflicts of interest at this time.
Speakers -All speakers disclosed no potential conflicts of interest at this time.

 Commercial Support:
This educational activity has not received any commercial support.
Have questions about Flint River Nurse Practitioners Association Pharmacology Conference & Update 2020?
Contact SOWEGA-AHEC
When & Where

Albany State University West Campus
Darton College of Health Professionals
2400 Gillionville Road
Albany, GA 31707


Saturday, February 22, 2020 from 7:25 AM to 4:15 PM
Add to my calendar
Organizer
229-439-7185

A not-for-profit organization providing a well-educated, discipline appropriate health professions workforce for southwest Georgia.
SOWEGA-AHEC does not sell, trade, or otherwise transfer to outside parties your personally identifiable information. This does not include trusted third parties who assist us in operating our website or conducting our educational programs, so long as these parties agree to confidentiality. However, we may disclose information when legally compelled to do so.   You may also receive emails announcing our upcoming educational programs. If at any time you elect to opt out, reply with subject line "please remove."