Flint River Nurse Practitioners Association Pharmacology Conference 2018

Saturday, February 24, 2018 from 7:00 AM to 4:45 PM
Event Details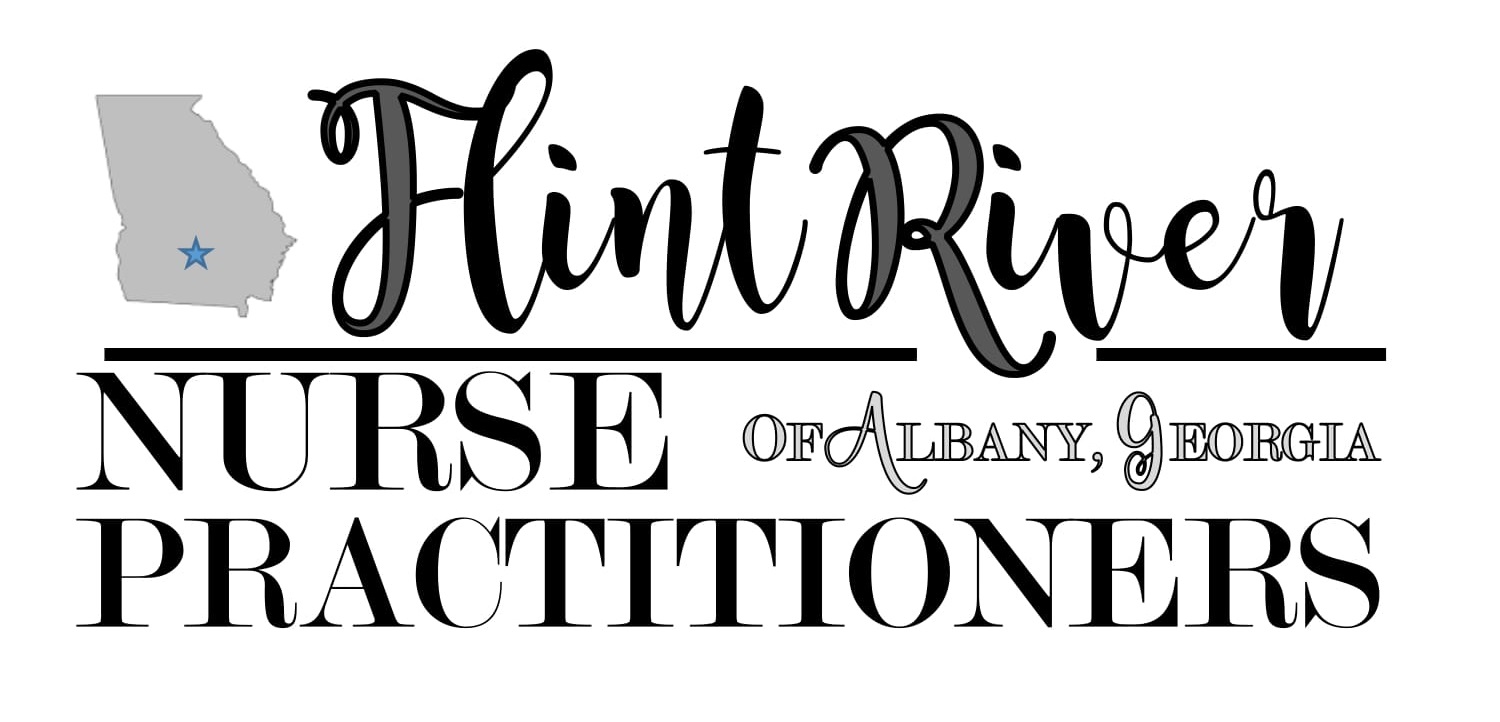 A Chapter of UAPRN

Pharmacology Conference 2018

 February 24, 2018
Phoebe Northwest Conference Center

 Target Audience:
Nurse Practitioners, Nurses, & Other Clinical Healthcare Providers

Objectives:
At the end of presentation, the participant will be able to:
1.  Provide an overview of the pathophysiology and progressive nature of Type 2 Diabetes
2.  Explain recent guidelines, both ADA and AACE, in the treatment selection for Type 2 Diabetes
3.  Discuss each Type 2 medication class, including but not limited to, average A1C reduction, mechanism of action, and advantages/disadvantages of each
4.  Briefly review pharmacotherapy treatment and detail principles of depression and anxiety disorders
5.  Discuss current available psychotropic medications indicated for the treatment of depression and anxiety
6.  Highlight practical information relevant to the use and prescribing of medications for treating depression and anxiety
7.  Discuss the use of LAMA's for Asthma
8.  Detail the use of biologics to target IgE
9.  Describe the use of biologics to target IL5, IL4, IL13
10. Discuss current updates in COPD pharmacology
11. Recognize current COPD concepts
12. Summarize up to date guidelines for treatment of COPD
13. Detail the history of HIV & the evolution of treatment
14. Describe the antiretroviral medication sites of action
15. Explain "Undetected" vs "Cure"
16. Identify major differences in the various types of pneumonia
17. Review infectious etiology and list risk factors for multidrug-resistant organisms
18. Discuss guideline recommendations for treatment and duration
19. Describe non-invasive tests available for diagnosis of coronary artery disease
20. Detail pharmacology of agents used for inducing exercise
21. Recommend which test is best for your patients
A G E N D A
07:00AM – 07:25AM      REGISTRATION
07:25AM – 07:40AM      WELCOME

Flint River Nurse Practitioner Association President
Cynthia Ragsdale, FNP-C
07:45AM – 08:45AM      SESSION 1
Treatment Beyond Metformin: A Clinical Overview of Medications  for Type 2 Diabetes
Meg Chaffin, MA, RD, LD, CDE
08:45AM – 9:45AM        SESSION 2
A Review of Psychotropic Medications for Depression & Anxiety
Stephanie Phan, PharmD, BCPP

09:45AM – 10:00AM      BREAK
10:00AM – 11:00AM      SESSION 3
New Therapies for Asthma  
Tracy Bridges, MD
11:00AM – Noon           SESSION 4
COPD Current Concepts & Treatment
Jyotir Mehta, MD, FCCP

Noon – 1:15PM             LUNCH
1:15PM – 2:15PM          SESSION 5
Human Immunodeficiency Virus – Past, Present & Pharmacology
Charles Tyler, MD
2:15PM – 2:30PM         BREAK

2:30PM – 3:30PM         SESSION 6
Catching Up on Pneumonia
Daniel Chastain, PharmD, AAHIVP
3:30PM – 4:30PM        SESSION 7
Non-Invasive Diagnosis of Coronary Artery Disease
Harry Dorsey, MD
4:30PM – 4:45PM        Conference Evaluation
Continuing Education:

Planning Committee:
D. Michelle Huskey, MS, RRT-NPS
SOWEGA-AHEC, Continuing Education & Distance Learning Coordinator
Lesa Beach, MSN, APRN, NP-C
Southland MD, Nurse Practitioner

Darlene Boyett, FNP
Albany Internal Medicine, Nurse Practitioner

Cynthia Ragsdale, FNP-C
Phoebe Putney Memorial Hospital, Nurse Practitioner

Janet Wills, RN, MSN, FNP-C
Retired FNP

Disclosures:

Planners - All planners disclosed no potential conflicts of interest at this time.
Speakers - Meg Chaffin, MS, RD, LD, CDE disclosed employment with Novo Nordisk Pharmaceutical, Inc. Tracy Bridges, MD disclosed participation in speaker's bureaus for Teva, Genetech & Astra Zeneca. All other speakers disclosed no potential conflicts of interest at this time.

 Commercial Support:
This educational activity has not received any commercial support.
Have questions about Flint River Nurse Practitioners Association Pharmacology Conference 2018?
Contact SOWEGA-AHEC
When & Where

Phoebe Northwest Conference Center
2336 Dawson Rd
Albany, GA 31707


Saturday, February 24, 2018 from 7:00 AM to 4:45 PM
Add to my calendar
Organizer
229-439-7185

A not-for-profit organization providing a well-educated, discipline appropriate health professions workforce for southwest Georgia.
SOWEGA-AHEC does not sell, trade, or otherwise transfer to outside parties your personally identifiable information. This does not include trusted third parties who assist us in operating our website or conducting our educational programs, so long as these parties agree to confidentiality. However, we may disclose information when legally compelled to do so.   You may also receive emails announcing our upcoming educational programs. If at any time you elect to opt out, reply with subject line "please remove."