Description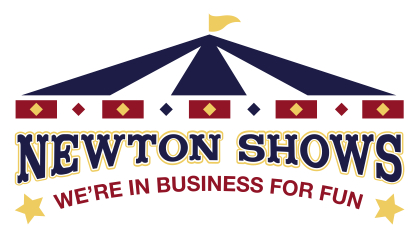 Free Admission - Thrill, Family & Kiddy Rides - Games - Food - Family Fun
Advance-Sale ride bracelet offer ends @ 11PM Thursday 4/11/19
Your Advance Sale purchase can be used on any one day of the carnival. Example, should you purchase for Friday and decide to come Sunday instead for any reason it is ok.
No Refunds or Rain-Checks
Day of carnival ride bracelet price is $30
Hrs.
Friday April 12, 6-9PM
Saturday April 13, 11AM-9PM
Sunday April 14 11AM-6PM
The Carnival is a fun-filled community event!