Location
West Michigan Regional Airport
60 Geurink Boulevard
Holland, MI 49423
Middle & High school students- come to FLIGHT NIGHT at the West Michigan Regional Airport in Holland and learn about aviation!
About this event
FLIGHT NIGHT is a FREE program for middle and high school students (Grades 6-12). Sign up on this page for the free 2 ½ hour program on weekday and Sunday evenings from 6pm to 8:30pm. Students will learn about:
- The history of aviation and how airplanes fly
- Learn about navigation and weather
- Fly both of our two flight simulators (Redbird TD and a virtual reality X-Plane)
- Tour of the Tulip City Air Service hangar, talk with mechanics and flight line workers
- Get in an airplane and learn about how the instruments and flight controls work
- Talk with flight instructors and other aviation professionals (as available)
** PLEASE ONLY REGISTER THE STUDENT. PARENTS/GUARDIANS DO NOT REGISTER. (Parent is to simply attend along with their registered student)
* Unfortunately we have seen an uptick of people signing up only to cancel very last minute or simply not show up at all. Sadly, this takes up a spot that another student could have used and is unfair to our volunteers who joyfully give their time and share their wealth of knowledge. We ask that you please only sign up if you intend to attend. We understand that occasionally things come up, and should that happen, we ask that that you log back in to eventbrite as early as possible to officially cancel your spot so that another student might be able to attend. This is especially important for those signing up groups of students together.
Flight Path and the FLIGHT NIGHT program are staffed by volunteers. If you would like to help with the FLIGHT NIGHT program or other Flight Path events, please email us at info@miflightpath.org.
Donations are always appreciated.
Please see our website for more information www.miflightpath.org . Or check out our Facebook page at https://www.facebook.com/MIFlightPath/ 
THANK YOU FOR PARTICIPATING IN THE FLIGHT NIGHT PROGRAM!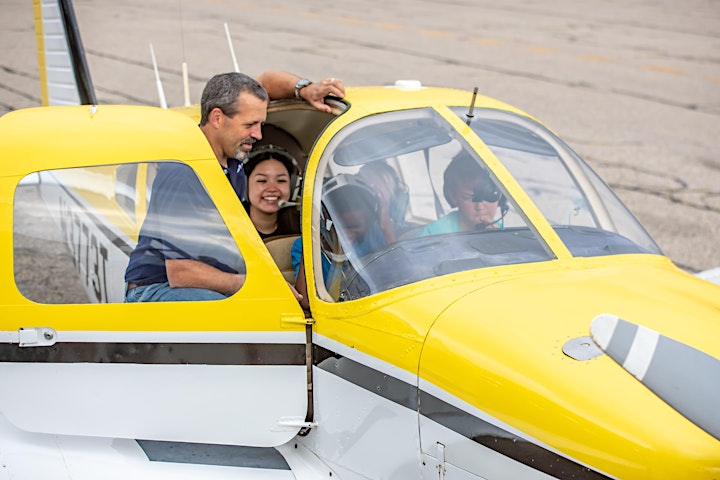 Have you ever been in a small plane? If not come to FLIGHT NIGHT and check it out!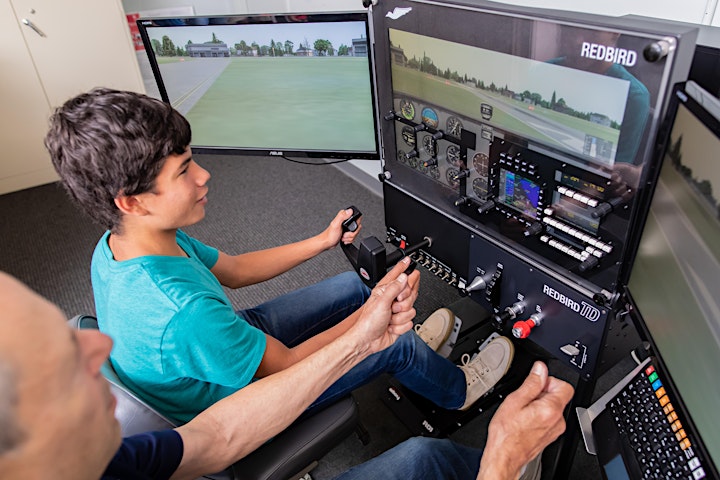 What's it like to fly a plane? You can find out on one of our simulators.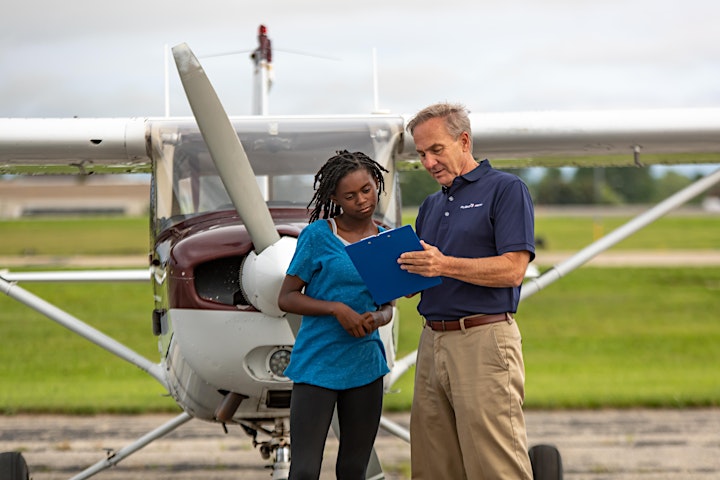 What do you check to make sure the airplane is ready to fly? Do a preflight check and control surfaces review at FLIGHT NIGHT.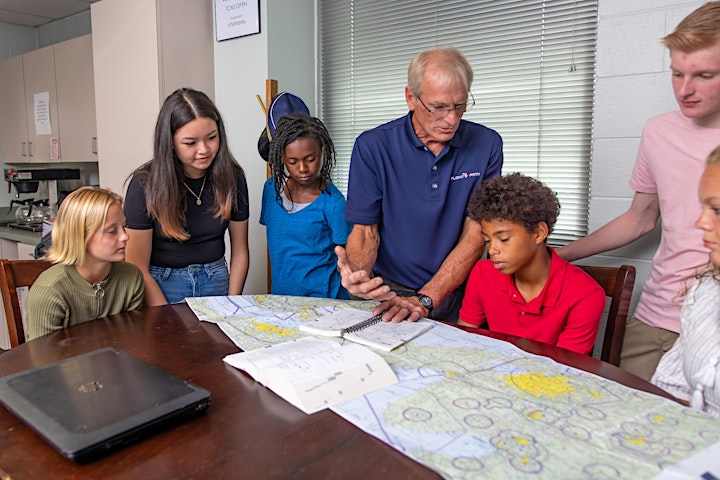 How do pilots know which way to fly and how to get to their destination? You can learn this at FLIGHT NIGHT.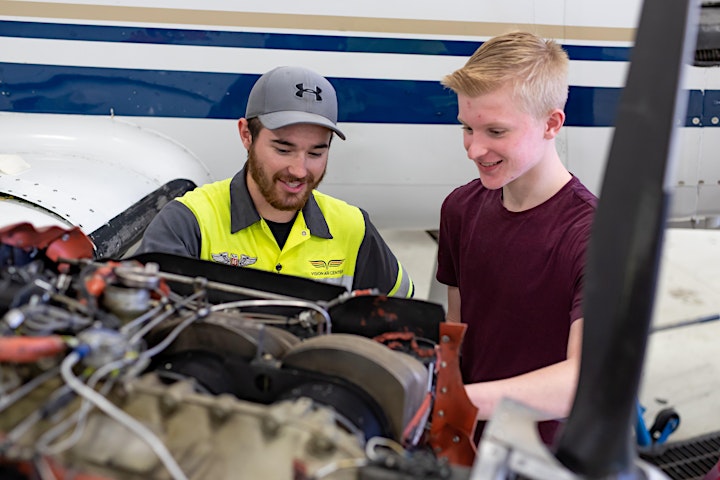 Is it hard to learn how to fix airplanes? Talk to an airplane mechanic at FLIGHT NIGHT.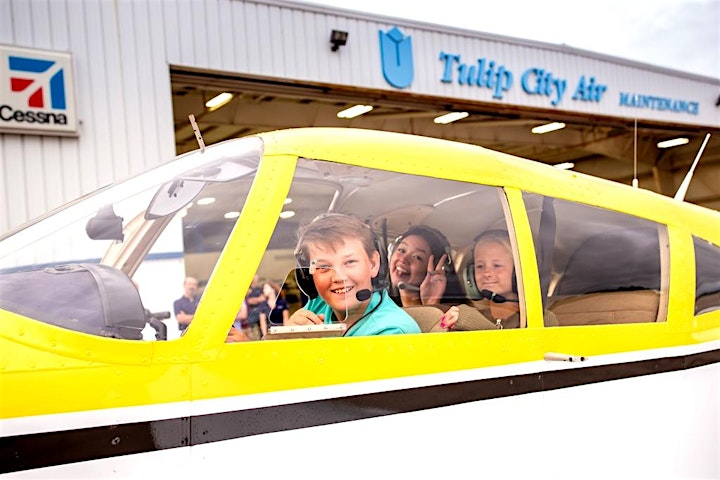 FLIGHT NIGHT....WHERE YOUR DREAMS CAN FLY!