Flight for the Alcove Third Annual Urban Race benefiting Vogel Alcove
Description
Flight for the Alcove Urban Race is a fun and challenging game played in Dallas' own Fair Park, located just east of Downtown Dallas. Visitors discover Texas' history and culture, highlighted in the park's architecture, statues and artwork. The designs play key roles in this race, as teams solve clues, tackle challenges and race for prizes in this all-out test of smarts and speed. This race will take you through some never-before-seen features of the park, and leave you with a powerful feeling of state pride.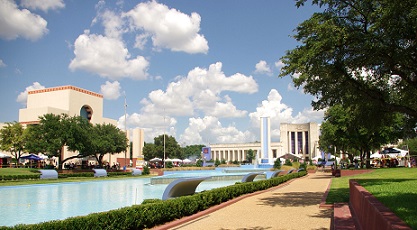 Through the race, participants will also learn about Vogel Alcove, and how Flight YPO is moving the mission to provide the youngest children of homeless families with the foundation for success. Check out the video from last year's event: https://www.facebook.com/flightypo/videos/1142460502449897/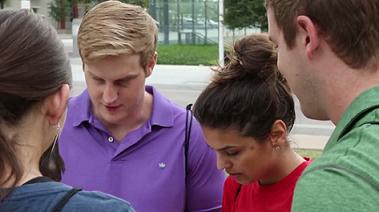 Register today to receive EARLY BIRD pricing! After May 20, 2017, prices will increase to $30/single, $60/pair, $85/3 participants, $100/4 participants.