Description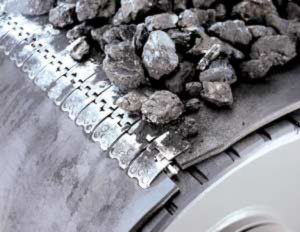 Today's lunch and learn will be provided by Tim Statzer, manufacturers rep for the heavy belt lace division of Flexco. He will go over most common lace attachment methods, equipment and processes. Flexco is a world leader in providing mechanical splices in conveyor belt and this is a great opportunity to participate, learn and ask questions about what is the best lace for your application.
This service is provided to you as a local opportunity. You must be a company or individual in the local north east Ohio area to participate. Seating is limited, please RSVP as soon as you can.
For more information on Flexco Lace please visit www.Flexco.com
Food will be brought in from Papa Joes (Lasagna & Salad) . If you are attending, email what you would like us to order for you, food order must be received 24 hours in advance.
See you here!
Organizer of Flexco Heavy Belt Lace Class